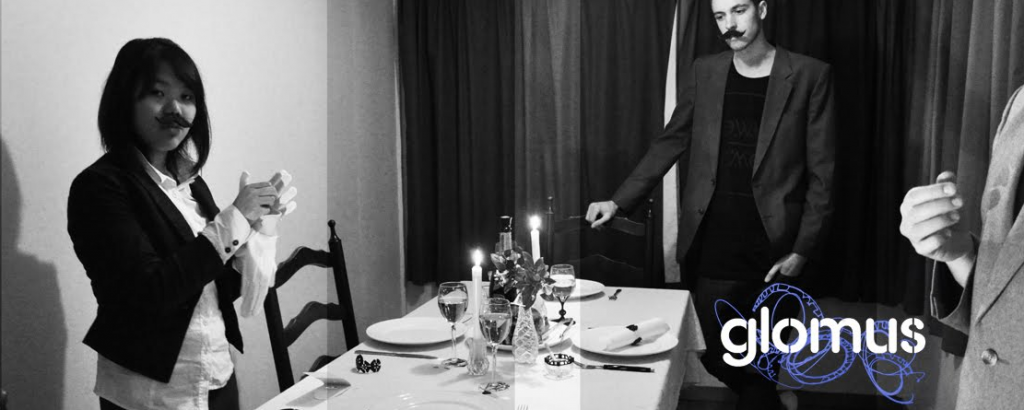 MakerBot moustaches & wonky wine glasses
"Straight to you from when moustaches were aplenty, your wine glass was always full, dress jackets were worn for more than just fancy dress and a cheeky cigarette wasn't the end of the world."
That's the Glomus lifestyle.
And while such a description may conjure late forties era dinner parties, it's with futuristic rapid manufacturing that Glomus Inc. is recreating their retro dream.
These ten industrial design students from Victoria University of Wellington, New Zealand formed Glomus in order to explore the product making potential of the MakerBot. Embracing the natural texture of the rough, layered plastic and the MakerBot's ability to give new life to broken objects, the team developed over 15 designs that are simultaneously crude yet refined.
Take a look through the Glomus catalog, "printed directly from the minds of the people that drempt them…"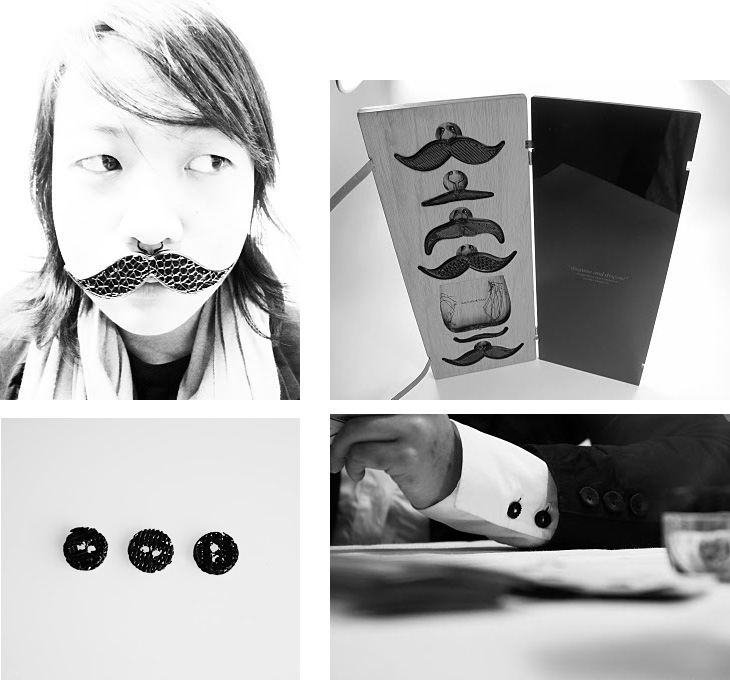 Everything a dashing gent, or ladyman, needs for the social season: a collection of clip-on moustaches & 3D printed buttons.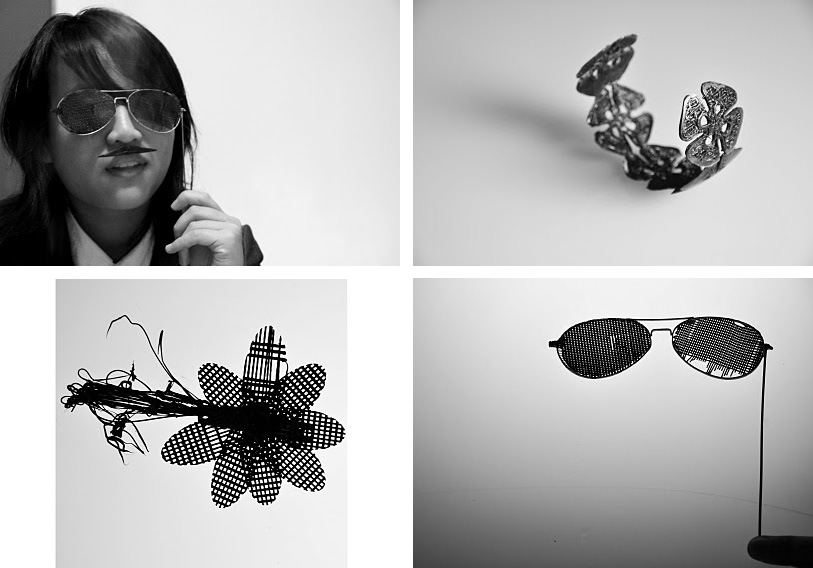 Feminine accessories include a 3D printed floral cuff and hairpin. Classic aviator sunglasses are finally available as lorgnettes! the Makeraid shades.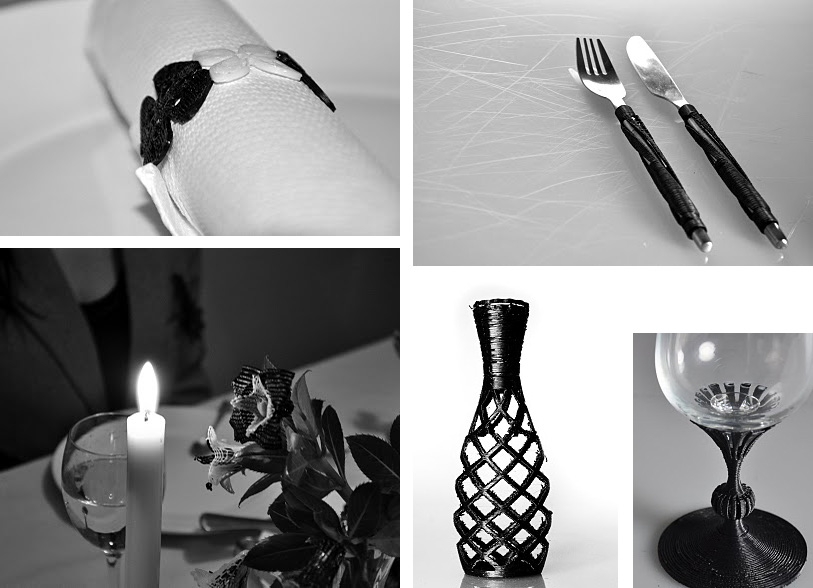 The table is set: napkin holders, stainless steel flatware with 3D printed handles, 3D printed wine glass stems attached to broken glass, pineapple vase perfect for flowers with prosthetic petals.
Enjoy the evening until morning: wonky wine glass stems, discarded glass bowl turned ashtray, & bottle stopper.
See these products and a few more from the Glomus world.