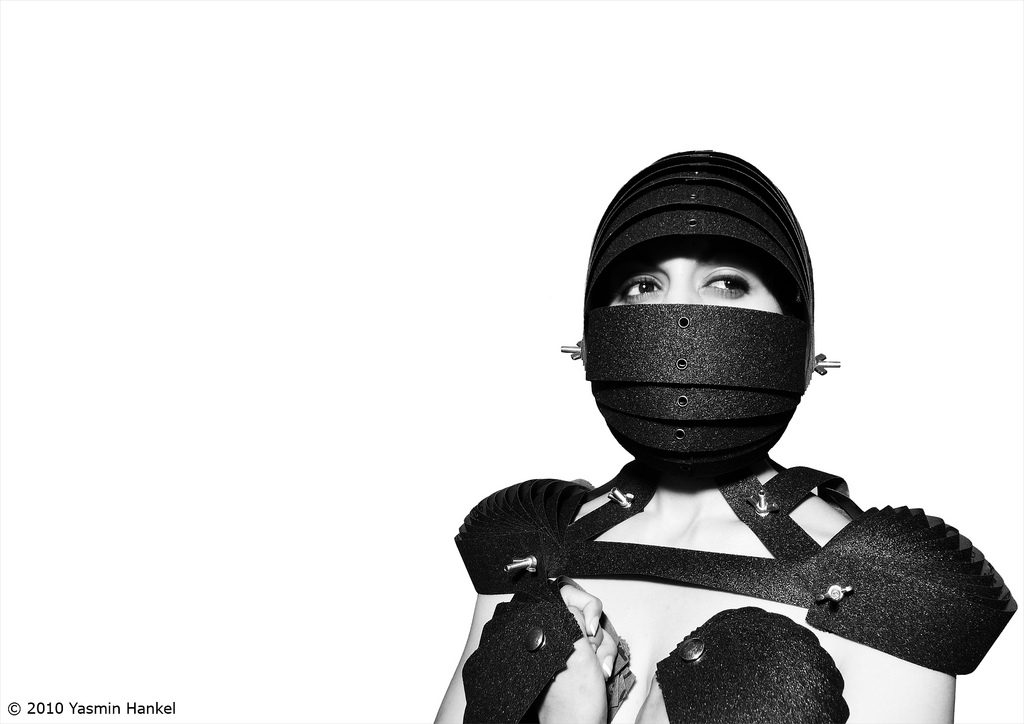 The Laser Cutter Roundup — a weekly dose of laser-cut love: #5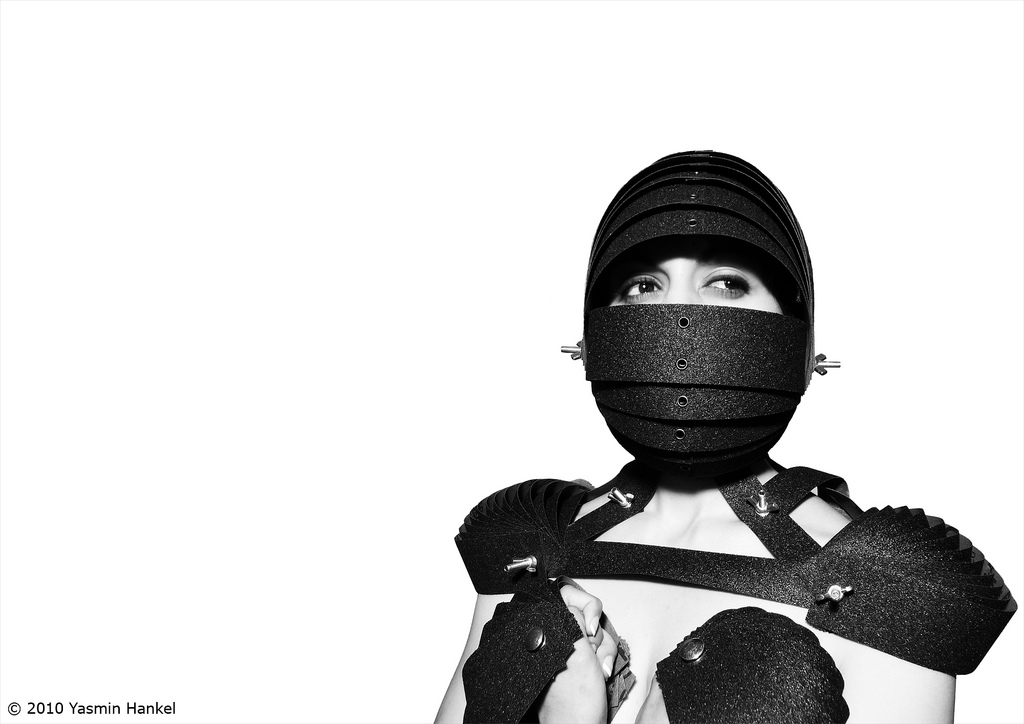 Hey, Sam here again, collecting this week's post from The Laser Cutter! We featured some amazing things this week!
Above is Yasmin Hankel's laser cut sandpaper armor…
After the jump: a unicorn, a piece of Texas, and a leap of faith.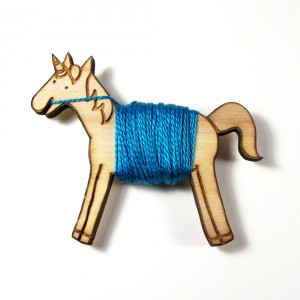 Above is Flossy The Unicorn from Sugarcookie.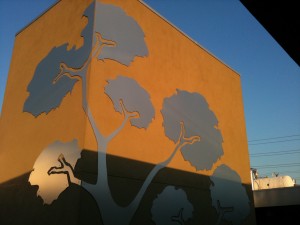 Above is a large laser cut aluminum tree graphic at by Kate Hoffman.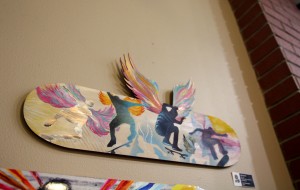 Above a laser cut and painted skate deck titled "Leap of Faith" from Julie Gueraseva.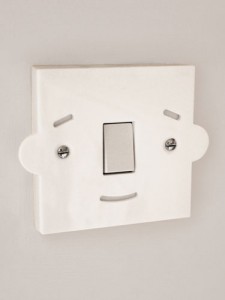 Above is John Caswell's Mr. Switch.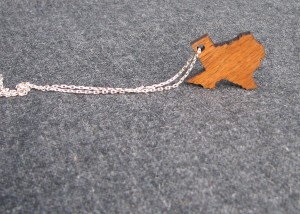 Above is Shrie Spangler's Texas pendant.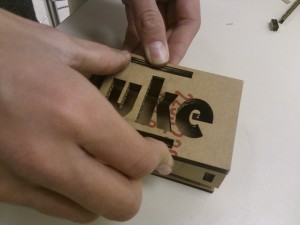 Above a neat little corrugated cardboard box from conners943.