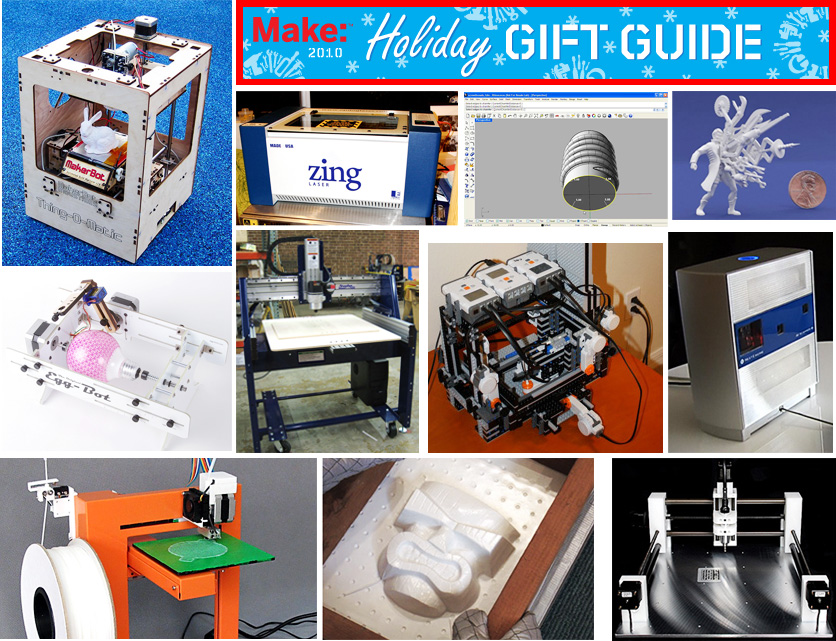 Santa and his elves can finally retire.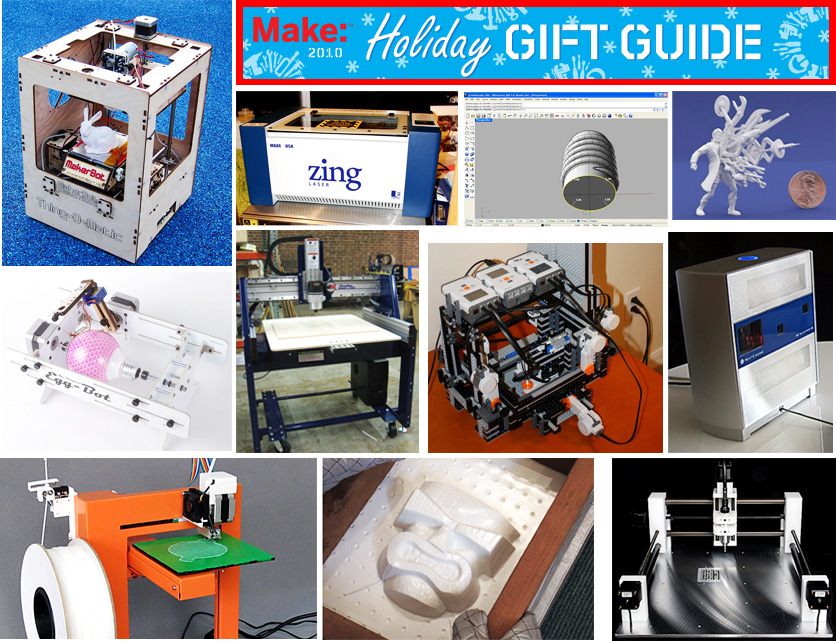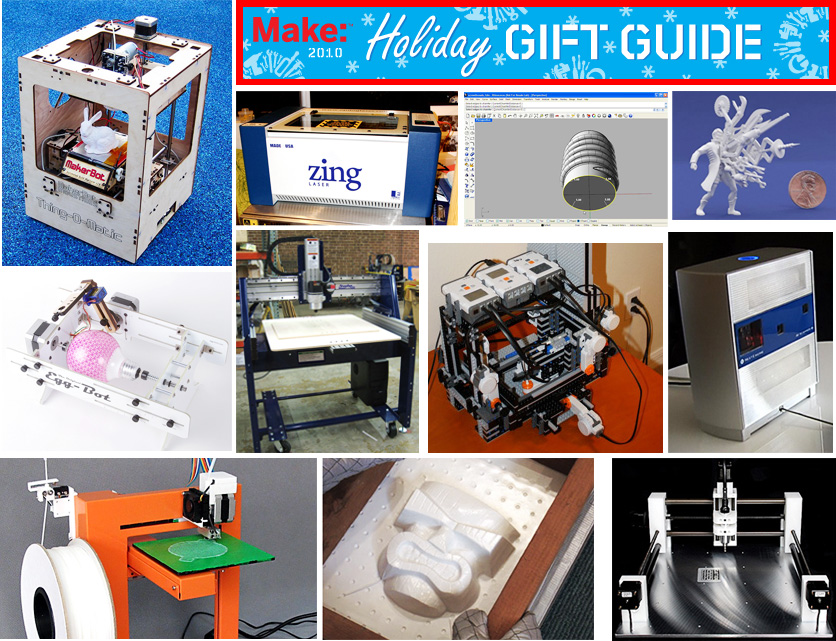 Every year Santa's elves slave away making millions and millions of the latest toys on everyone's list. (Santa is in charge of quality control and delivery.) But with at-home 3D fabrication, we are entering a post-elfin age.
You can now 3D scan an object with a form you love, customize the design in a 3D software, print it out on a 3D printer, and then decorate the surface with an EggBot.
And you can find all of these things in the latest Holiday Gift Guide from Make: It features a great collection of fabrication tools and machines from MakerBots and Lego Mindstorms to Kitchen Floor Vacuum Formers and 3D scanners.
3D fabrication gives people the power to make their own stuff within the time constraints of the modern day. And when this becomes mainstream, Santa and his elves can  finally take that North Pole pension and move to Costa Rica.
It's long overdue; the video below documents just how old they were in 1936.