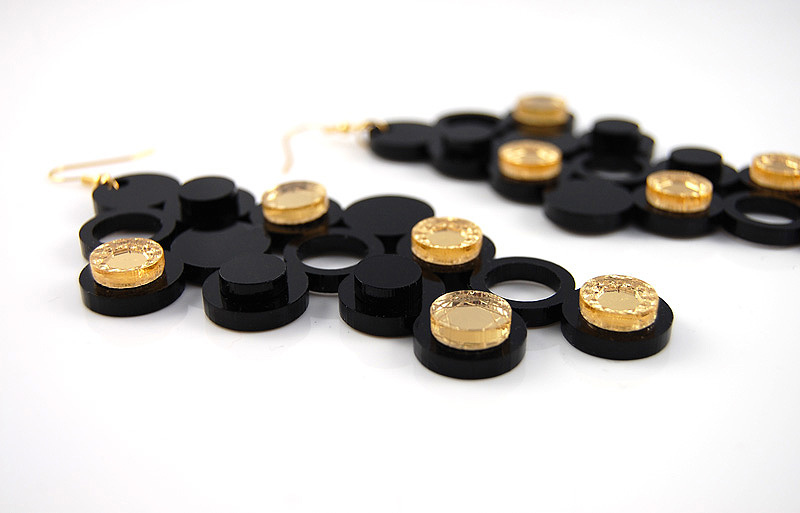 The Laser Cutter Roundup — a weekly dose of laser-cut love: #4
Hey, Sam here again, collecting this week's post from The Laser Cutter! We featured some amazing things this week!
Above is Jennifer Loiselle's beautiful Beaton Gold Mirrod Earrings laser cut from acrylic…
After the jump: a TV, an LP, and some SP (sandpaper).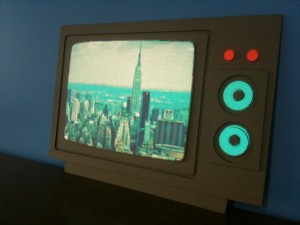 Above is one on Patrick Dinnen's laser cut cardboard TVs for a projection mapping experiment.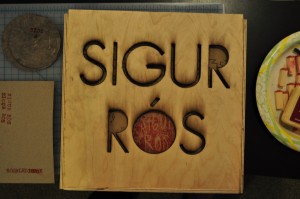 Above is Pricilla P's LP Project laser cut from birch plywood for the band Sigur Ros.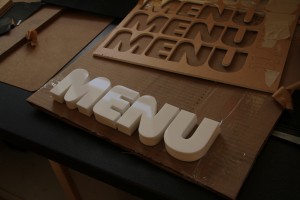 Above is PetPunk's Menu laser cut from acrylic.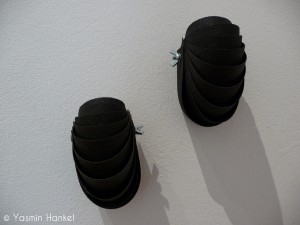 Above is one of  Yasmin Hankel's laser cut sandpaper pieces from an exhibit titled "How are you…"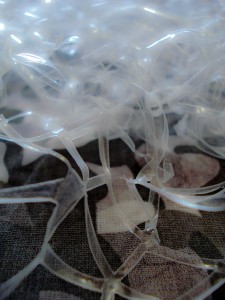 Above is laser cut plastic from Alice Yumi Sinzato.