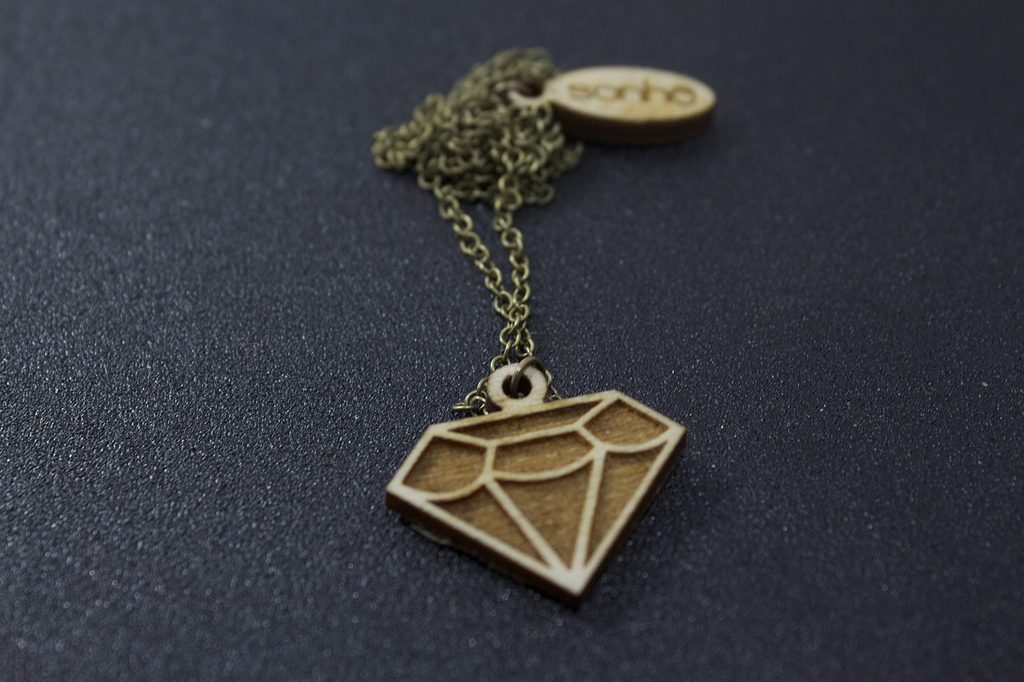 Playful lasercut wooden jewelry.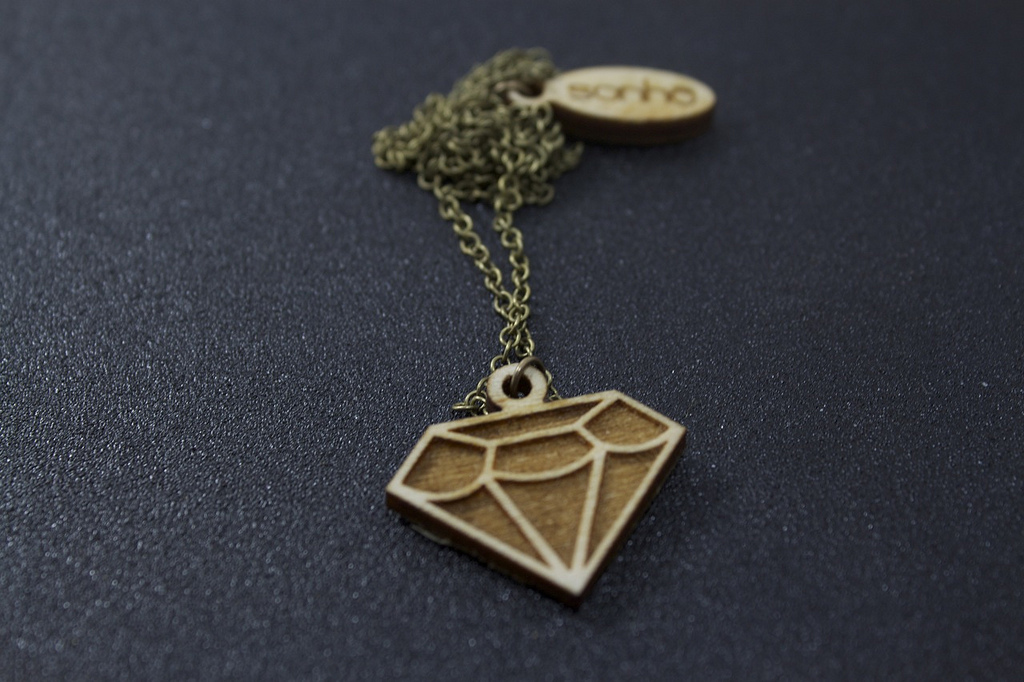 Plenty of people make lasercut jewelry, but there's something about these simple, charming pendants from Sonho that's intriguing. Each of the pendants have their own charm. None of them seem like they were made just to make the product line larger. I think this is a good example of editing lesser pieces from a product line to improve the whole. Have a look at Sonho's Etsy store for the rest.
CLICK HERE for 100 lasercut jewelry designers.
CLICK HERE for 40 more lasercut jewelry designers.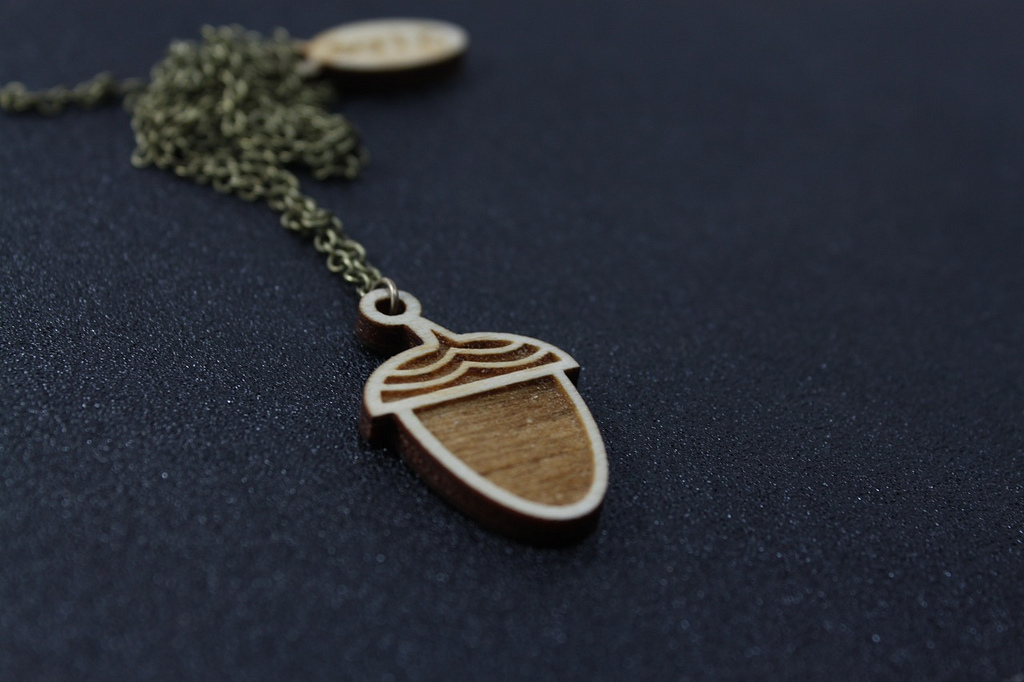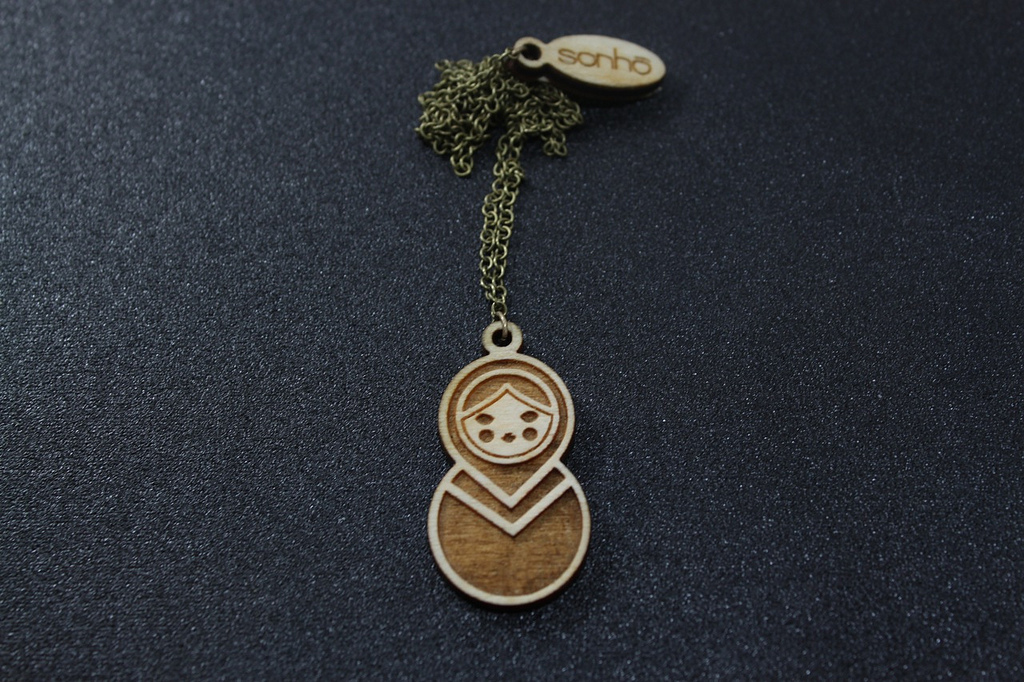 Via Flickr