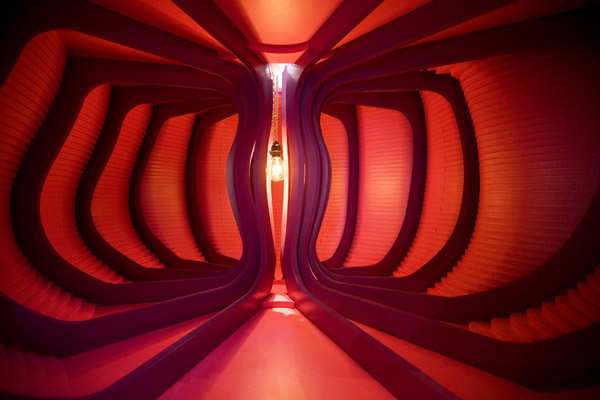 a weekly dose of laser cut love
Hey, Sam here again, collecting this week's post from The Laser Cutter! We featured some even more amazing things this week (don't tell those featured last week…)
Above is the interior of one of the laser cut displays at RK Apothecary, a great shop in Frank Gehry's Edgmar complex in Santa Monica (laser cut field trip, anyone?). The work is by Los Angeles Design Group (LADG).
After the jump: a video, a contest, a bike seat, and more…
Above is a video of a laser cut record from royrobotiks (Niklas Roy)  that inspired  Louise Lynn last week.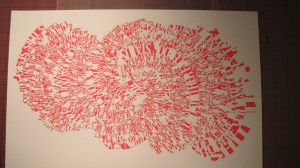 Above is a laser cut done for Ebon Heath. from Lasern.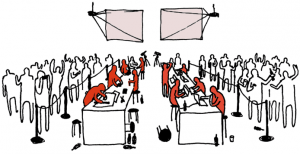 Above is DesignSmash – a laser cut Charrette taking place 11/20…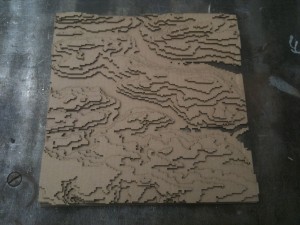 Above is a pixelated landscape is a version of the hills of North Yorkshire, England by Patrick Dinnen.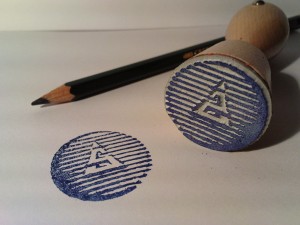 Above is a laser etched stamp courtesy of sees.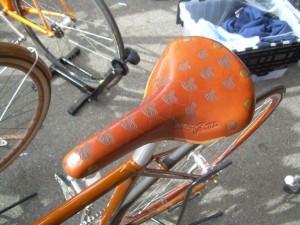 Above is a laser etched bike seat courtesy of grimespics1.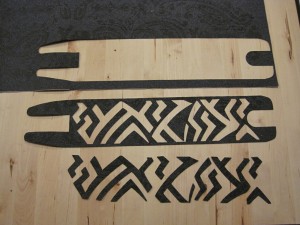 Above is laser cut grip-tape from mcr25823.