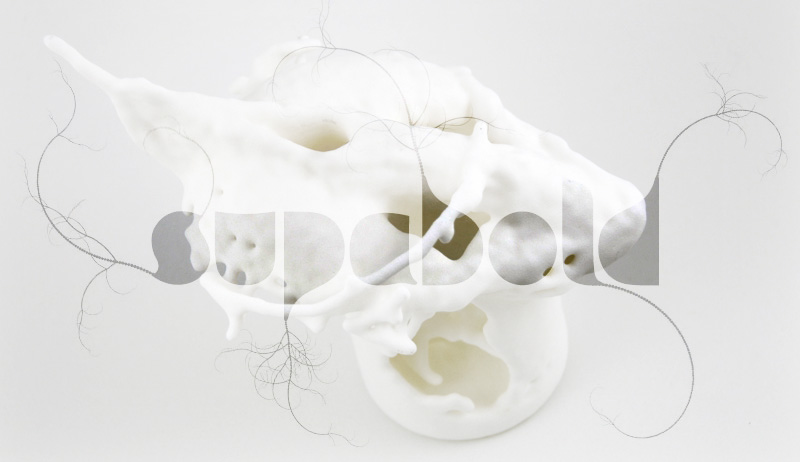 and a smattering of other 3D Printing related things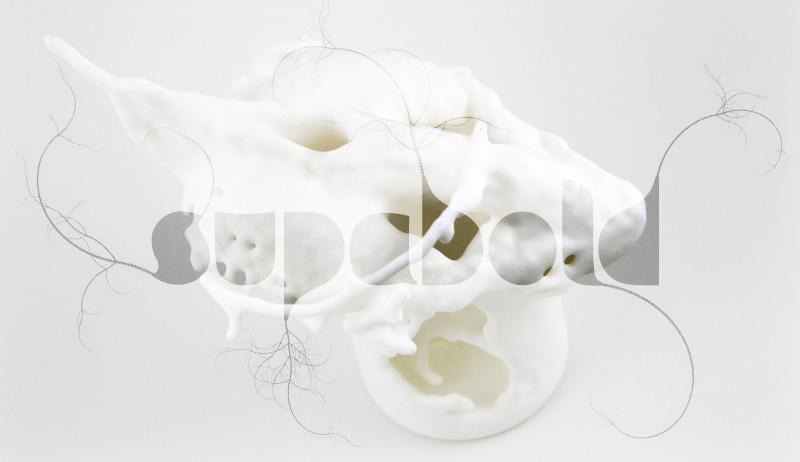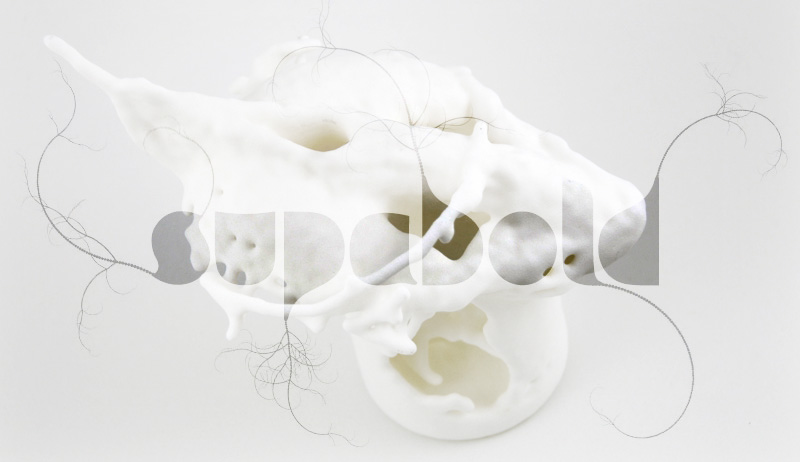 If you've ever wanted a vase that looks like milk splashing — the wait is OVER!
"Action becomes object" with experimental design company Supabold. "The process of pouring water into the vase becomes the vase itself."
You can design your own "Fluid Vase" on the Supabold website which allows you to chose one of 3 container shapes, a pouring position, flow volume, and a frame take from the animated splash.
For 399€, they will send your form off to i.materialise for 3D printing in white polyamide.
via FastCoDesign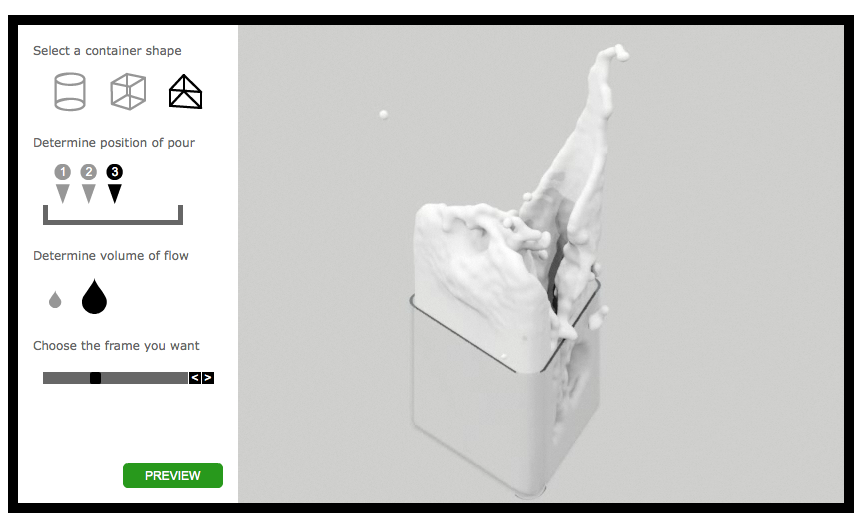 Honestly, this doesn't work for me. Don't get me wrong; I always support making stuff and experimenting. And it was as an experiment that this concept took form over two years ago. So props to Supabold for bringing the project to commercial fruition.
But from a consumer point of view, this looks like a major caulking accident to me. And I don't feel like I was involved in the design at all — even if I did get to pick the triangle shape.
But splashy vases aren't all this post is covering. I've also got 3d printed street maps for the blind, a beginners book to Google Sketchup for 3D printing, and feel-good tale about how 3D printers are keeping one craftsman in business.
"3D printed street maps for the blind?!" you say. That's right. Click the "more" link below!
Also: 3D printed street maps for the blind. Awesome.
"HaptoRender is an OpenStreetmap project that will produce static maps, repeatable 3D print-outs, focusing on small areas for the blind and visually impaired." via Shapeways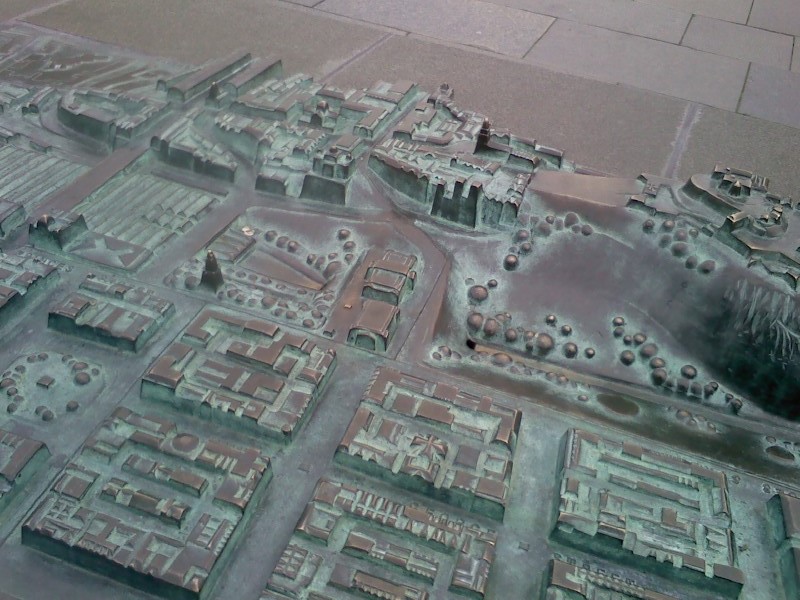 Third thing, 3D Printing Saves NYC Jeweler.
Take a look at this short and sweet article about a jeweler who manages to stay price competitive thanks to 3D printing. via Fabbaloo
And in December a new book is coming out entitled Beginning Google Sketchup for 3D Printing.
Pre-orders for under $35 are open now.