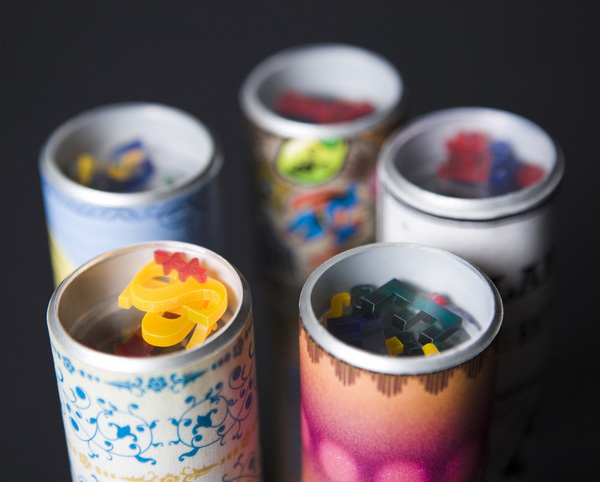 the kaleidoscopic patterns of type classification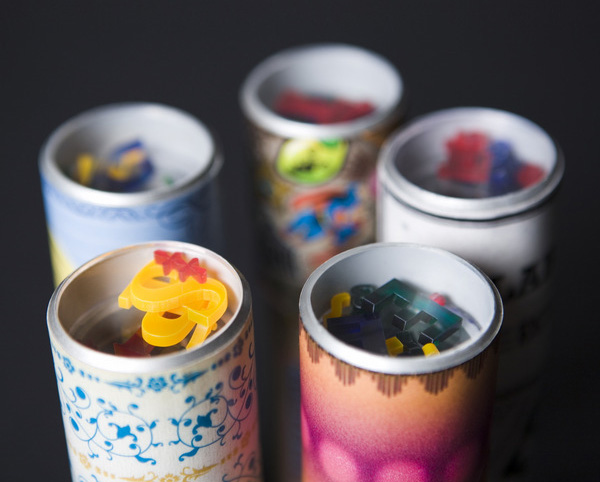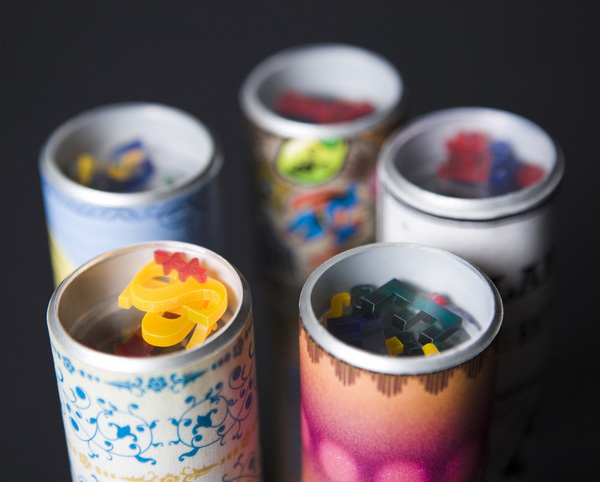 I know; the name of this posts sounds like an almost comical use of design buzzwords. But this wonderful kaleidoscope really does use translucent, lasercut letters to create some spectacular patterns.
Czech designer Katerina Orlikova has a portfolio of fantastic typography based designs, and one of her most popular is the "Light and Typography" project. Orlikova designed five kaleidoscopes based on various type classifications: serif, slab serif, sans serif, ornamental, and calligraphic.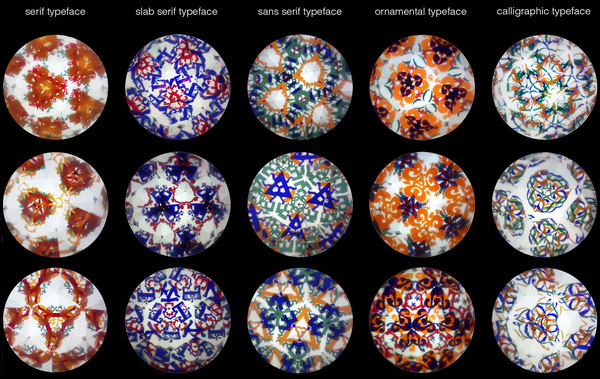 Beautiful! I like the papers on the outside too.
More photos after the jump!