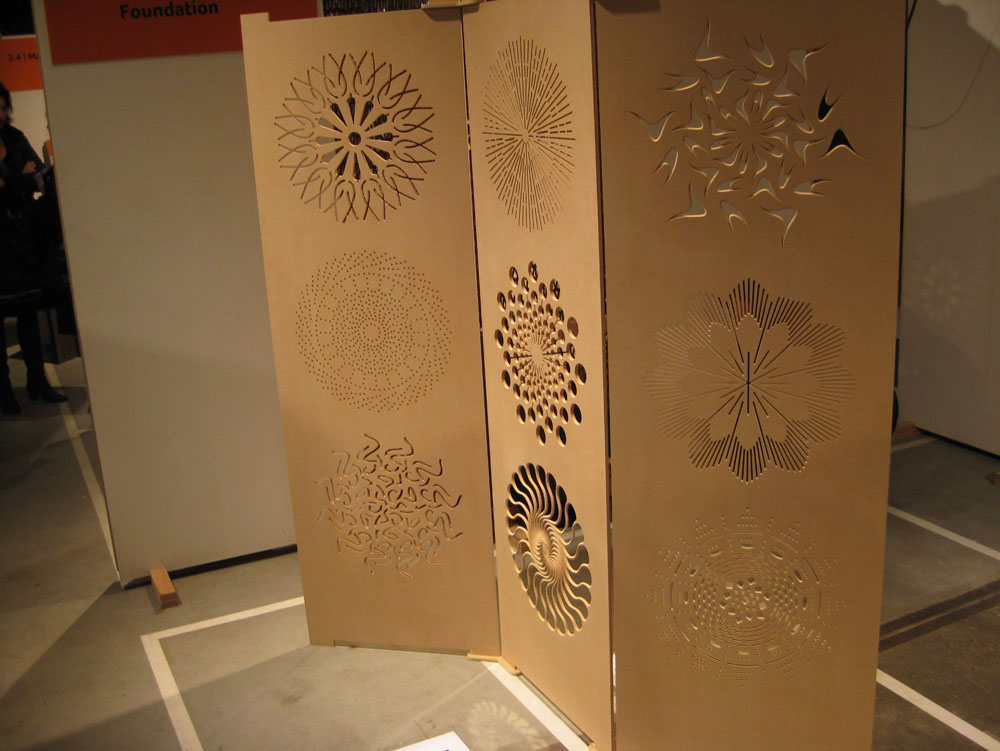 Come on a tour through the carnival of design that is Strijp-S.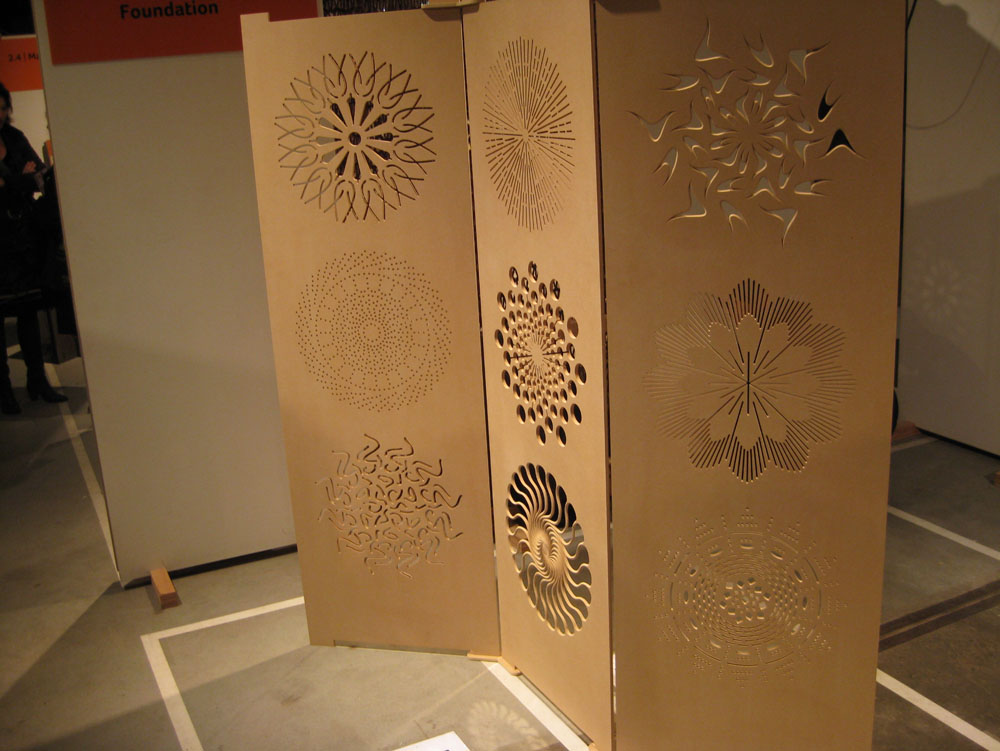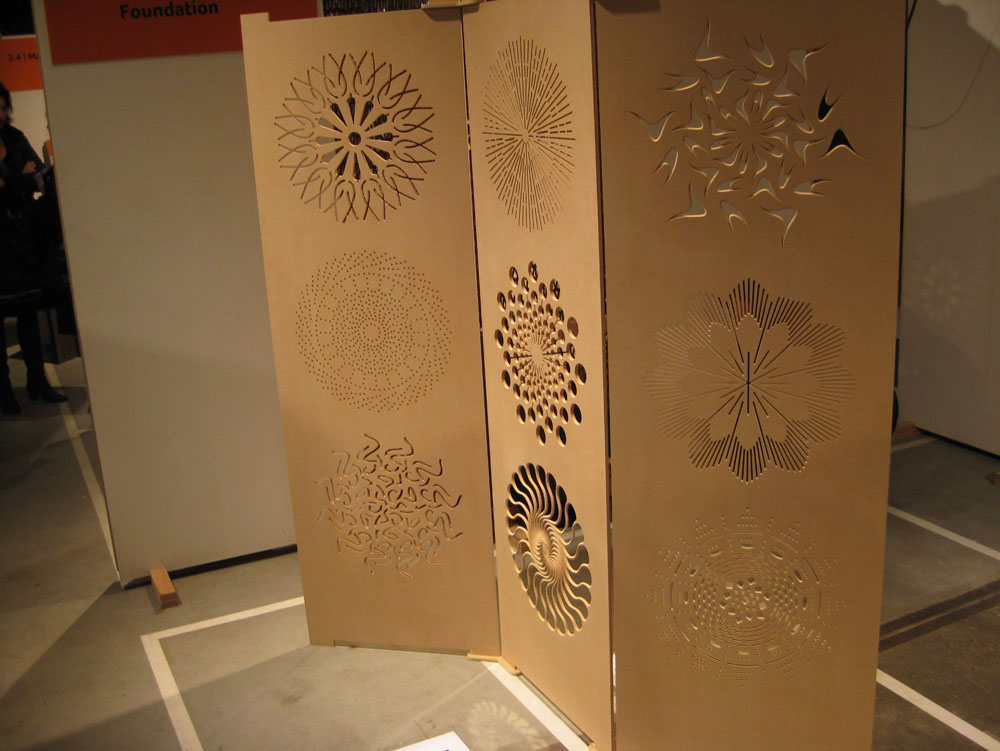 Most of the exhibits and events during Dutch Design Week took place in one of a few regions in the city of Eindhoven. Strijp-S was one of the biggest. It used to be a huge industrial park operated by Phillips, but now it is used most of the year by art and design related organizations. During Dutch Design Week it becomes a carnival of design. It's like Disney World for design fanatics.
Be sure to also take a look at Dutch Design Week – Part 1.
There were so many wonderful projects on display, I had a hard time choosing what to share. Look through many, many more pictures after the jump!
(above and below)
The Khatt Foundation
I'm almost completely sure these panels are CNC milled.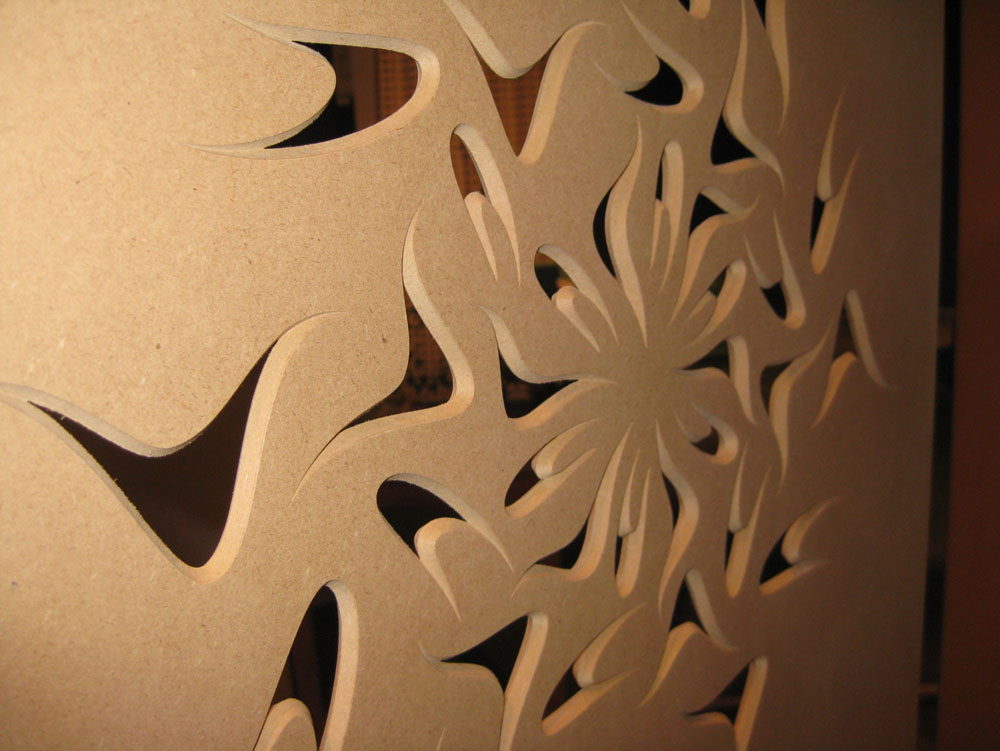 Leon de Lange
Benn, Wim, Friso, Martin, and Gerrit lamps
Ah, lasercutting, how I love you.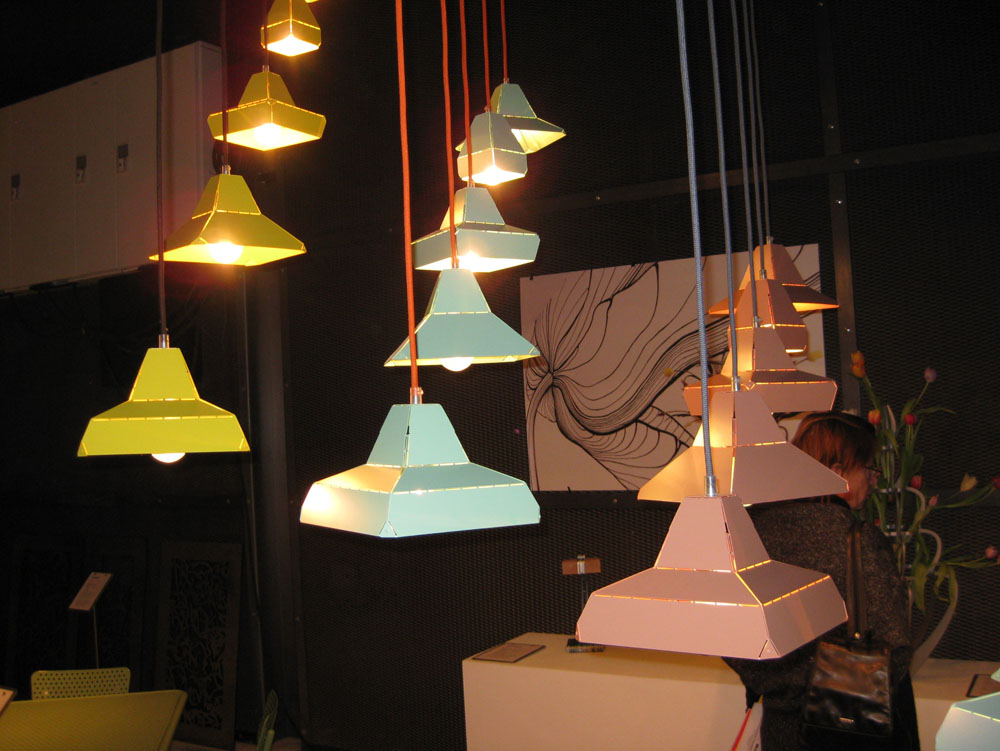 Shapeways
The Shapeways booth was easily one of the most popular exhibits at Strijp-S. They selected a variety of the best products from their site to show, and the audience loved playing with them.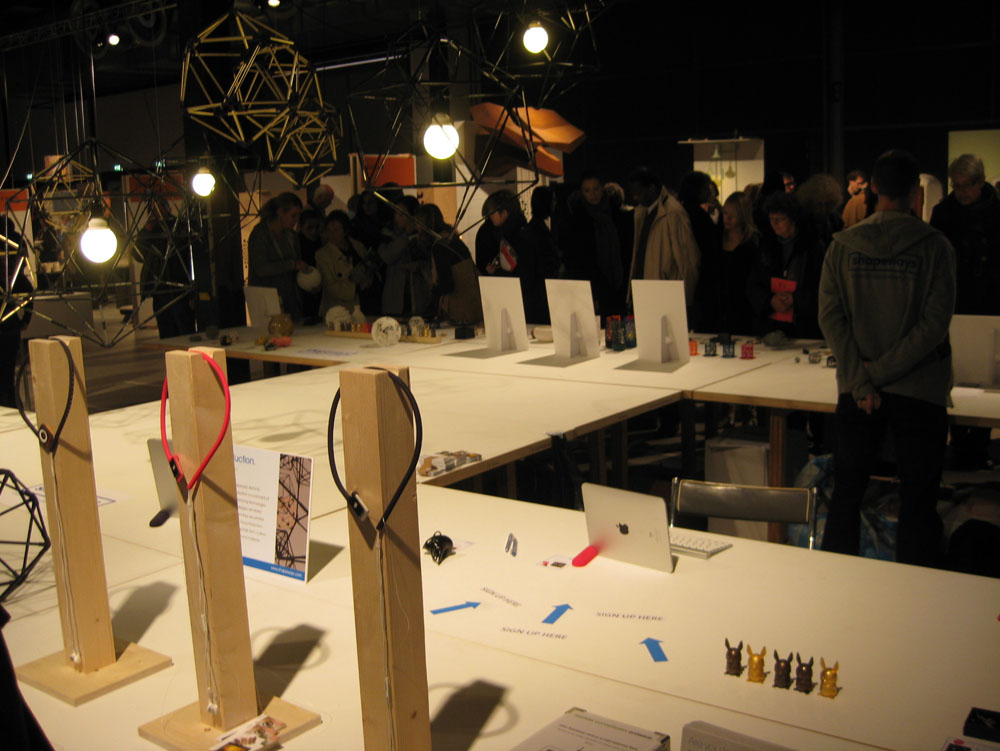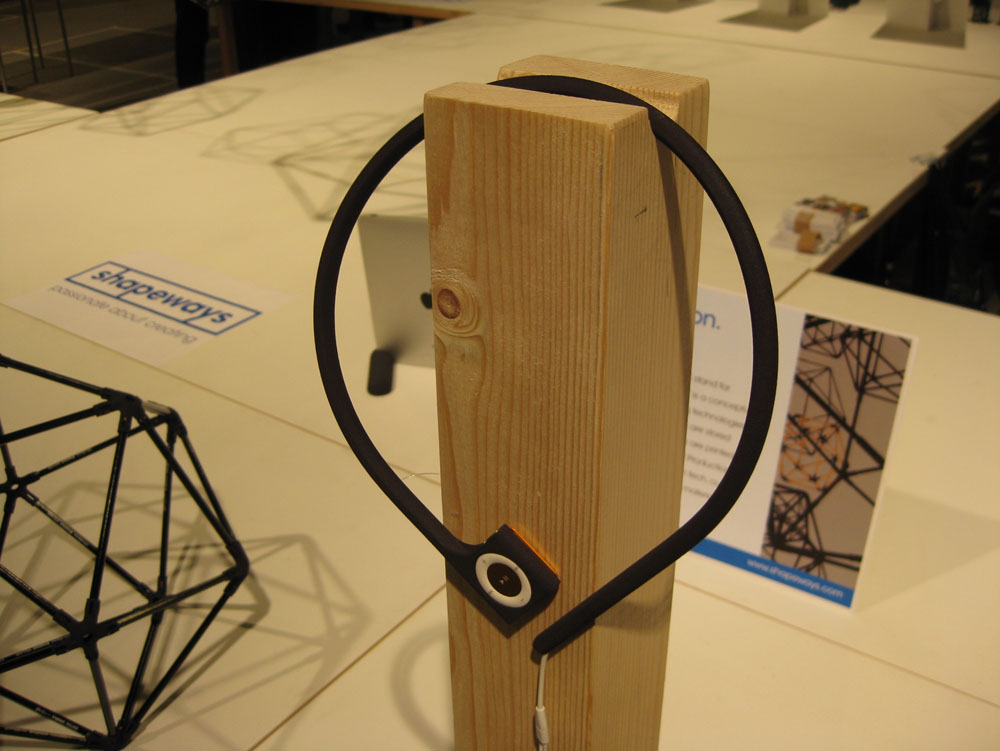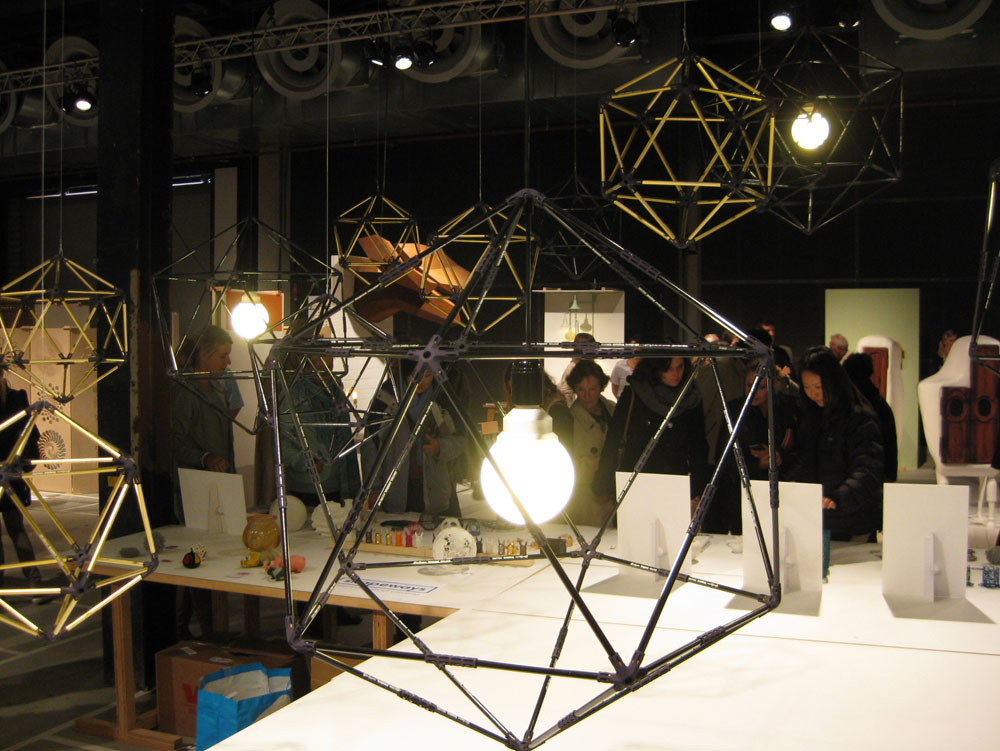 Nieuwe Heren
It's a designer toy gun. What more do I need to say?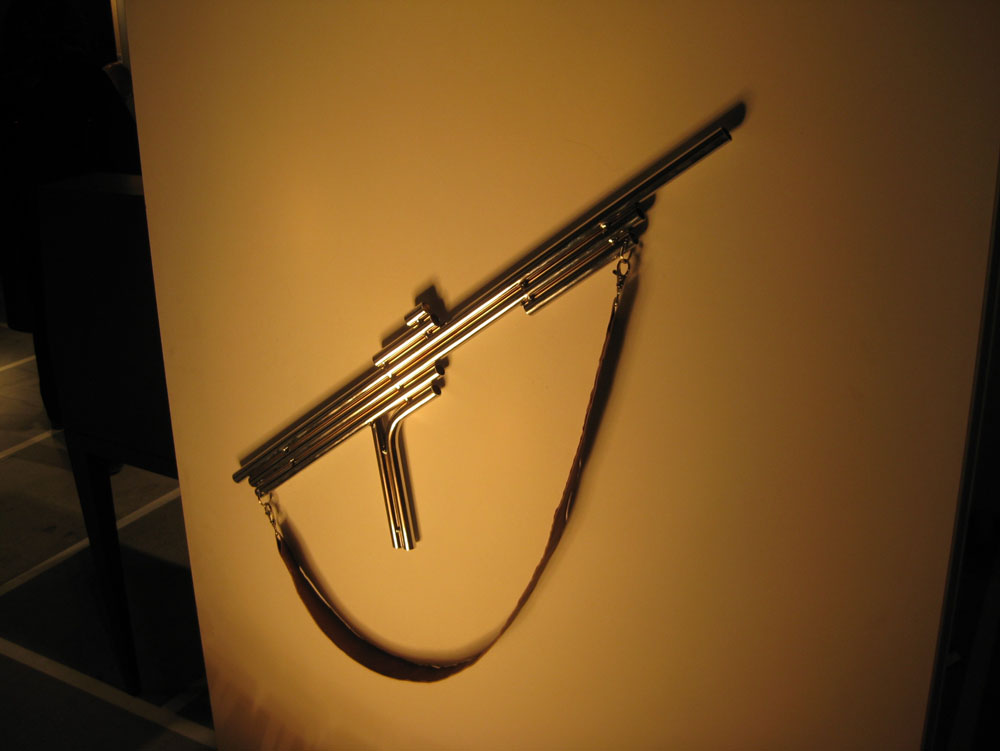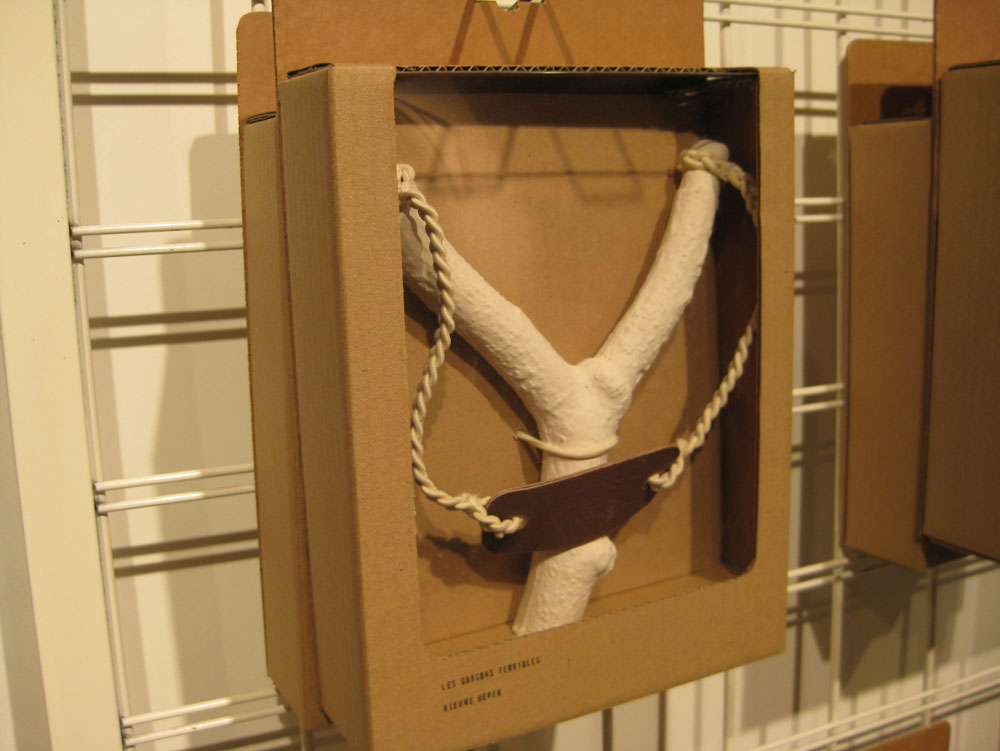 Chris Ruhe
Sahara Stool
It's like sitting on a spring. This stool is way more fun than yours. I guarantee it.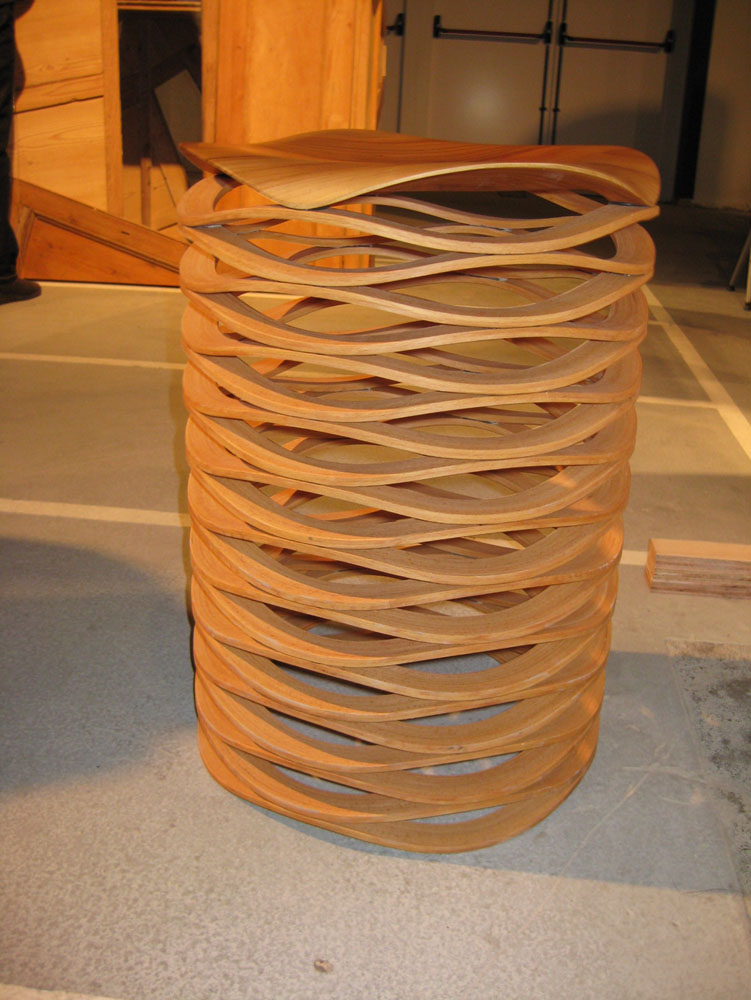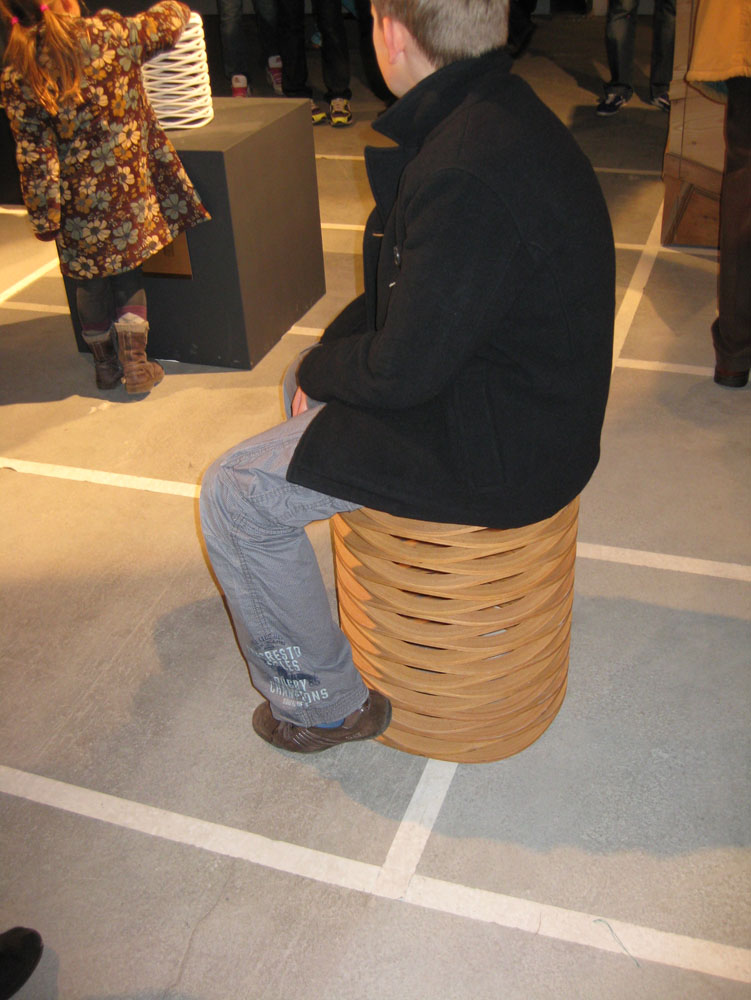 Ontwerpduo
These projects show a couple clever ways to use layers of cut felt to create volume.