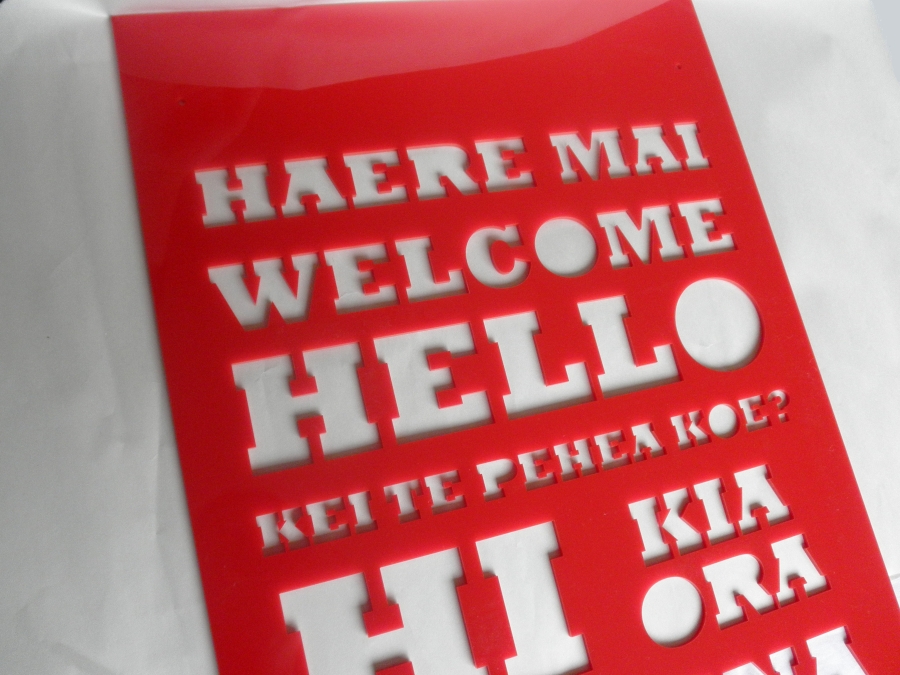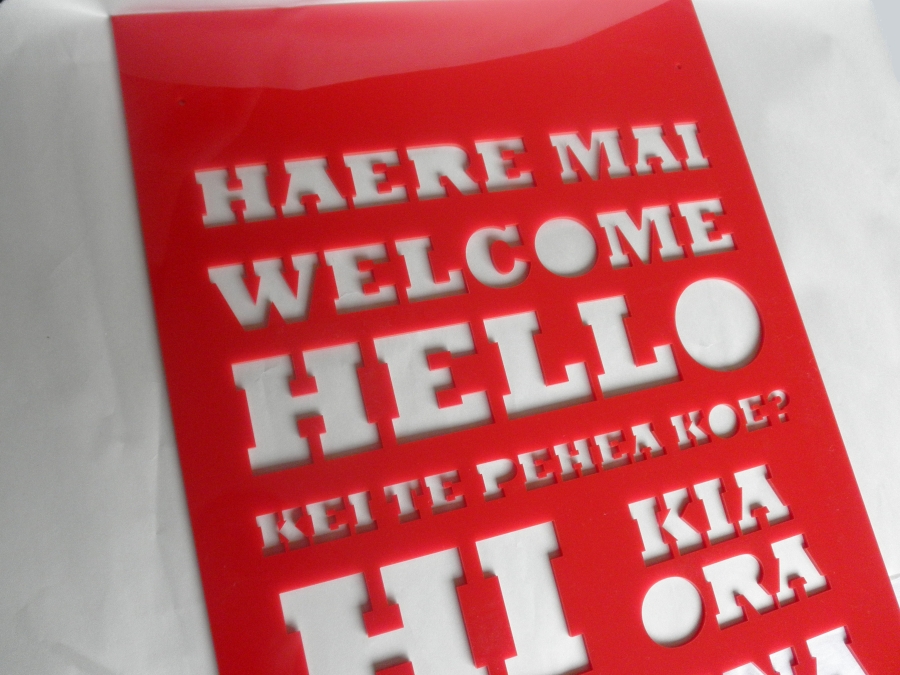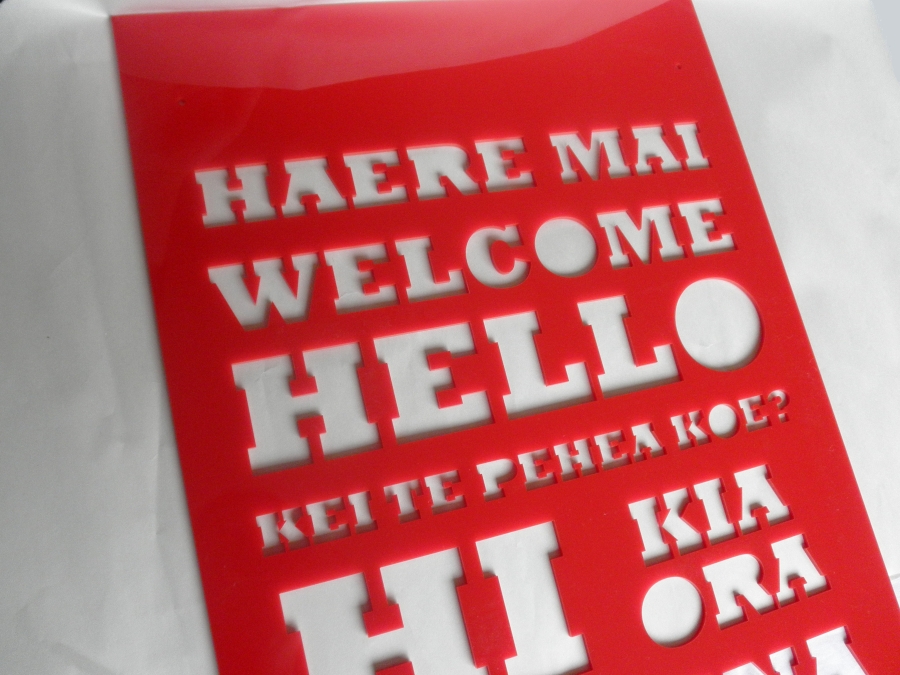 Kia ora! We're excited to be hosting the first Wellington Makers Meetup at our New Zealand offices, and would love you to join us.
Wednesday November 10th, 6.30pm – 8pm
Ponoko NZ Office
Level 1
27 Dixon Street
Wellington
This new meetup group in the windy city is dedicated to digital fabrication and digital making, which as you know is what we at Ponoko are all about.
If you are interested in making extraordinary things, then come along! This is also an opportunity for people in the Wellington region to meet other makers and Ponoko creators, and have any questions you might have answered in person.
The theme for our November meetup will be 'Holiday Making' – decoration ideas for Christmas, as well as great ideas for Ponoko-made presents for your friends and family.
Our co-founder and CEO Dave ten Have will speak, as will Richard Fortune and Dave Keyes, who have both made with Ponoko before and are keen to share their experiences.
You can examine our material samples, be inspired by ideas of custom awesomeness that you can impress others with, and we'll be happy to give feedback on any designs you're working on. You can also check out the laser in operation, and watch as it works its magic on some custom-made Christmas decorations.
SHARE AN IDEA & BE IN TO WIN $50 MAKING
Bring along a Christmas decoration in EPS format, drop your name in the box and you could be in to win a $50 Ponoko voucher! We'll draw the winning design at the end of the night.
If there's anything in particular you'd love to see at this meetup or future ones, don't hesitate to let us know.
Hope to see you there!