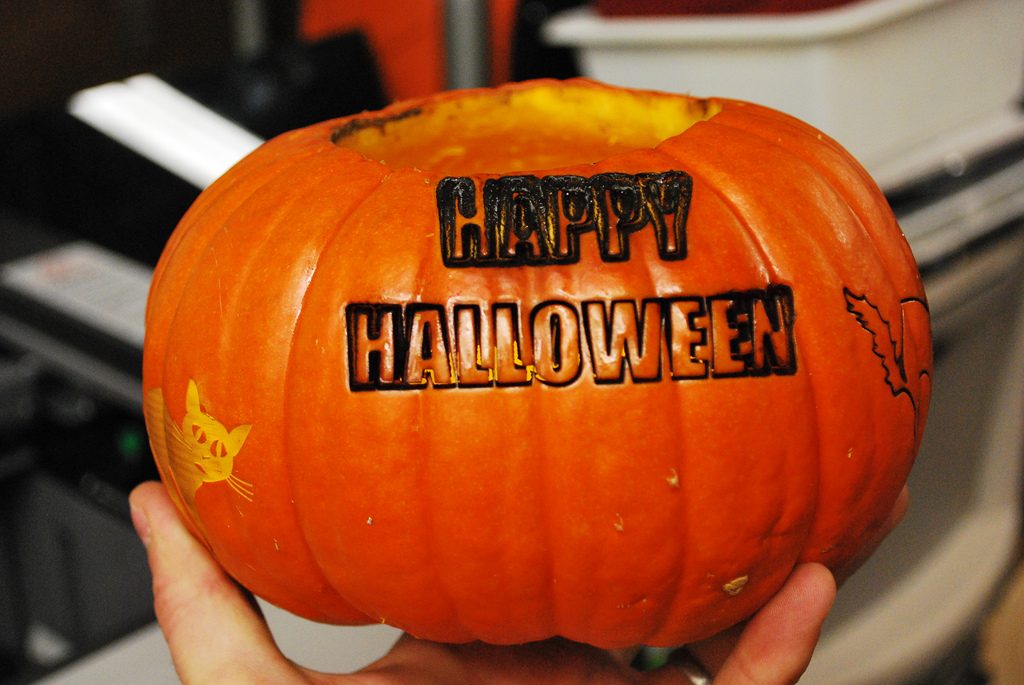 The Laser Cutter Roundup — a weekly dose of laser-cut love: #1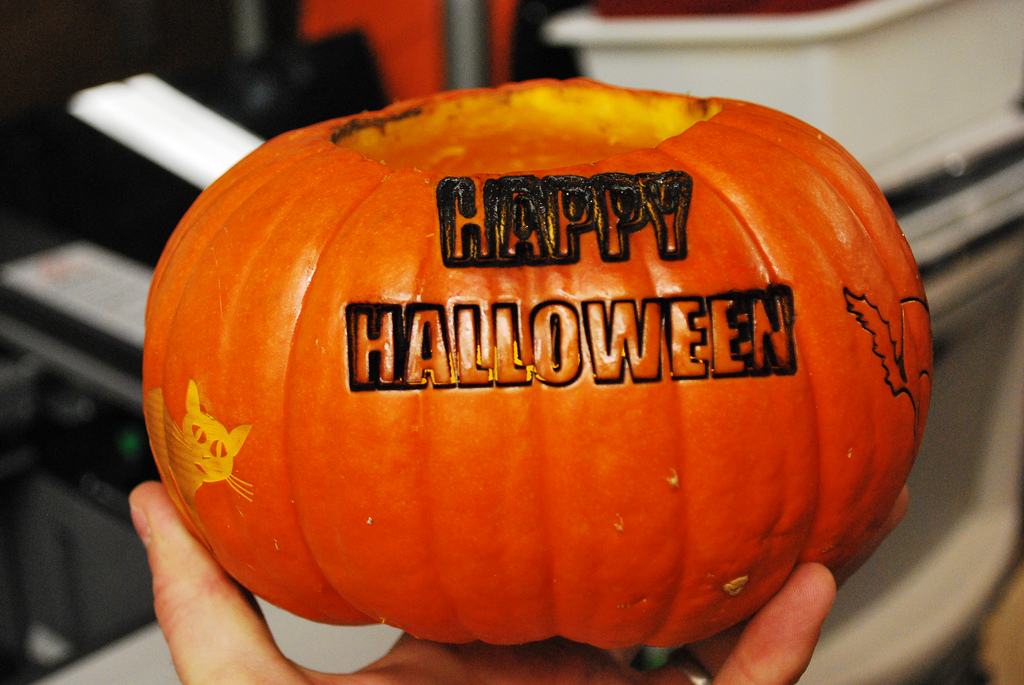 Happy Halloween Ponoko readers; the blog has a treat! In the summer of '09 I came across The Laser Cutter, a blog by architecture student Sam Tanis. With Sam posting new photos on an almost daily basis of lasercut projects found all over the web, I would sometimes think "If only we could have ALL of that awesome stuff on OUR blog."
So one day, I just asked. And today it's my pleasure to introduce Sam Tanis and his first weekly post, 'The Laser Cutter Round Up'. Every Sunday Sam will share the latest laser cut inspiration from his blog (and if you can't wait until Sunday, be sure to check out Sam's blog HERE).
Everyone, say hello to Sam!
(above: laser etched jack-o-lantern from Riley Porter)
—
This is the first Laser Cutter Roundup collecting the weeks post from The Laser Cutter (TLC) a blog devoted all things laser cut.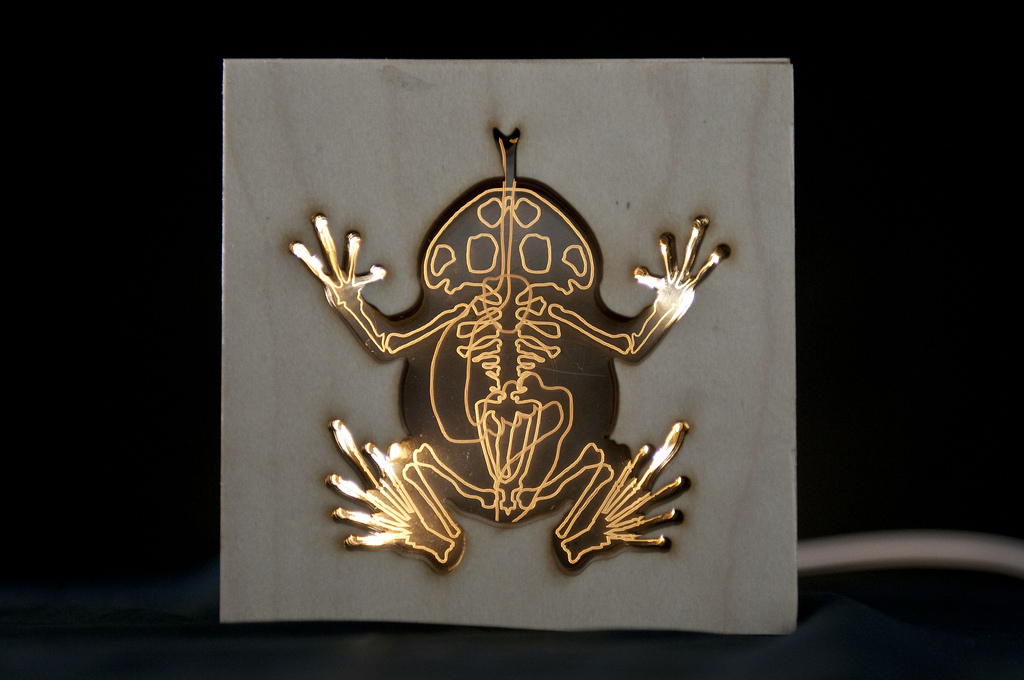 above: multidimensional anatomical frog light-box from NextFab Studio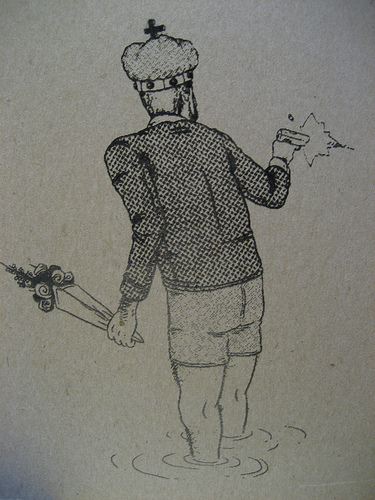 above: Mike Shea illustration laser etched onto chipboard by Danny Shekhtman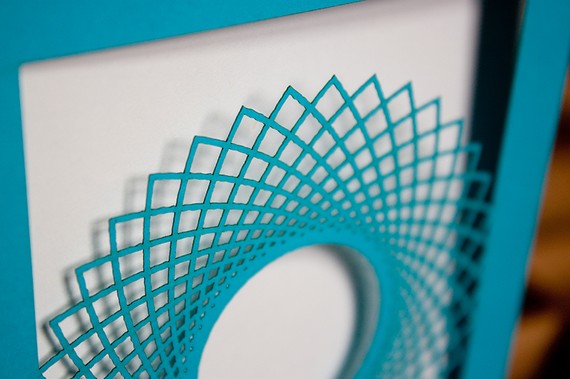 above: spiral Graph greeting card by Kathryn McElroy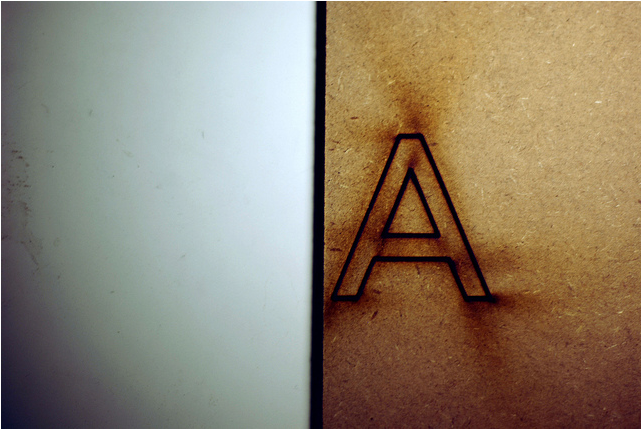 above: Johnson Sans' "A" etched into MDF from Sam Miller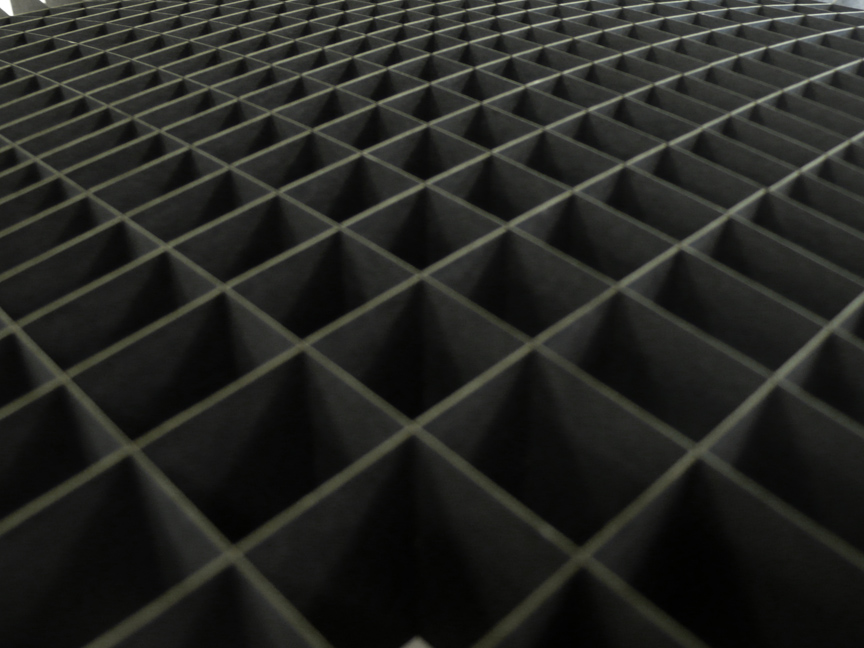 above: defuser from based on an algorithm from andreas.hopf