What's happening and where are we going with printing in the third dimension?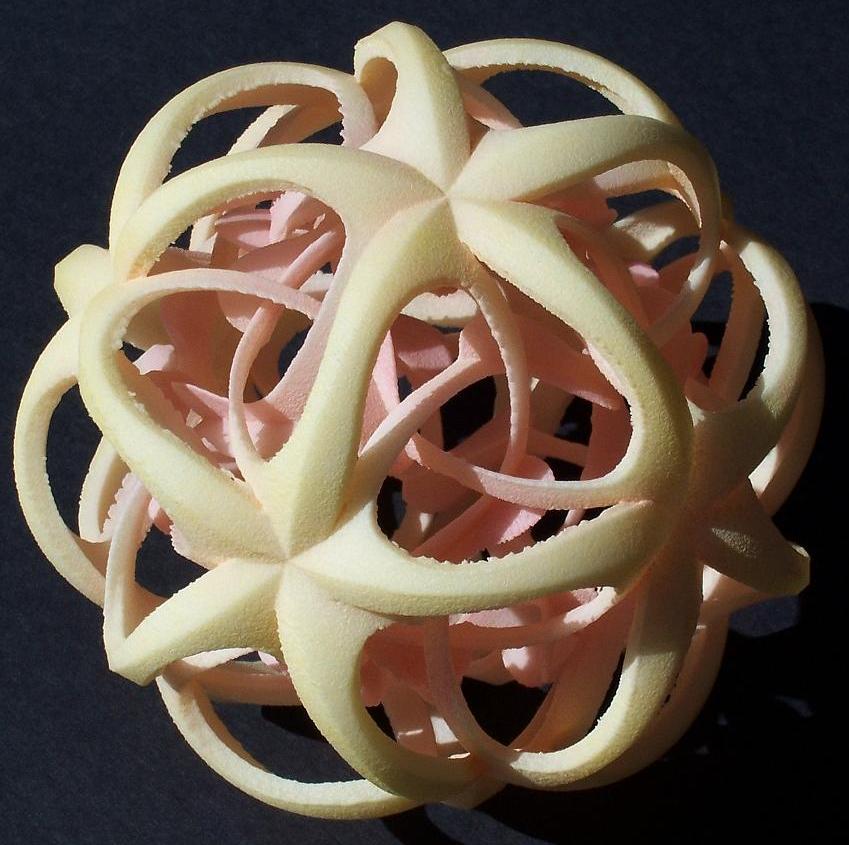 As a Fellow at Loughborough University in the UK, Neil Hopkinson is the man to see when you need to get your head around additive manufacturing technologies.
With credentials including having pioneered high speed sintering processes, Neil is a veteran of this field and has recently condensed his knowledge into a particularly digestible paper on additive manufacturing.
Easing into the text, you are presented with a neat and tidy description of just what all the different technologies are, as well as the terminology that is needed to navigate an industry where the very versatility of the processes enable them to expand into a myriad of different applications.
From the first commercial machines that emerged in the late 1980's to the latest DIY desktop models, additive manufacturing continues to have an increasingly profound effect on how objects are made.
An interesting link is made to the early days of inkjet technology, and the way it was helped along by providing a solution to printing use-by dates on food packaging; thus forever changing that particular industry.
Additive manufacturing (as we well know) has its proponents in the world of DIY, and at the other extreme a significant role is played by the education sector, as well as the medical and entertainment industries to name a few.
So what is the future of this technology? Predictably, the answer to this question remains… hard to predict. One thing is for sure – the doors that additive manufacturing have opened provide for ever increasing rates of change.
An interesting outcome, when you consider that the very concept behind AM also describes how Egyptians were building those spectacular pyramids over 4,500 years ago.
Neil Hopkinson's essay is published on Becta (PDF link). Dive in to find out more.
The above image is Mermaid's Delight thanks to George W. Hart.