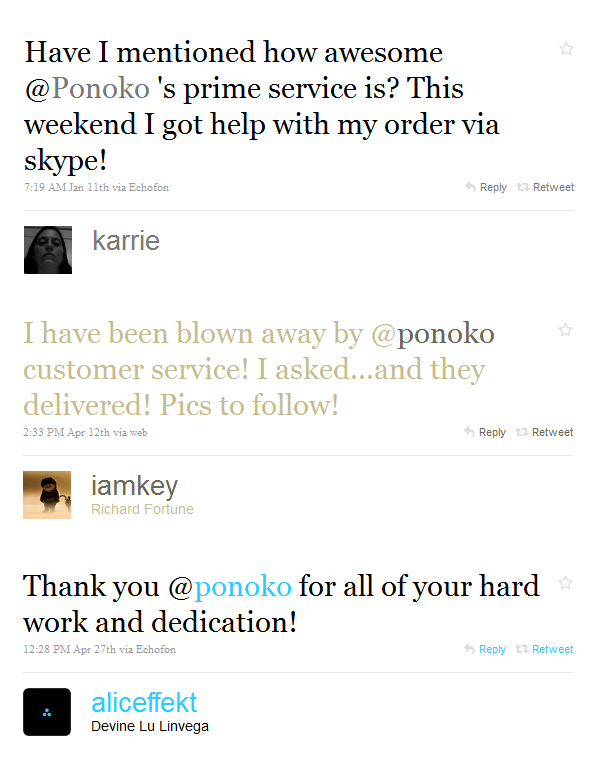 We love hearing from you
Here at Ponoko we love to help interesting people make extraordinary things. We're extremely passionate about our community and, as Kristen noted a few weeks back, we strive to achieve individual attention in terms of our dedicated customer service.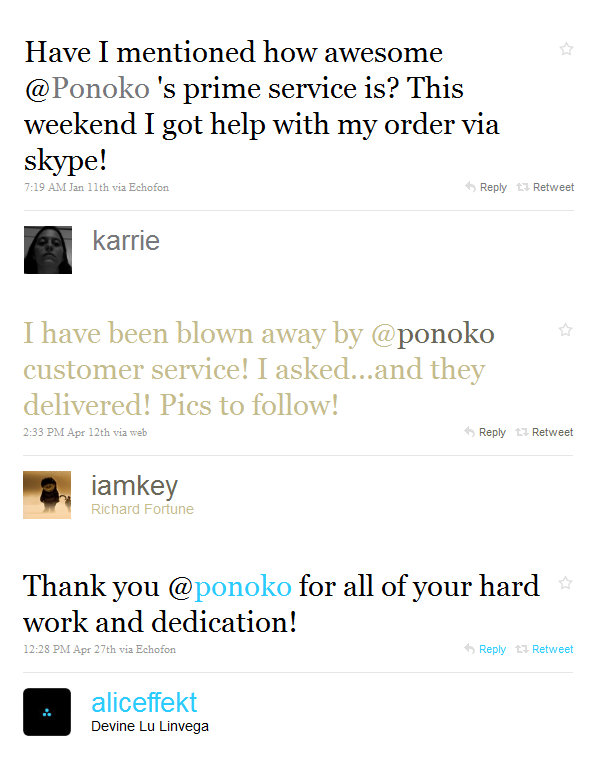 When we receive positive feedback, it makes us feel all warm and fuzzy, but also drives us to keep lifting the bar for high-level customer service. We know we're on the right track when our community members turn their ideas into amazing creations they can hold in their hands – and then turn around and share photos of them with us.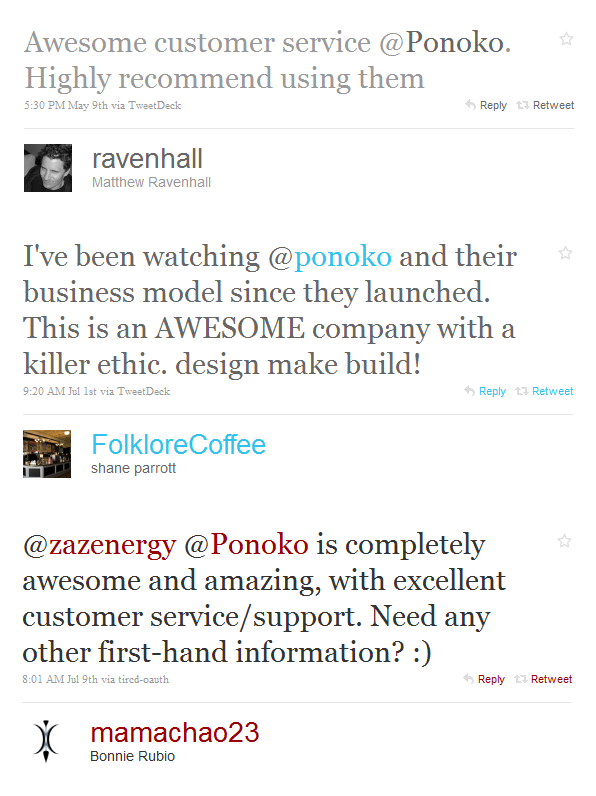 We aim to respond to emails within 24 hours, because we like to help people out as quickly as possible. We use Facebook, Twitter and Skype to address issues that might be popping up, and also to share the amazing photos and stories from our creative community. We also love meeting our customers – our meetups not only provide an opportunity for questions to be answered in person, but they help us engage with our community face-to-face.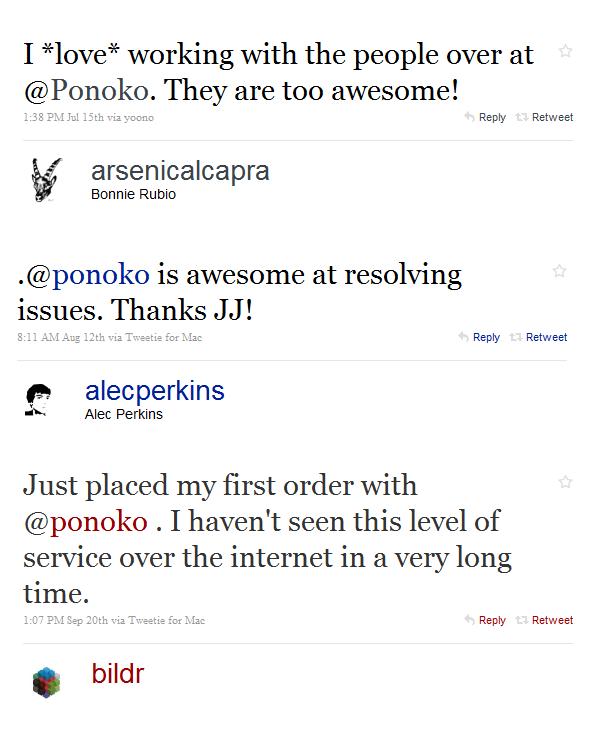 So don't hesitate to get in touch with us. We enjoy meeting with, talking to, tweeting, emailing, skyping, and being inspired by our customers. Your photos of your finished creations make us smile, while your questions and comments help us to become better at what we do. Please keep them coming!