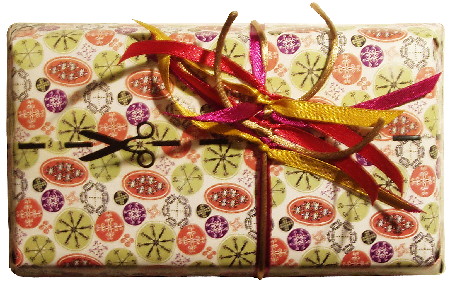 Get in early and don't be disappointed
With just over two months to go until the Christmas holiday, it's time to start thinking about custom-made gifts for friends and family – and even the possibility of making and selling an awesome holiday product.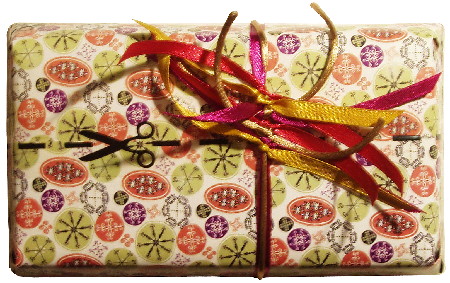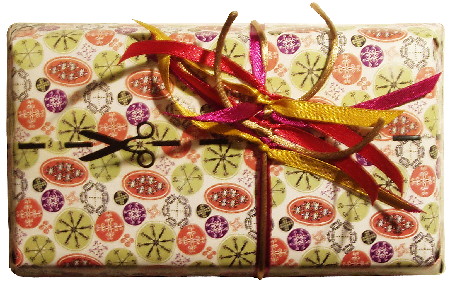 As such, if you are planning on making with Ponoko for your gifts, we need to have your order in by midnight on Sunday November 28th US Pacific Time … that is:
11:59pm Sunday November 28th US PT
2:59am Monday November 29th US ET
7:59am Monday November 29th GMT
6:59pm Monday November 29th AU PT
8:59pm Monday November 29th NZT
This should ensure there's enough time to order in your materials, make your designs and ship them for you to wrap and give to your friends & loved ones.
Naturally we'll be getting your goodies shipped as quickly as we can – but any order after this time will likely miss out on delivery before Christmas day.
Should you run out of time, you could always consider a Ponoko Gift Voucher.
If you're seeking advice on creating custom-made gifts through Ponoko, connect with us and the rest of the community through our Forums, Twitter or Facebook Page. Cheers!