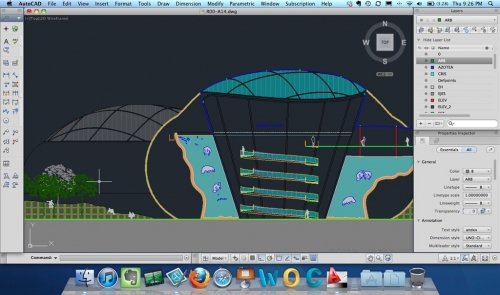 ready for download now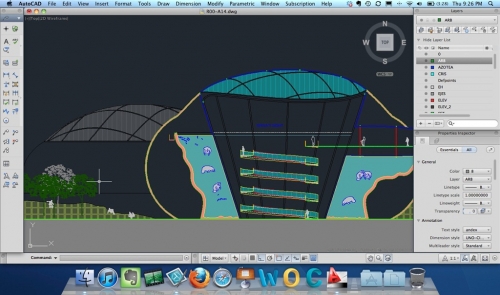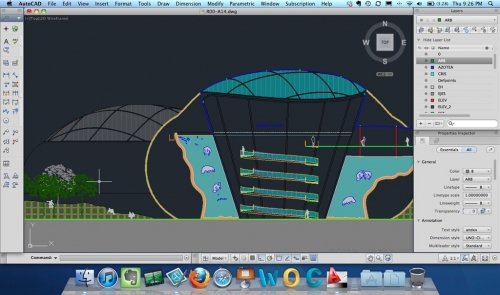 We said it was coming, and then got all excited over a brief glimpse not too long ago. Well, the wait is finally over – AutoCAD for Mac is finally here and ready for download.
What does this mean? Here's some historical perspective for you. When AutoCAD was last pushing all the right buttons for Mac-happy designers; Forrest Gump was playing on the big screen, Bon Jovi and Aerosmith battled it out in the music charts and there was no mp3 or iPod – in fact, Sony had only just released the MiniDisc. So it has been quite a wait.
The latest version takes full advantage of the power behind Mac OS X, with features such as graphical browsing of files in Cover Flow and those handy Multi-Touch gestures that we have become so familiar with.
In addition, Autodesk have also released iOS viewers for both the iPad and iPhone so that designs can be managed, shared and edited while online and on the move.
It's even better news for students, who can download the software with a free three year license or pay a nominal fee to remove the education edition watermark.
Via iclarified