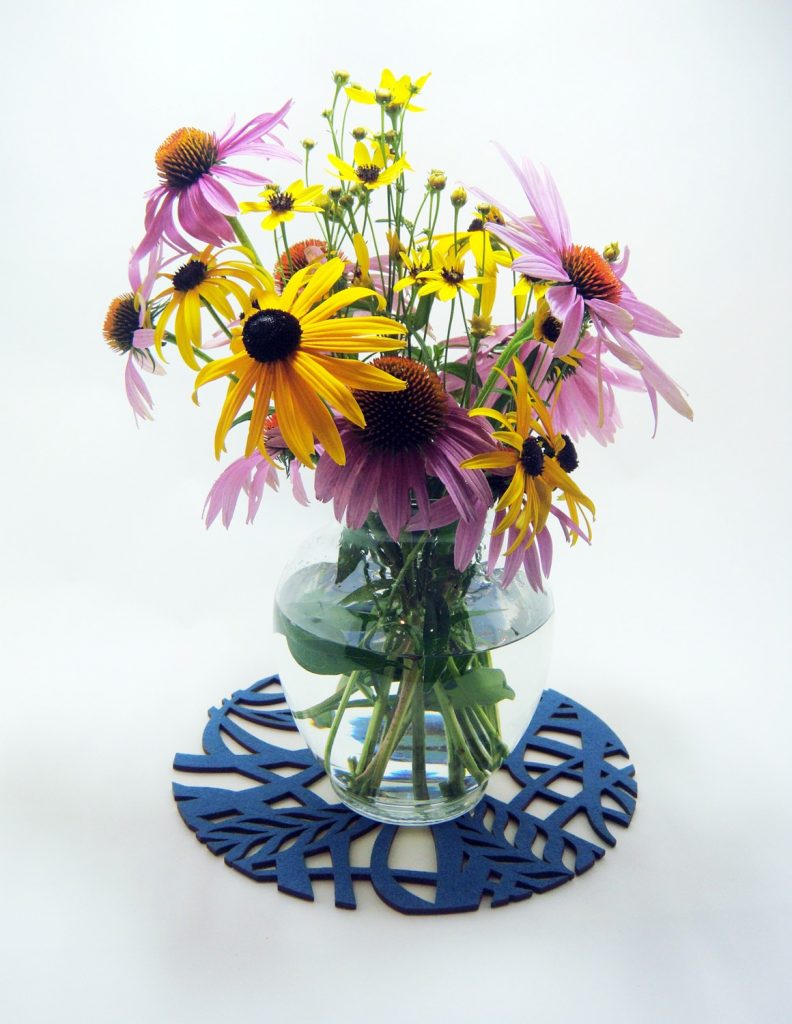 Really, you can decorate your house with Ponoko.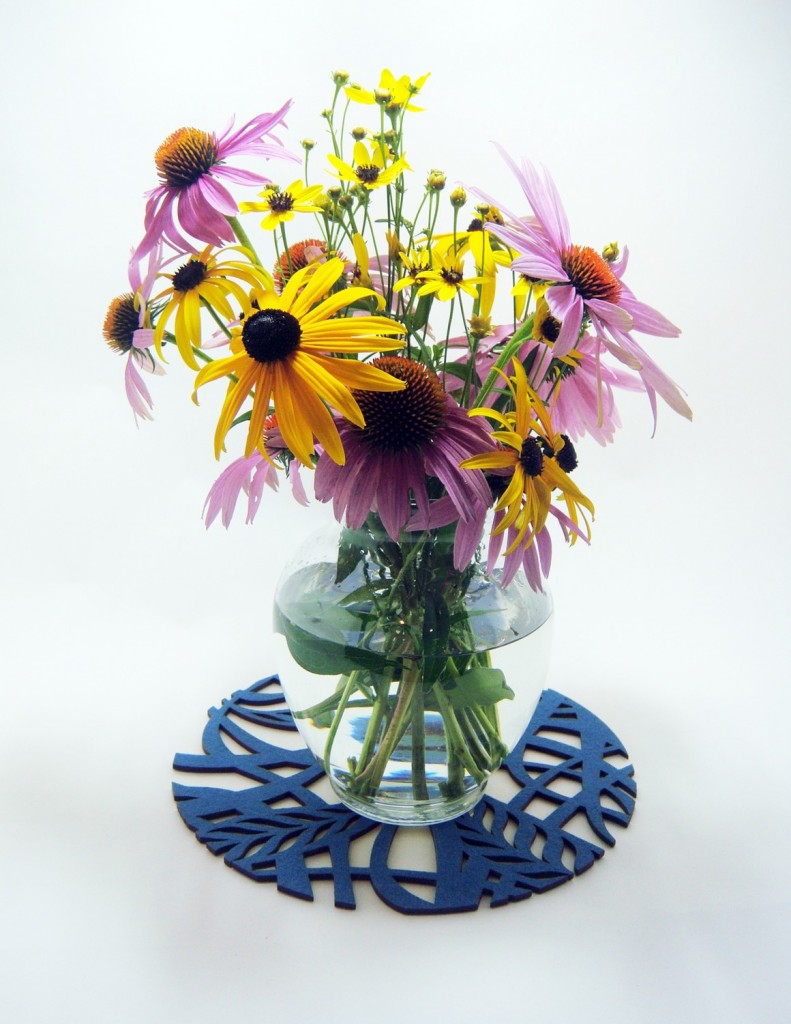 Product designer Jee Bundy of Oryx + Crake Design joined Ponoko after reading a post about the company on Core77.

What type of products do you make with Ponoko?
I made my first prototypes a few years ago. I was exploring the application of laser cutting in jewelry design, but I later discovered that I'm much better at designing home décor.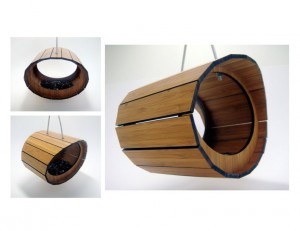 How did you used to make products before Ponoko?
I went to the College for Creative Studies in Detroit, MI for Industrial Design and Crafts. I had a full range of amazing studios to work in back then from ceramics to woodworking to metal smithing.
How would you describe your creative process?
Sometimes I know exactly what I want to make, sketch it out, build a 3D rhino model, print out the plans, and make a foam core mock up.  Other times it is a more organic process that might begin with sketching and daydreaming. Then I might take a digital photo of a sketch and start abstracting it in Illustrator. That's how I came up with the coaster and clock designs.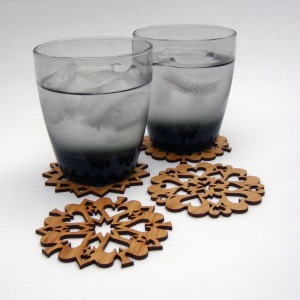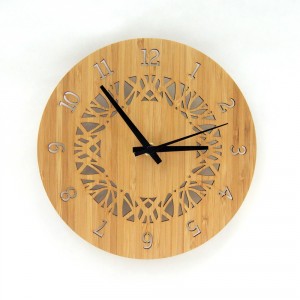 What material/s do you use/ have you used/are interested in using and why?
My current line of products is exclusively bamboo and felt, materials I love love love. They both exude quality, strength, and beauty.  Neither requires much surface finishing or maintenance which is great for the longevity of my products.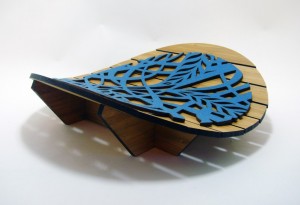 Have you been surprised by anything in the Ponoko process: positives/negatives?
I've had a great experience with Ponoko. There has just been a little drama for me in the last couple weeks with the replacement of the 5.2mm bamboo. I'm trying to take it in stride and move on in a more productive direction with my product line.
Do you have any tips for other users?
Make make make! Ponoko is such an amazing resource at a reasonable price that anyone can afford to DIY.  Also, a lint roller comes in very handy for removing burnt residue from laser cut felt.
www.OryxandCrakeDesign.Etsy.com, www.JeeBundy.com