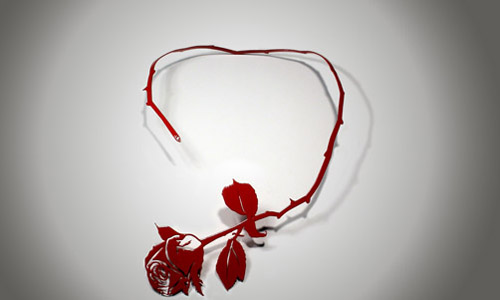 Lasercut reinterpretations of classic forms.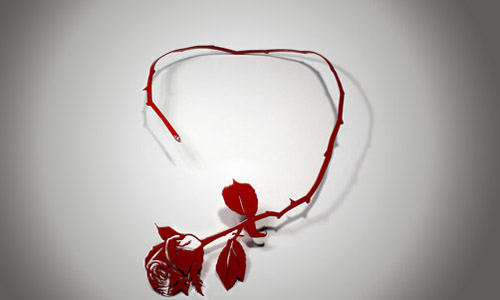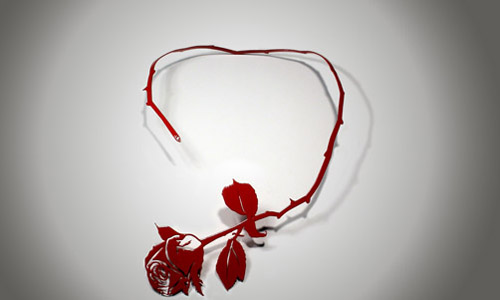 Jewelry and product designer Fabian Seibert uses lasercut and powdercoated steel to create many of his award-winning pieces. They use the mostly 2D format of the steel sheet to simplify and reinterpret classic forms of decoration such as pearls, roses, and lace. In addition to these lasercut pieces, his portfolio includes both usable and conceptual pieces using a variety of techniques.
For more lasercut jewelry, check out these 100 lasecut jewelry designers or look through the lasercutting category.