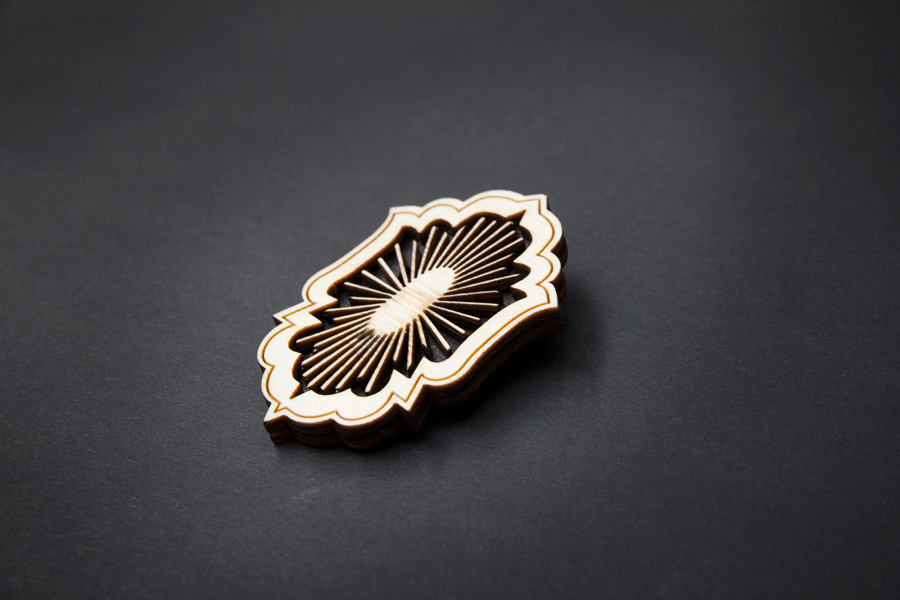 I don't know what these are, but I like them . . .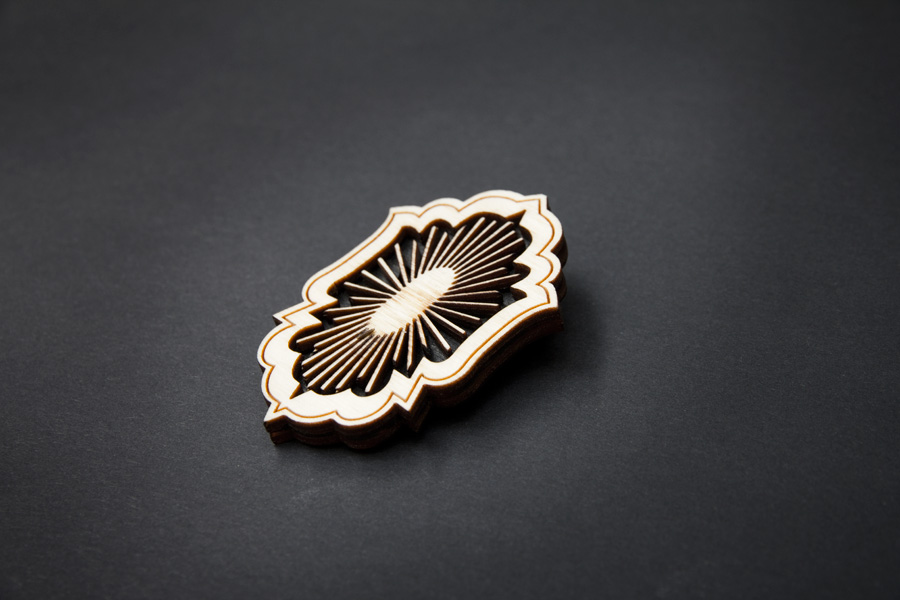 Both the flickr page and website for Depart only lists these as "laser cut objects," so I don't know what they are for (maybe jewelry?). Regardless of their function, they are beautifully designed, and they show the potential of lasercutting extremely thin parts.
Keep in mind you will probably have a couple failures with broken pieces before you find exactly the right thickness. Look at the "test cuts" image on the pages for each material offered by Ponoko to get an idea of how thin each material can be cut. Our post on the amount of material burned away by the laser could also be useful.
There are more images after the jump.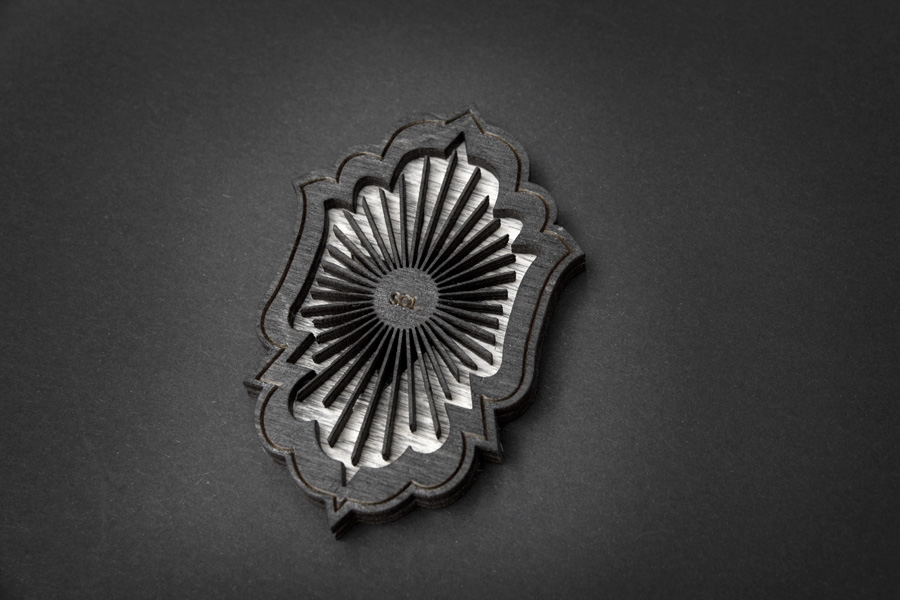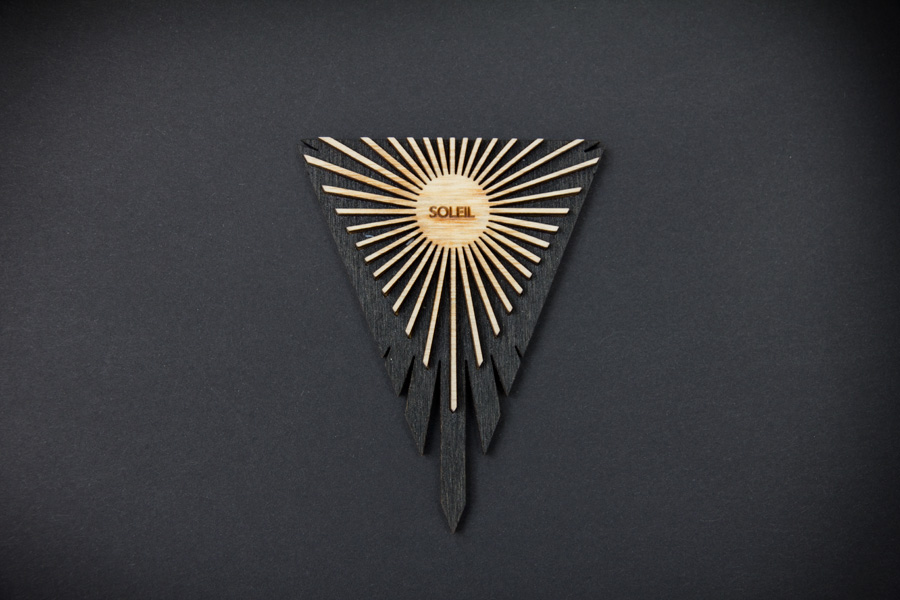 Via flickr