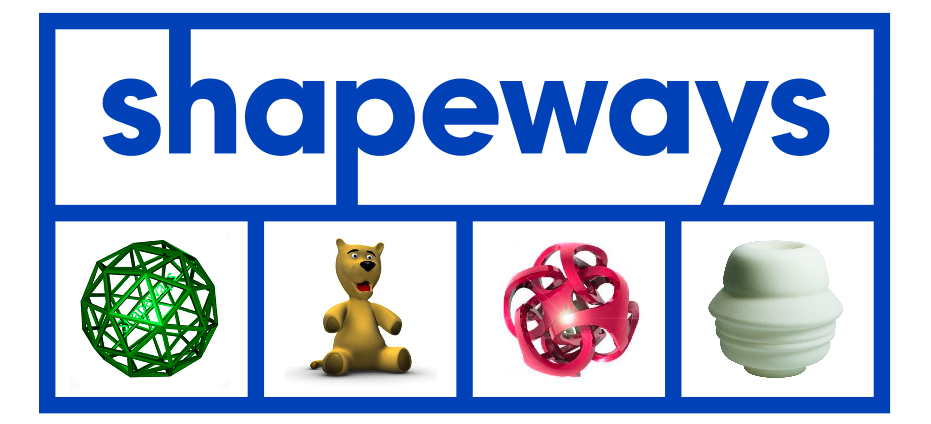 Formerly  associated with Phillips, Shapeways is now an independent company.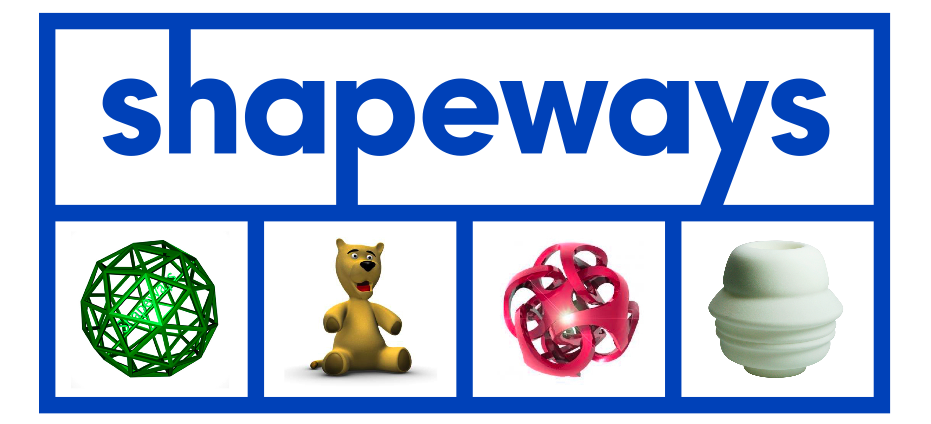 It's hard to believe it has only been two years since Shapeways officially launched. It has grown and expanded rapidly offering more and more materials for (like glass) while improving the user interface of the site. Shapeways has been based in The Netherlands since it started as part of the Phillips Lifestyle Incubator for entrepreneurs.
Yesterday they announced this is changing. Shapeways is becoming a fully independent company, setting up a headquarters in New York, and has raised $5 million from Union Square Ventures. I can't wait to see what amazing things they do with all that money. Here's an excerpt from the announcement:

Since the start, Shapeways has been located in Eindhoven, the Netherlands, which has been great for us with the Technical University and the Design Academy providing both technical and design input. However, with our ambitious growth plans we also had to look at moving to a place where we could really find all the people we need both from a design and a technology perspective. With a big chunk of our community in the US we also wanted to be closer to them. That is why we decided to move to New York, the great melting pot where media, design, culture and technology come together. Our office in Eindhoven remains with our great service team and supply chain management.
For more about 3D printing have a look at the 3D printing category here on the blog.
Via Shapeways