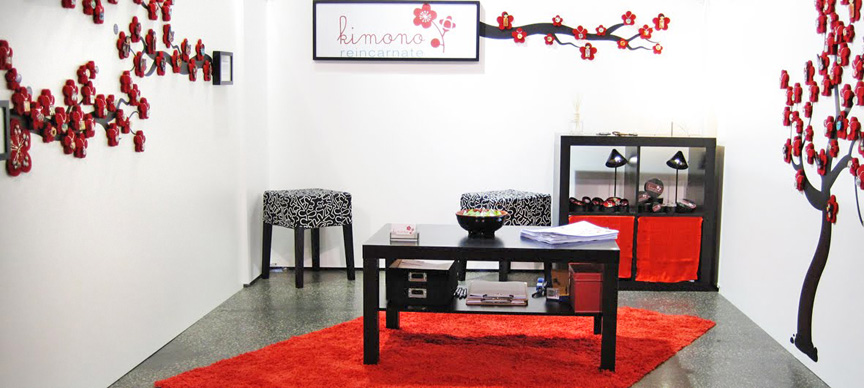 Small business is beautiful and booming at the Melbourne trade show.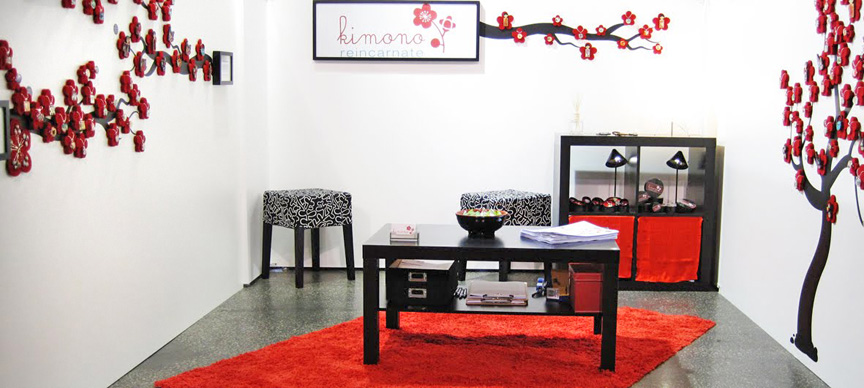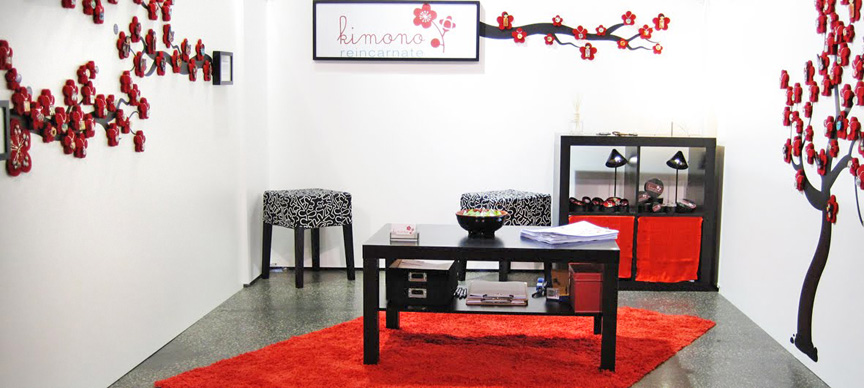 I hadn't heard of Life Instyle until I picked up on a tweet from Ponoko user Melanie Gray Augustin. She posted a couple of photos of her Life Instyle trade show booth which incorporated red, lasercut felt flowers she made with Ponoko. The result was a Japanese-chic space with her Kimono Reincarnate jewelry line displayed on graphic, cherry tree branches.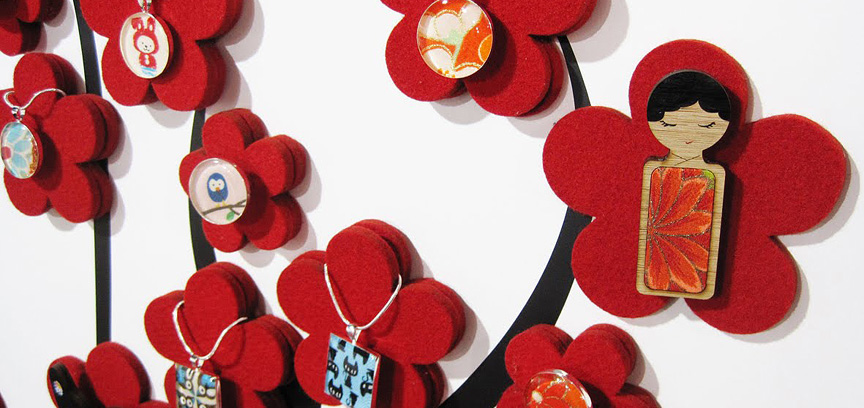 I was really impressed with Augustin's booth and decided to check out more photos from Melbourne's Life Instyle trade show that just wrapped up yesterday. What a gorgeous event! All of the booths are so creative and inviting!
Photographer Claudio Oyarce took lots of great photos that are up on the Life Instyle blog. Some shots of my favorite products after the jump.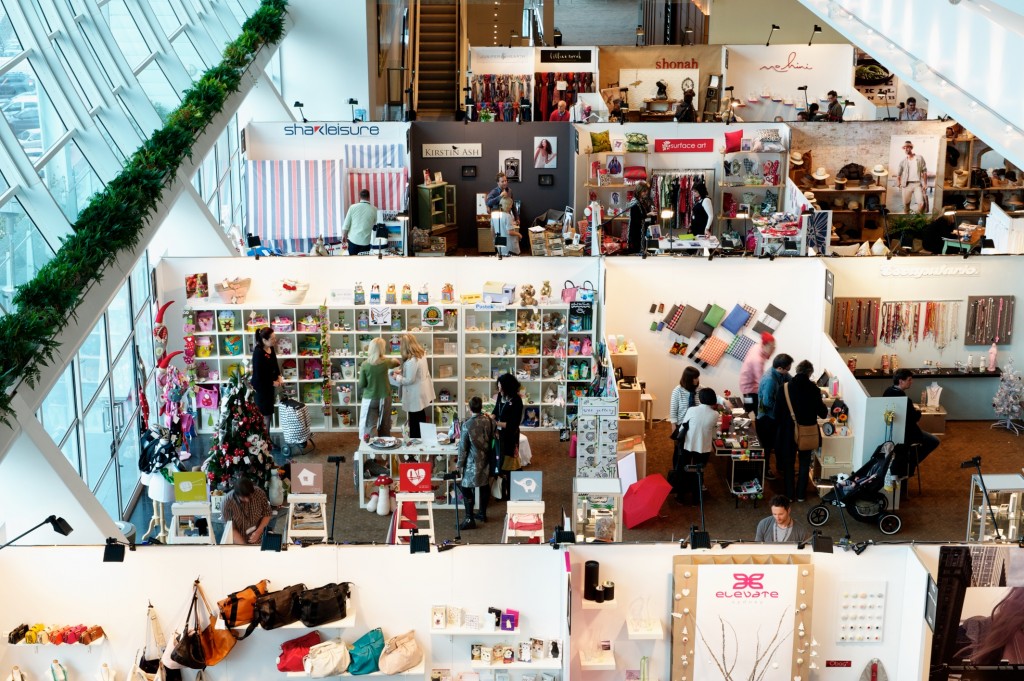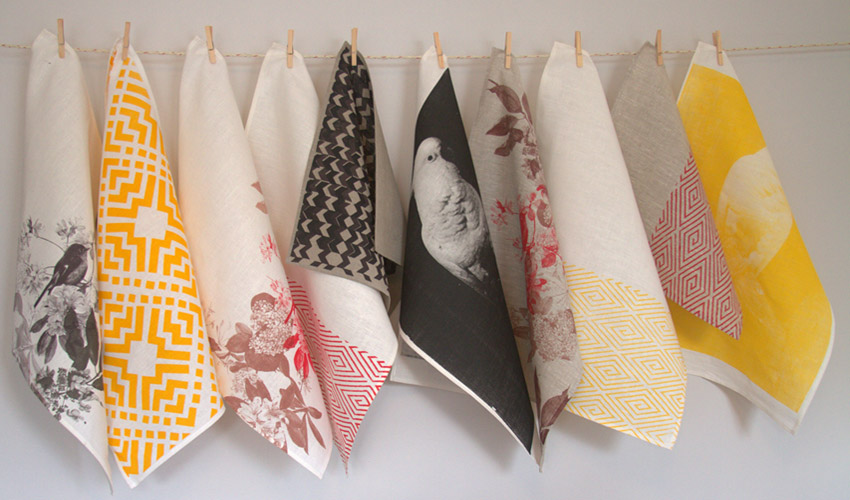 Designer homewares made by textile and furniture design team Bonnie and Neil.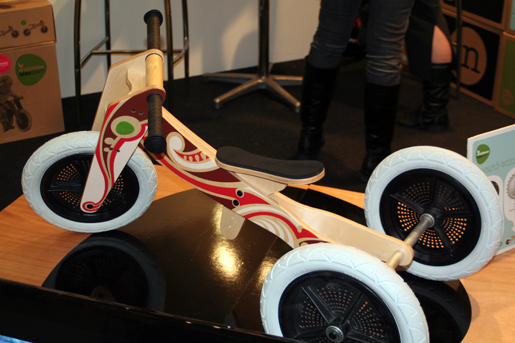 Equally adorable and amazing kids bicycle from Wish Bone Design. (They also have one of the best flash sites I've ever seen. I love the lawn-mowing cow.)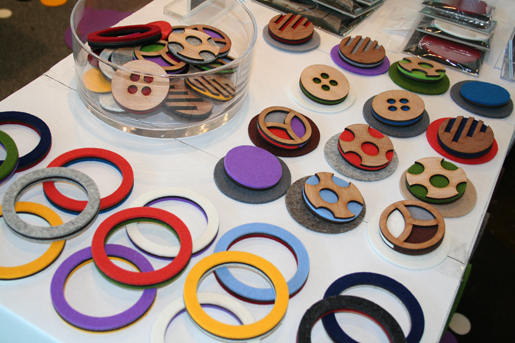 A rainbow of wool felt and lasercut trinkets from B&M. (They sell felt and fabric supplies HERE and lifestyle products HERE.)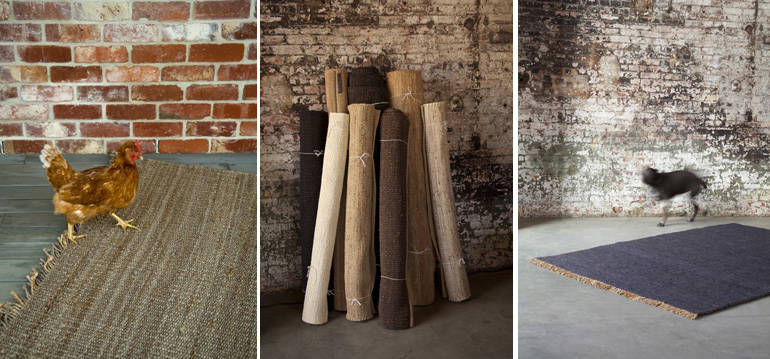 So these are as traditional as you get, but I really really love these woven rugs from Armadillo & Co. All fair trade, all sustainable fibers.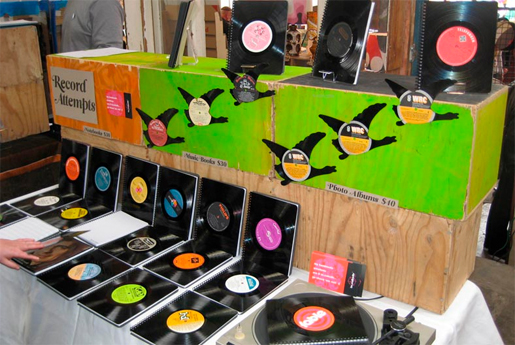 Lots of companies are repurposing old vinyl records. But who else is lasercutting them into flying geese? Flocks and notebooks from Record Attempts.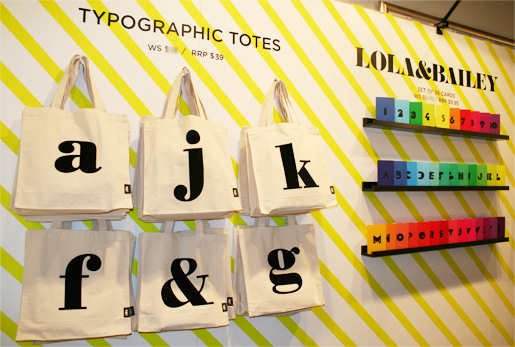 Lola & Bailey make typographic totes, shadow puppets, lasercut jewelry and more. (Another designer to add to the list!)
The next Life Instyle takes place 17–20 February 2011 in Sydney. You can apply to exhibit at the next event HERE.