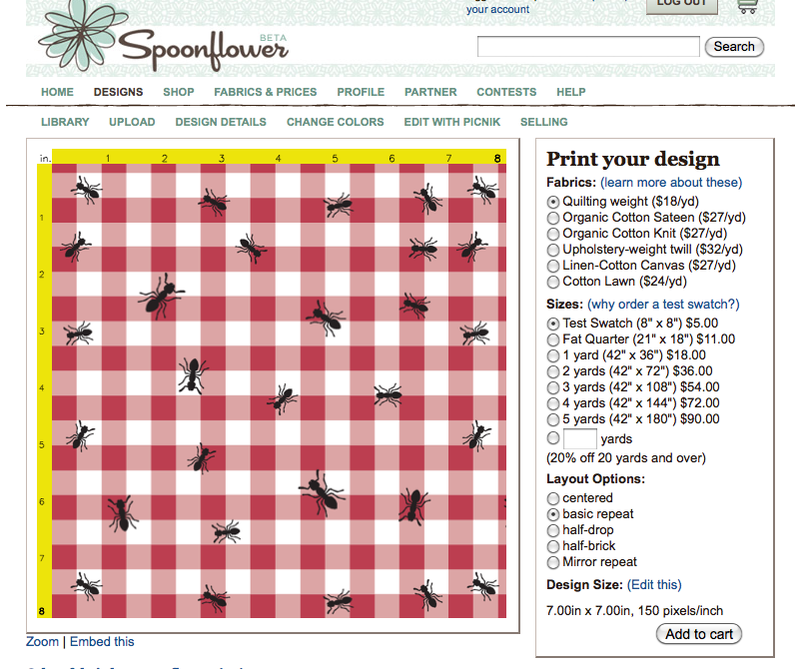 free printing & shipping for just one day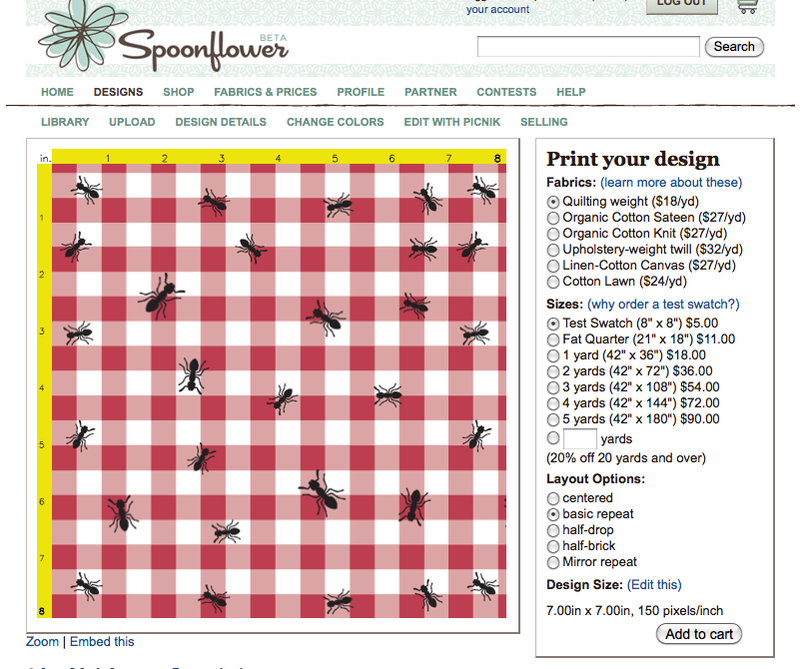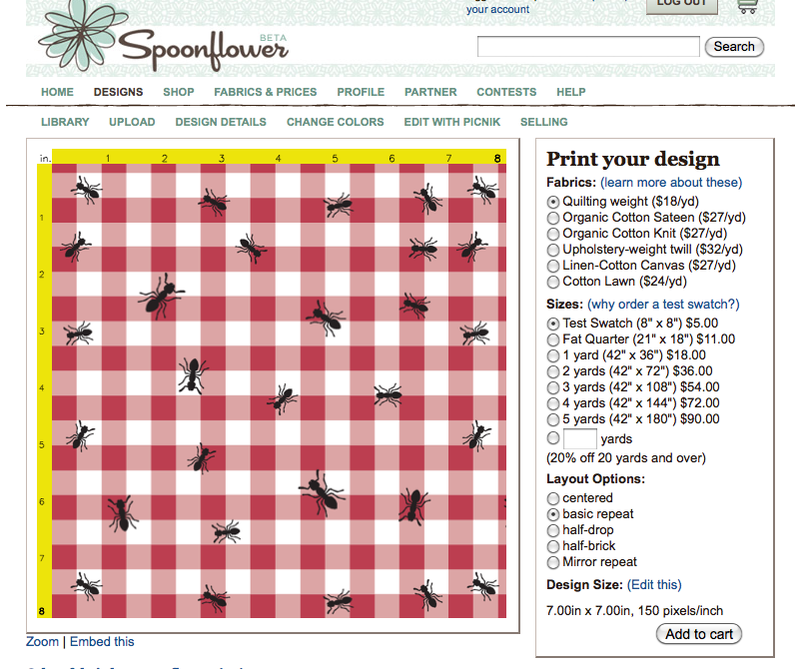 Spoonflower is offering 24 hours of free swatch ordering! Get a single free, custom fabric swatch for 24 hours between noon EST on Thursday, 26 August and noon EST on Friday, 27 August.
This awesome offer also comes with the option to donate $5 (or any amount you wish) to Heifer International.
To learn more about Spoonflower, check out our interview with company founder Stephen Fraser.