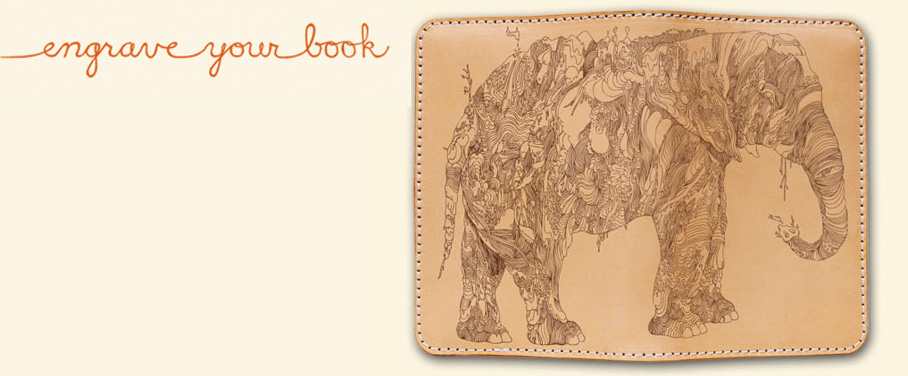 laser engraved leather slip covers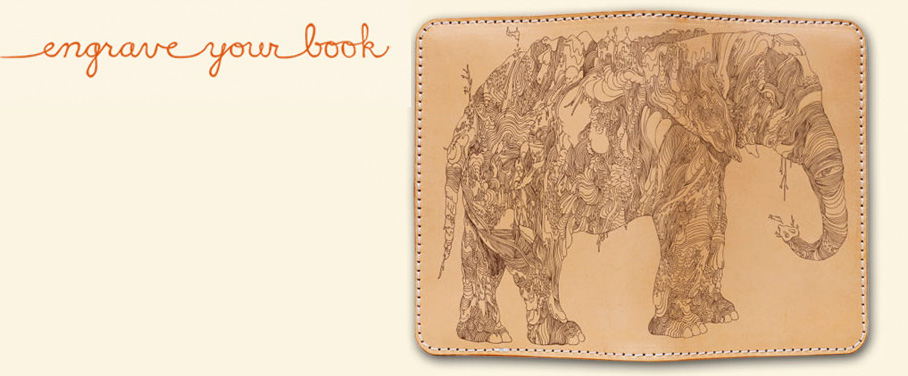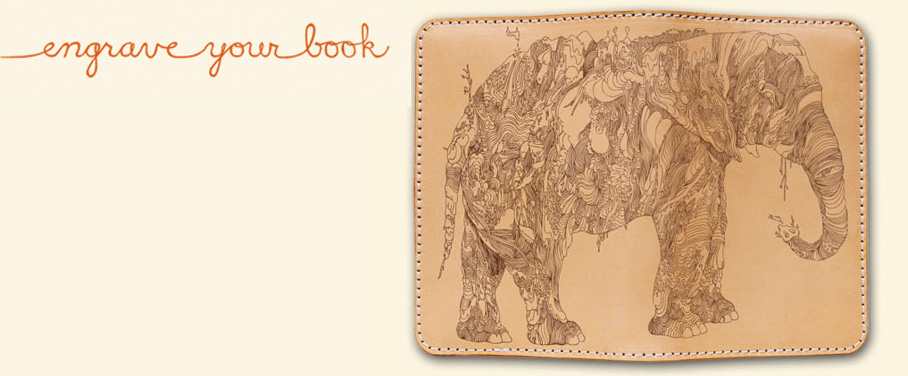 Being a design blog, talking about Moleskine in some way or another is inevitable. And actually, we already featured Engrave Your Book here on the blog, but that was way back when we didn't have a tweet button.
So here's the redux version.
Engrave Your Book lets anyone upload a design to be laser engraved on a leather notebook cover. The covers are made to fit perfectly over Moleskine's "legendary" notebooks. And each one is handmade from vegetable tanned leather in Portland, Oregon.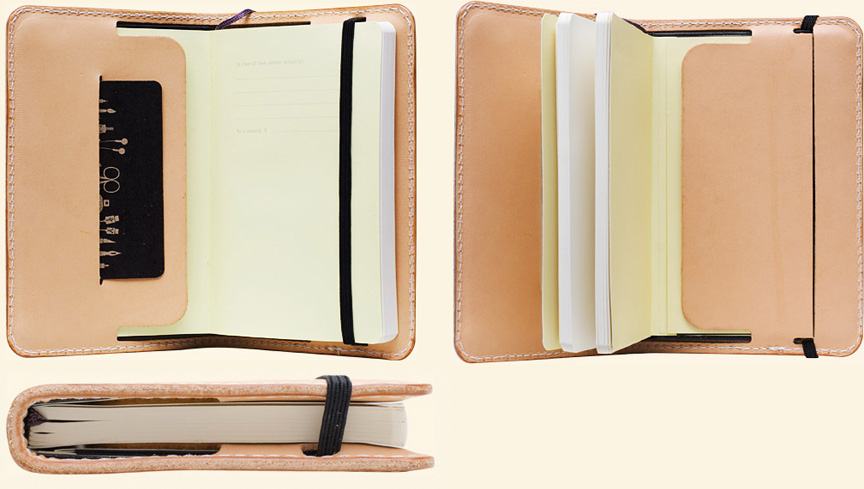 The artist series features artwork from designers like Christopher Bettig, Cole Gerst, Dan Funderburgh, and Justine Ashbee. But my favorite designs are in the customer-made gallery.

Custom and artist series covers are $59 each and you can contact EYB about bulk order discounts. Also available in black.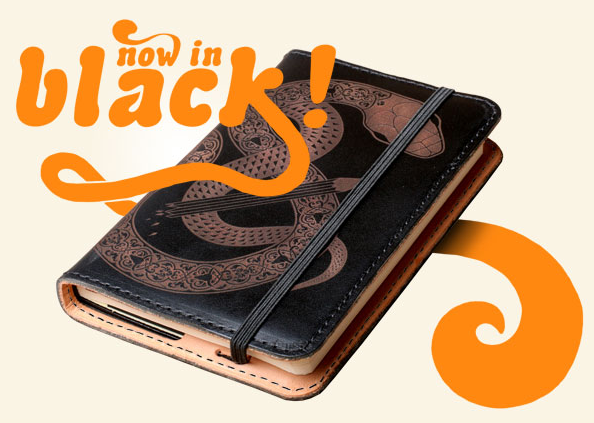 Engrave Your Book is brought to you by the folks of Engrave Your Tech.