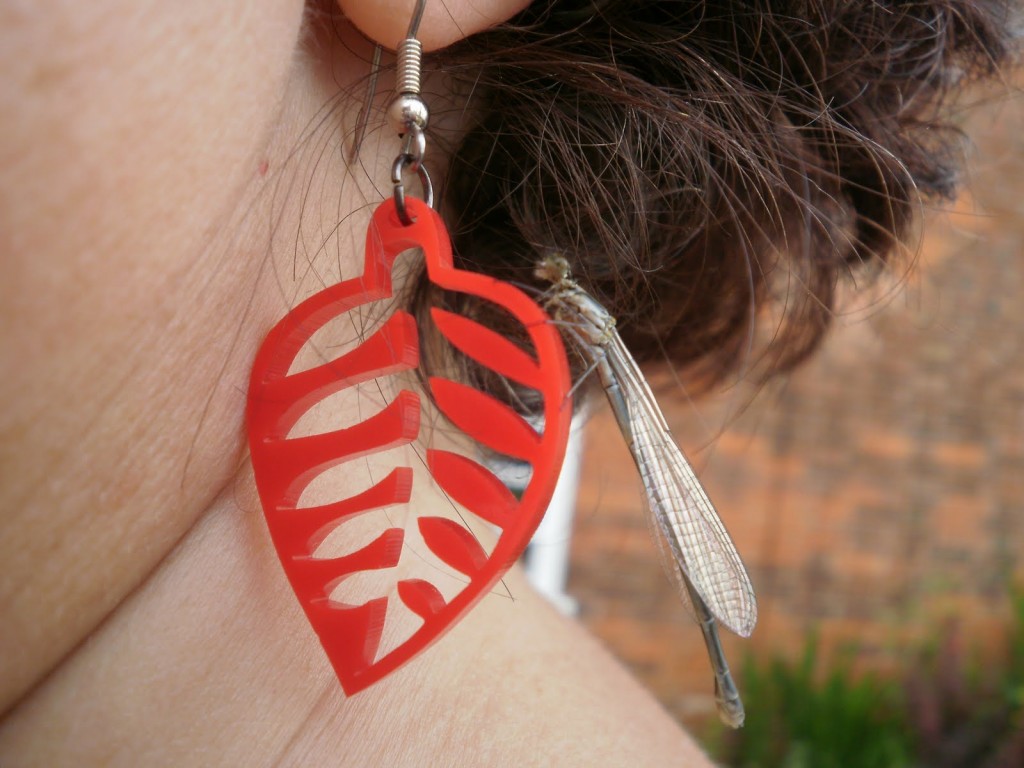 Originally a textile artist, Western Australian Osmosis Designs found Ponoko to be the perfect match for her interest in illustration and computer design.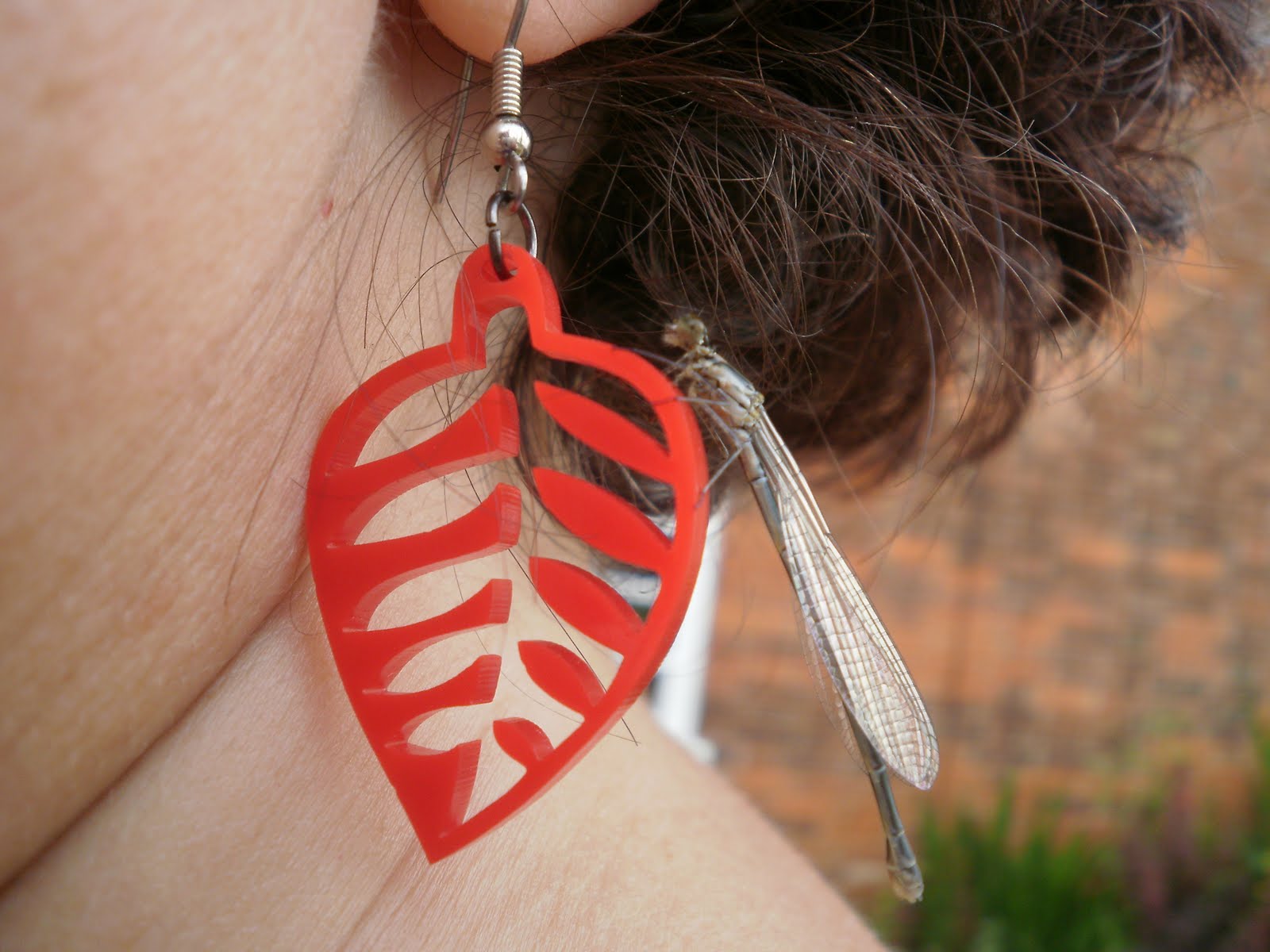 What type of products do you make with Ponoko?
Mostly jewellery, but I intend to greatly extend my range by the end of the year & have ideas brewing to take it all to a whole new level – I just need the time…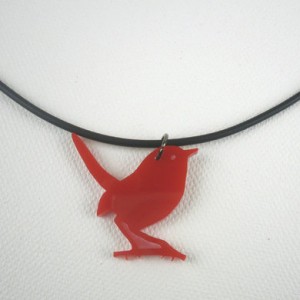 How would you describe your creative process?
I have ideas & am sketching & making notes all the time. Some of these sketches become the basis of my laser cut designs – many never get that far. I am aways striving to be original & keep a style of my own in my designs. When I decide I have something I can use, I will scan this in and trace it in Illustrator.  Then comes the hours of tweaking the design & experimenting with the cutting size before I'm satisfied it's worth cutting. I try to use as much of the sheet as possible & use both the positive & negative shapes when I can. In keeping with my textile background, some of my negative space pieces are used to frame fabric & stitching – also as jewellery. My ideas are always about 10 steps ahead of what I'm able to do, so I have to discipline myself to work on current designs before playing with new ideas.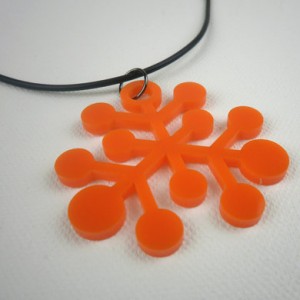 What material/s do you use/ have you used and why?
Mostly 3mm acrylic because I can't resist the colour choices. The majority of pieces that sell are in black or red, but I love it when somebody is brave enough to buy a piece in orange & pink! At markets, the colours seem to attract attention, but most people are careful to buy a piece that is more versatile ie black… I also use the bamboo ply for some jewellery & I chose this for my earring trees as it is easier to get a good joint. Bamboo is a great colour and grain plus I like having a natural range.
Have you been surprised by anything in the Ponoko process?
I've heard others people say that it is too expensive if you want to make things to sell, but I'm surprised that they don't seem to have looked into Prime membership. I find it really works for me & with careful creation of & arrangement, files unit cost is great. Prime membership has saved me heaps in the long run.  If you are careful you can get lots out of 1 sheet & that really brings the price down.   I love that Ponoko has given me an oppotunity to begin a small scale manufacture business that I really enjoy.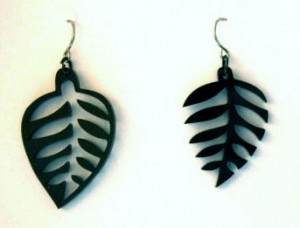 Do you have any tips for other users?
Make sure that design details aren't too small & prone to breakage. To do this, I print out the file before ordering – sometimes many times until I get it right. If you are designing to try & make a profit, do costings before you get too many cut. Don't use sharp inner corners as these are liable to snap. Make each corner a tiny arc & this reduces breakage. Think about who is likely to buy your product & work to that market, but make sure you still keep a bit of yourself in the designs.
http://www.ponoko.com/showroom/OsmosisDesigns http://osmosisdesigns.blogspot.com