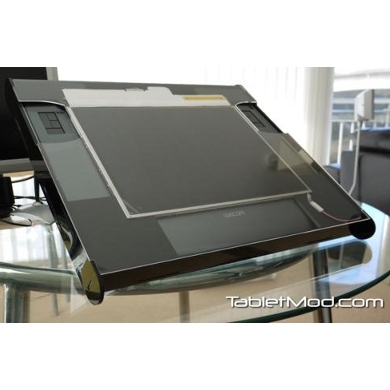 Tablemod design and make enclosures for DIY Cintiq projects. The enclosure is usually the hardest step in constructing one's own Cintiq-like device, so a specially built enclosure simplifies the construction process significantly.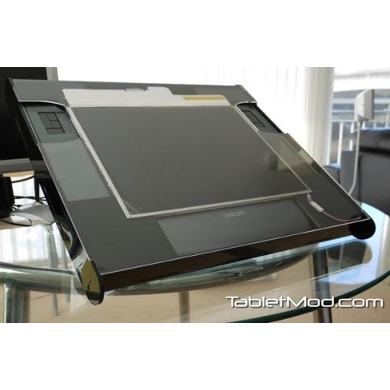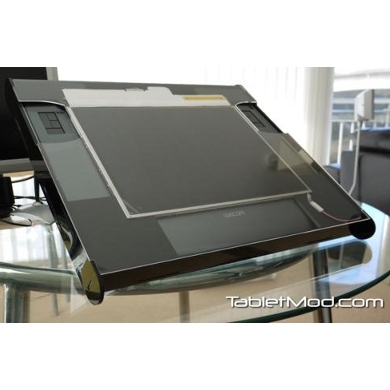 Tablemod are based in Cardiff which, they assure us, "is the best kept secret in the United Kingdom"
How did you come across Ponoko?
I'd spent several months looking for an online manufacturing service for my DIY Cintiq Enclosures.  Ponoko was the most flexible option I found.  Others were far too expensive or inaccessible.

How would you describe your creative process?
I take my time just thinking about what I want to do.  The enclosures are about utility so the designs are quite basic.  I spend more time making measurements and making sure parts fit together and can accommodate the graphics tablet, lcd panel and controller while keeping them all accessible.  The most important thing is thinking about a design that someone with no electronics knowledge and little DIY confidence can put together.  I often let ideas simmer for days/weeks before moving forward.  Typically I start out with sketches, adding measurements and then finalising in Google Sketchup and Inkscape.  Once I've finished I order a prototype and refine the design further.
What material/s do you use/ have you used and why?
I stick to Acrylic, initially having used 4.5mm for strength.  I've found however that 3mm works just as well.  I'm considering using various woods at present because engraved wood looks better than engraved acrylic.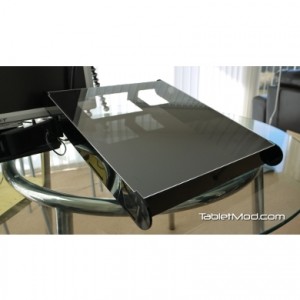 Have you been surprised by anything in the Ponoko process: positives/negatives?
The biggest hurdle has always been shipping cost, now that there's hub in the UK, I am modifying my designs to be made here too.

Do you have any tips for other users?
Make sure you correctly scale your .svg files when importing them into Inkscape.