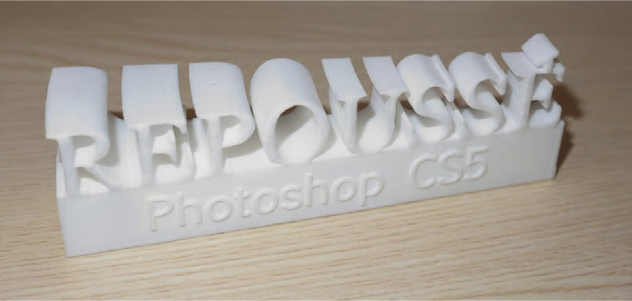 oh em gee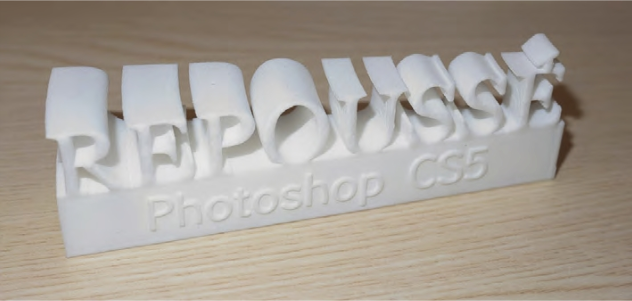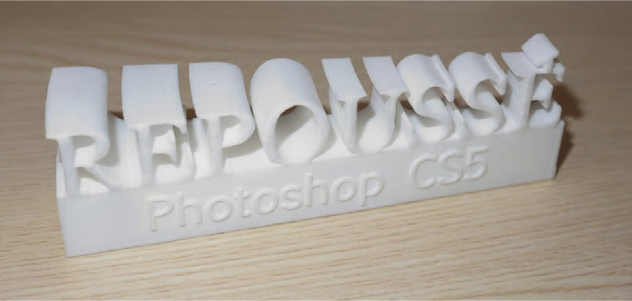 Repoussé is a feature of Adobe Photoshop CS5 Extended that allows you to create solid 3D objects. CLICK HERE for a pretty amazing tutorial on generating a 3D model, exporting it as an OBJ file, and having it 3D printed.
This is huge for someone like myself who knows how to use the Adobe Suite but finds learning 3D software programs like AutoDesk, Rhino and Solidworks to be more than a little intimidating.
While I'll still have to learn the basic concepts and thinking that goes into designing in 3D, knowing that my good friend Photoshop is always there is a big comfort.
Many of the Repoussé tutorials out there focus on creating 3D type – which can easily be translated to any object, but I came across a two part video that focuses on making a 3D shape without using type. Check out Part 1 below.
via the Shapeways > Duann > Dan grapevine