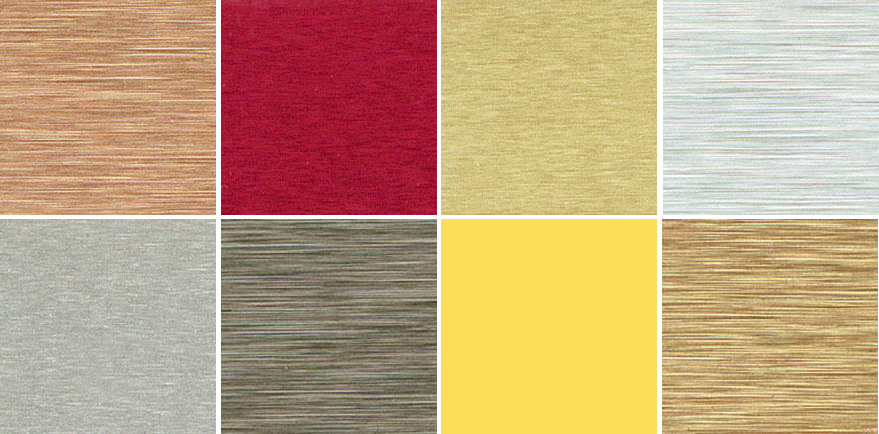 Material Monday: two laminate material collections from Architectural Systems Inc.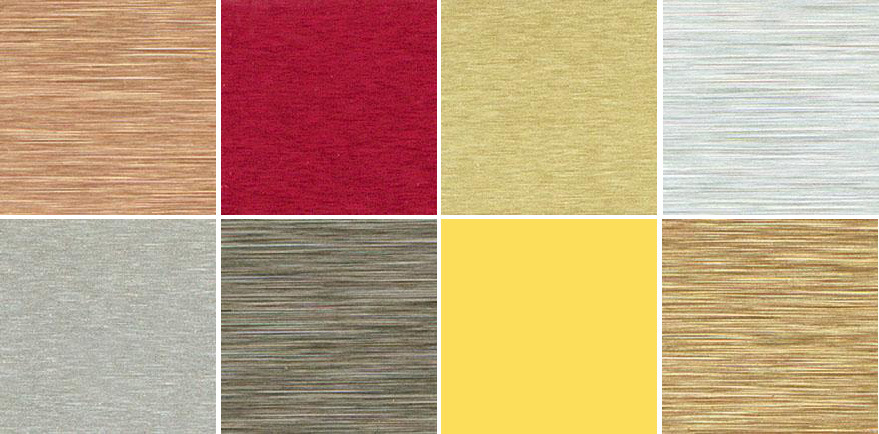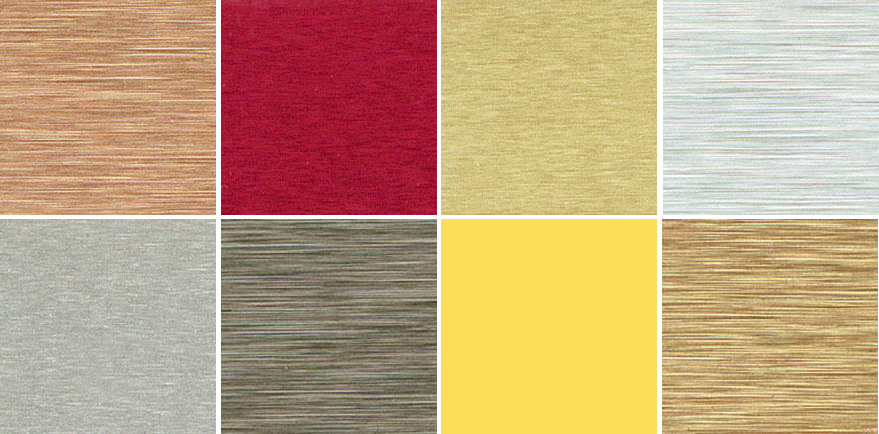 The Anodized Aluminum Laminates collection includes a variety of metallic options in three different finishes: mirror, satin, and brushed.
The smallest sheet size available is 48″x96″. Too big for Ponoko's material size requirements, but perhaps it could be cut down? Thicknesses range from .020″–.036″, which are suitable thicknesses for the laser cutter.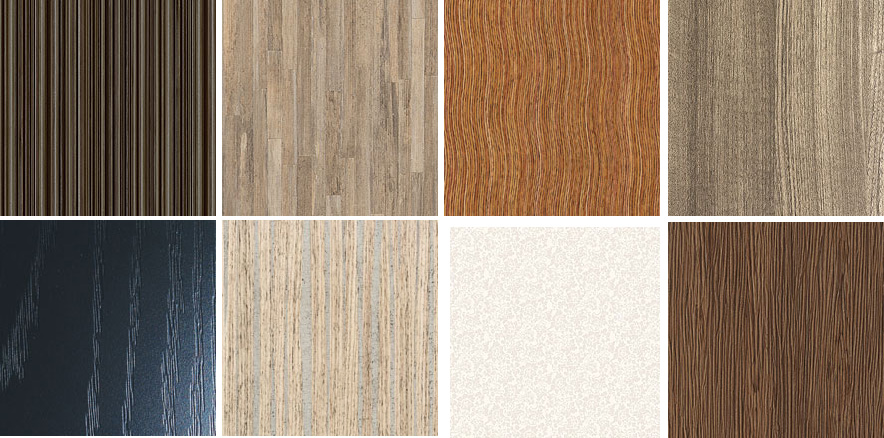 The Designer Laminates Collection introduces twenty-five new designs that are economical and eco-conscious. The new collection is GreenGurad certified for Indoor Air Quality, so it's possible that these materials would not off-gas under the laser cutter.
There are several wood grain options, a handful of suede finishes, and some high gloss. These laminates come in 48″x96″ sheets in a thickness of .028″. They are too large for Ponoko's maximum material dimensions of 15.5? x 30.5?, but do meet Ponoko's material thickness requirements.
• other materials from Architectural Systems: Placage, colorful striped veneers