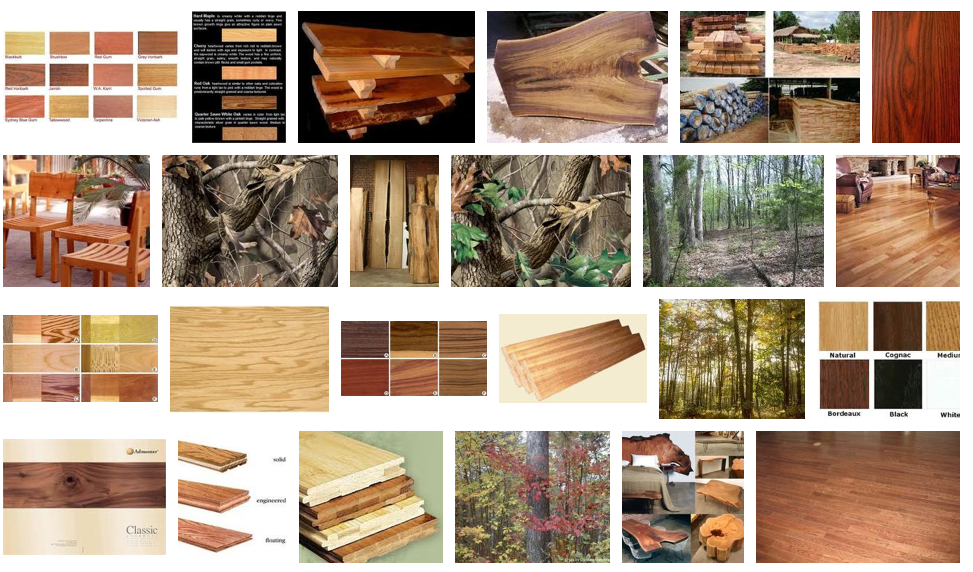 Material Monday: Possible wood suppliers for Ponoko Prime material requests.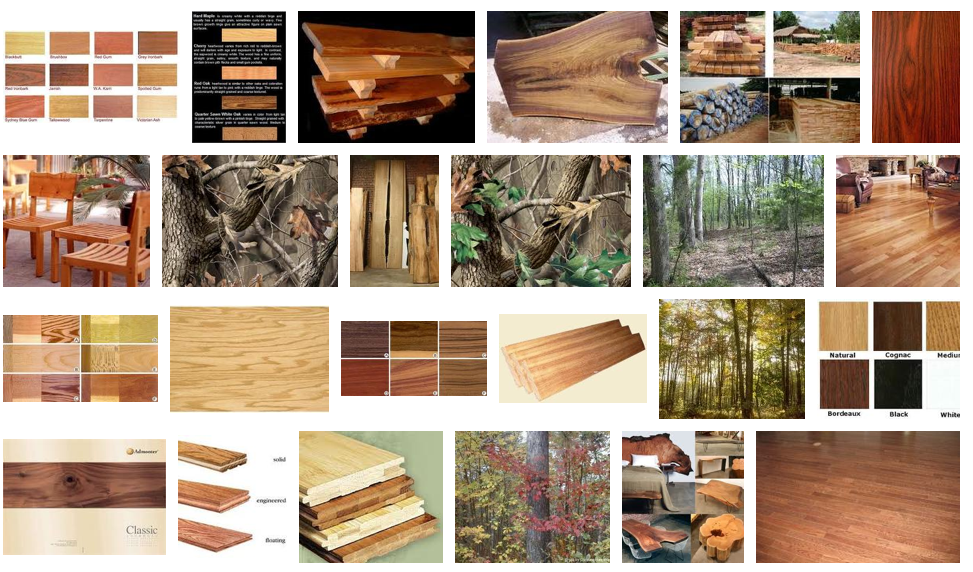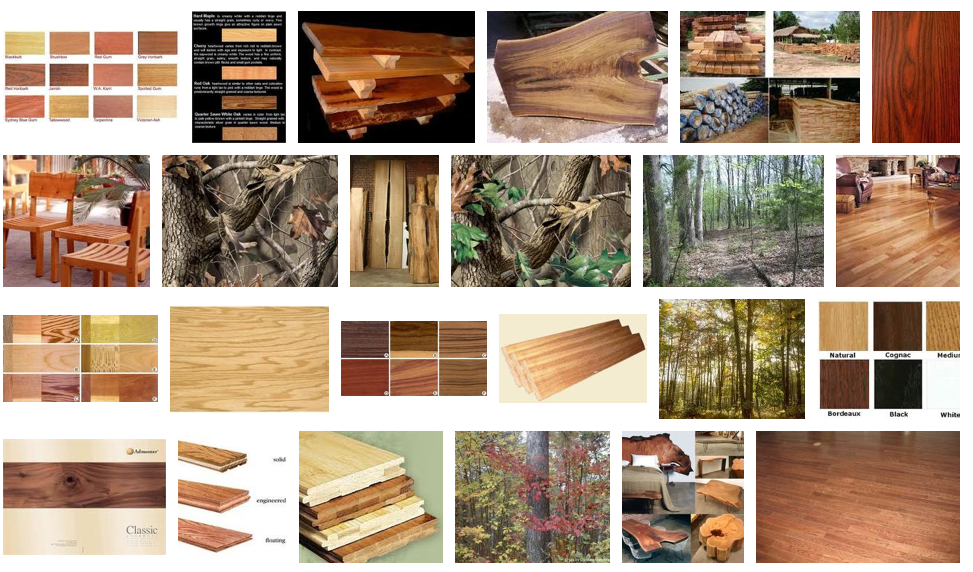 As most of you know, Ponoko Prime members can make material requests — as long as the materials meet certain size requirements,  there's no minimum order, and can be shipped to a Ponoko making hub.
Ponoko user O. Gunther recently asked if anyone knew where he could find wood materials that would meet Ponoko's requirements. After a bit of research, I've come across a few possibilites. (But note that I have not confirmed any of them.)
First of all, the size requirements are:
• thickness must be 3/8″ or less
• sheets must be available in 7.5″ x 7.5″ / 15.5″ x 15.5″ / 15.5″ x 30.5″

One possibility is Birchwood Best, a Wisconsin based company that offers cut-to-size hardwood plywoods. They also make it a point to serve any customer, "Whether you are a large manufacturer or a small cabinet shop, we want to be able to help you." And they offer every commercially available species of wood. You can contact Birchwood Best HERE.

Another possibility is Premium Wood Products. They do custom wood cabinetry out of Illinois. Their site doesn't overtly claim to do cut-to-size wood sheeting, but they do claim to be a "quality source for precision wood parts…" You can contact Premium Wood Products HERE.

For those using the Ponoko NZ hub, Mister Ply&Wood could be a possibility. This Australian based company offers a cut-to-size service for any size job and variety of MDF veneers all available in a thickness of 4mm. They also have a variety of stores around Sydney, so you could take a look at the material before requesting it. Contact Mister Ply&Wood HERE.
If anyone else has a suggestion for sourcing hardwoods, please leave a comment.
Own your own laser-cutter? Two material leads for ya, after the jump.
The following two material sources DO NOT meet Ponoko's material requirements as of now. But I wanted to mention them for those that own their own laser cutters or have access to a makerspace with one.
iFloor sells hardwood flooring cut into square feet. I did a search for all hardwood floors with a thickness of 3/8″. You can check out the results HERE. Unfortunately, there's a minimum order of 30 square feet. But wood flooring is an idea to think about if you're looking for a variety of woods and finishes.

Want a variety of wood species in small pieces? I came across this stain kit from Hardwood Board Source. Each piece is approximately 8″x5″ and only cost $1 each plus shipping. There's mahogany, white oak, red oak, cherry, walnut, hickory, ash, poplar, and maple!