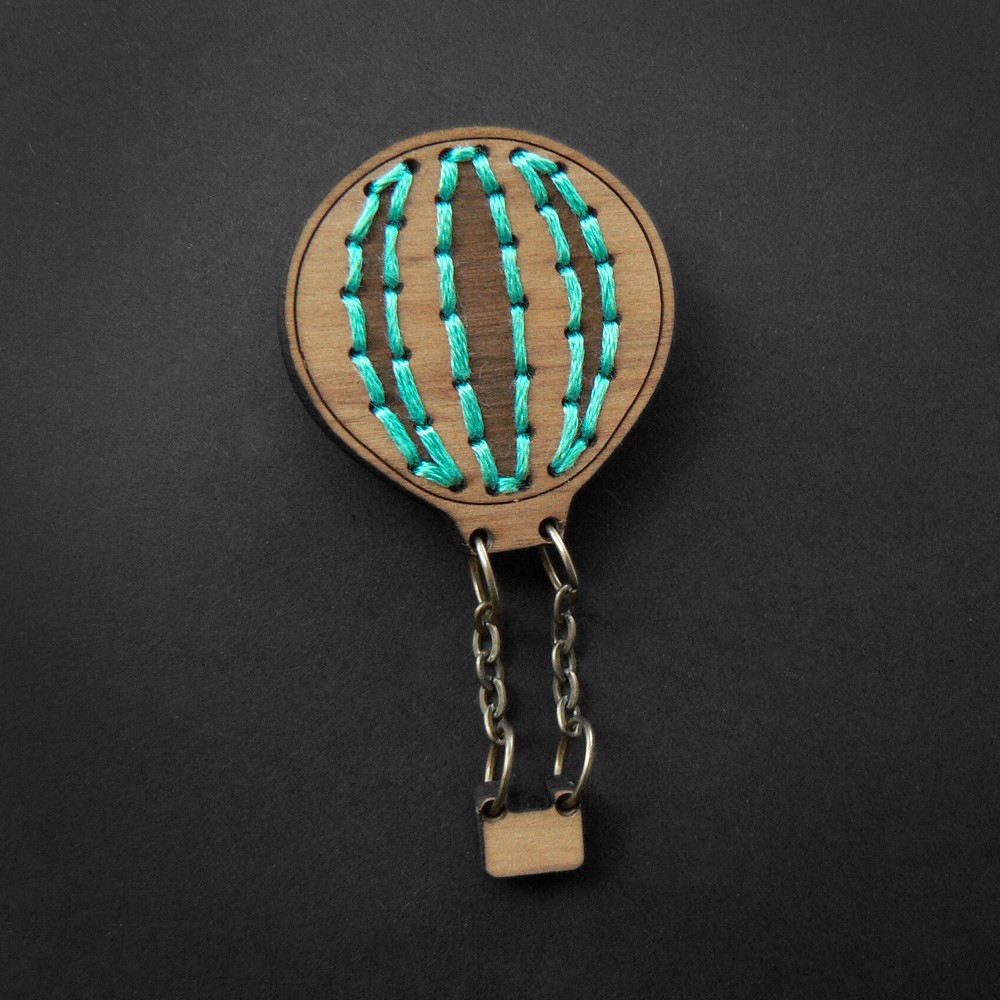 Rimu Jewellery from Little Red Lantern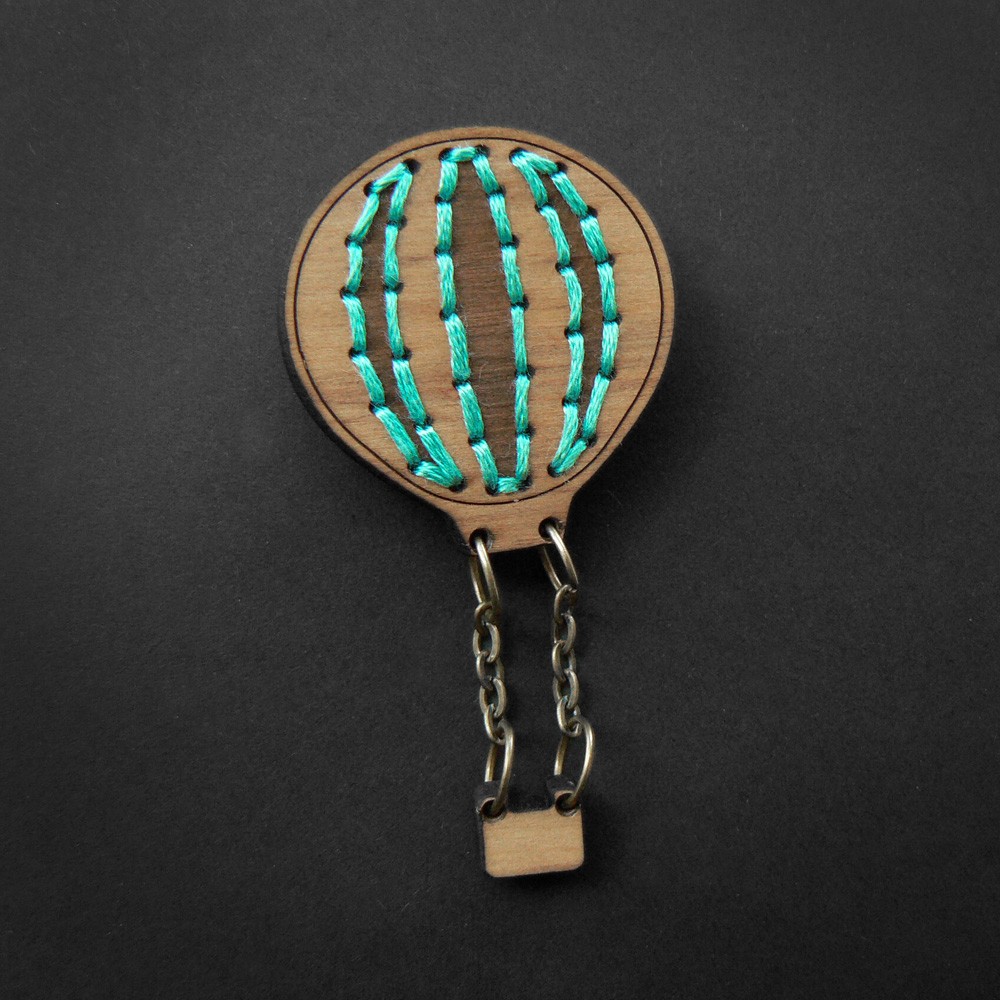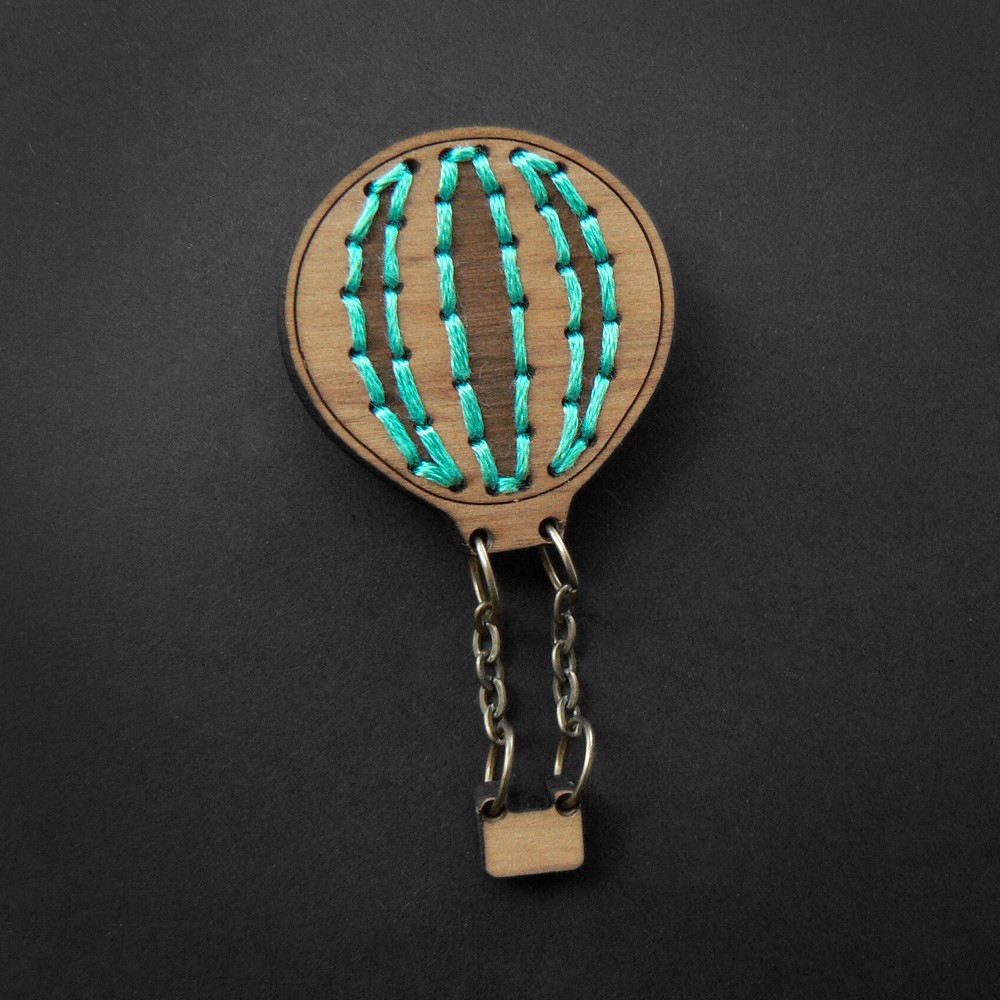 Simone Innes aka Little Red Lantern was introduced to Ponoko by word of mouth, and found that the hardest part was narrowing down of ideas and deciding what to make.  Lasercutting jewellery seemed like a more satisfying option than experimenting with hand-cut pieces of wood and getting frustrated very quickly with the lack of detail.
How would you describe your creative process?
I'm addicted to design blogs of all kinds. I find that a shape, a pattern or something completely random will lead me down a track to an idea. Then I hop onto Illustrator to draw it up. A lot of the time ideas that I thought were great don't translate as well as I'd hoped but that's all part of the fun.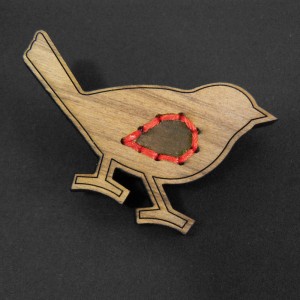 What material/s do you use/ have you used and why?
I'm using Rimu Double-sided Veneer MDF at the moment, I love the colour of it. I've played around with using acrylic and stainless steel but keep coming back to using wood, simply because it has a warmth to it that you just can't get with metal or plastic.
How would you describe your experience with the Ponoko process?
I've been impressed with the customer service from Ponoko. Nothing is too difficult and they always have suggestions to help me out. Every time I receive my Ponoko package with the cute sticker on it I get excited and am still amazed at how perfect and exact each piece is.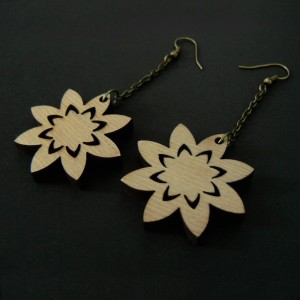 Do you have any tips for other users?
Be aware that it takes a few rounds before you get your design perfected. Print out your designs at actual size and really critique it. If you think a join looks a little fine chances are it will be burnt out in the making process, increase the thickness and print it out again.