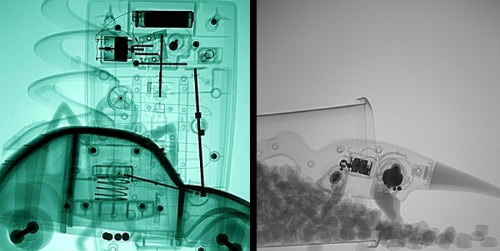 See What's Inside – Toys Under The X-Ray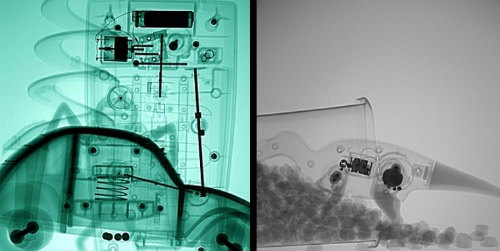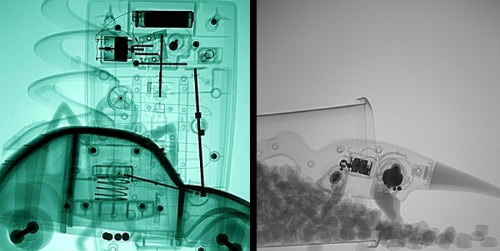 Have you ever tried to peek at the screen when your bags go through the airport security scanner? Or perhaps you were one of those kids who couldn't resist taking every toy (and everything else you could get your hands on) apart to see how all the bits and pieces fit together. Maybe you are still doing that, well beyond your childhood years!
Thanks to Scan Toys, an exhibition at the Buenos Aires Centro Cultural Recoleta, the insides of all manner of childhood playthings have been exposed. X-ray images bring insightful revelations about construction and materials, with results that are often intriguing and sometimes even quite amusing.
The visual impact of these images has value in its own right – but more than mere novelty, this can also be a learning tool for your next Ponoko making project. A successful design should be beautiful both inside and out…
Turn your 2d laser cut patterns into 3d objects using structural and mechanical insights gleaned from within toys, shells, electronics and more. The Scan Toys exhibit closes in early July, but for those of us outside of Argentina there are some great slideshows at the project homepage.
Scan Toys via BoingBoing