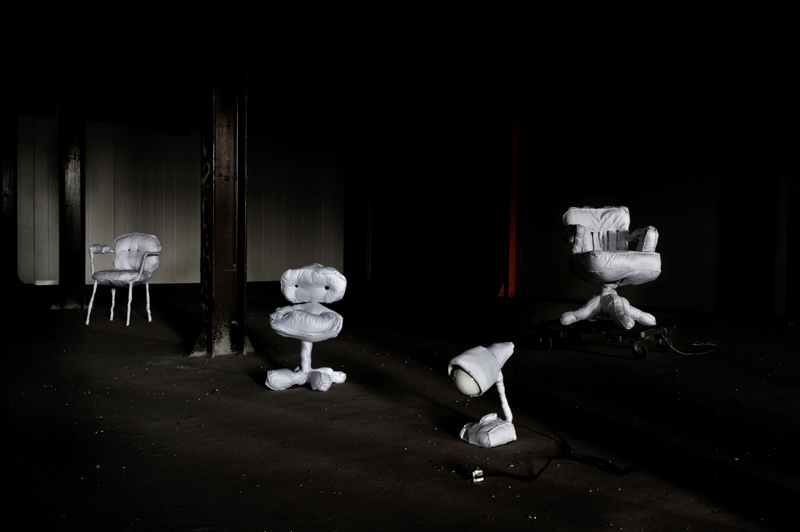 Stitch by Studio Pepe Heykoop.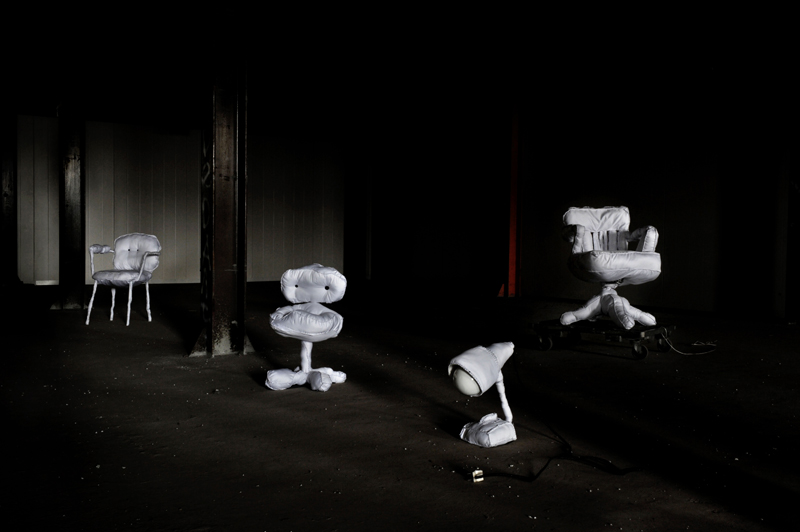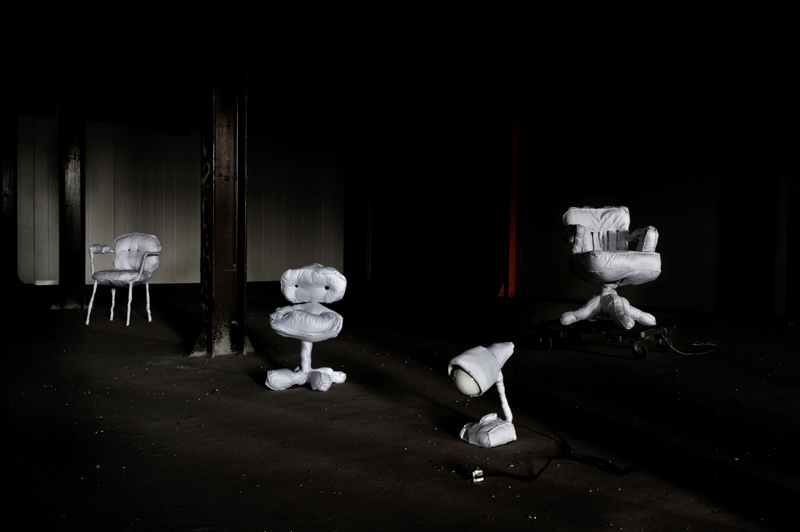 Traditionally when someone reupholsters an old piece of furniture, they replace the fabric covering all the cushions. Studio Pepe Heykoop from the Netherlands chose a different approach and completely covered all the furniture in padding and fabric.
Stitch is a family of discarded items found on the street or in the second hand shop. We took care of them. They wear a handstiched skin stuffed with soft fibres. Shape starts to grow.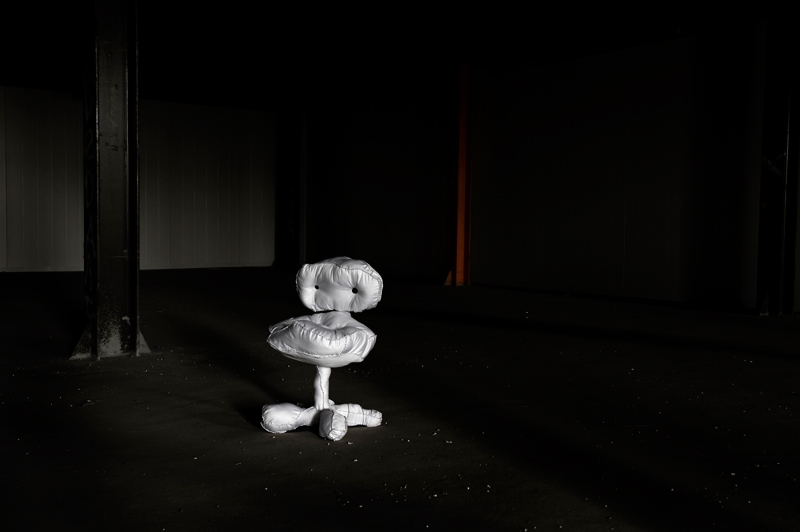 This furniture may be less practical than it used to be, but it has far more personality. The armless chair above actually looks lonely. I don't know if it's the setting of the photo or the suggestion of a depressed slouch that the new stuffing gives it. But I feel sad for this chair. It's cute and lonely. I doubt this chair was either before Heykoop reworked it. Isn't the chair below just begging to be sat in?
Try to completely transform your most recent find. If you're in Toronto go to the workroom to sew or get knitting supplies made with Ponoko.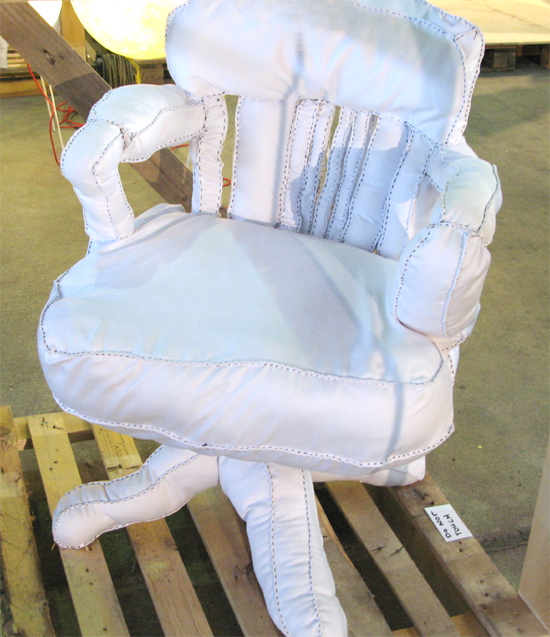 Via: designboom