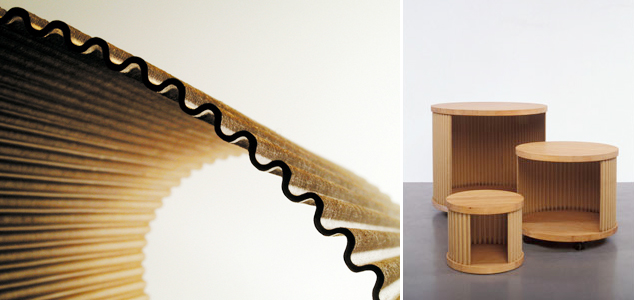 Material Monday: Wellboard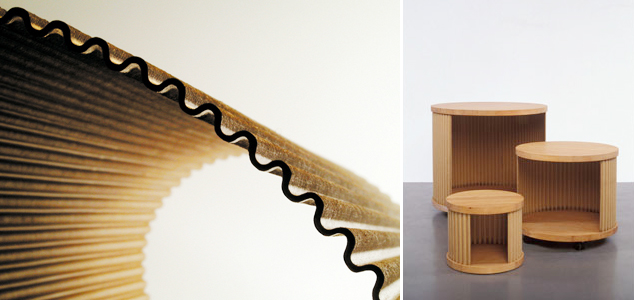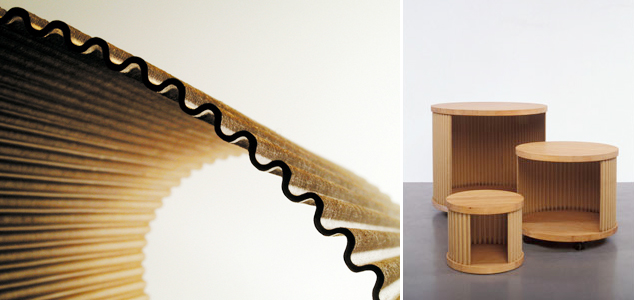 Imagine what you could design with a pliable material that handles like wood. Wellboard is a corrugated sheet material made entirely from plant fibers. A variety of corrugation options allows for pliability, making it easy to create three-dimensional forms from a single sheet.
I'm not sure how this material would perform under the laser-cutter; I wonder if adjustments would have to be made due to the corrugation.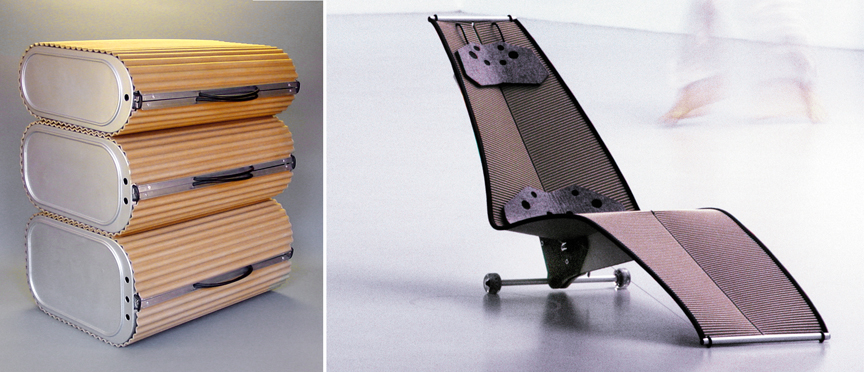 Wellboard was developed by German manufacturers Well. The material is 100% recyclable and can treated with paint, varnish, glazes, etc. Graphics can also be printed on the material by the manufacturer.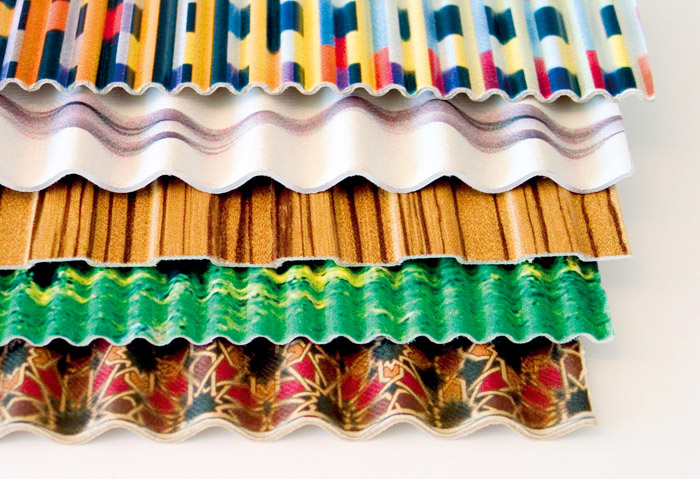 Wellboard comes in rolls of various sizes. Prices range from 299.30 € to 512.50 € based on size. Wellboard is not available in the Ponoko materials library, but Prime members can make material requests. For more information on this material, visit the Well Site or Well Shop.
• Kraftplex wooden sheeting, also from Well.