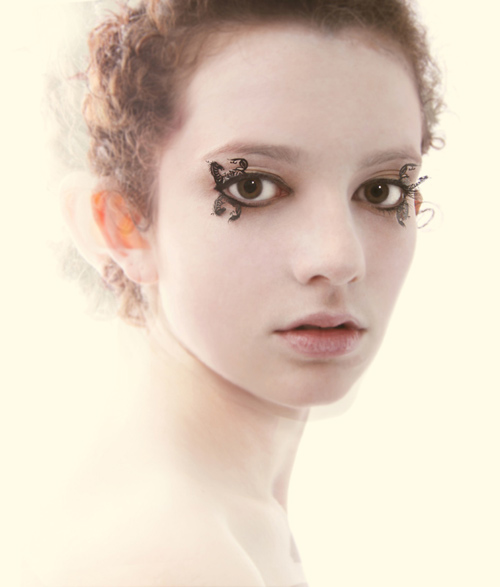 Laser cut something tiny. Really tiny.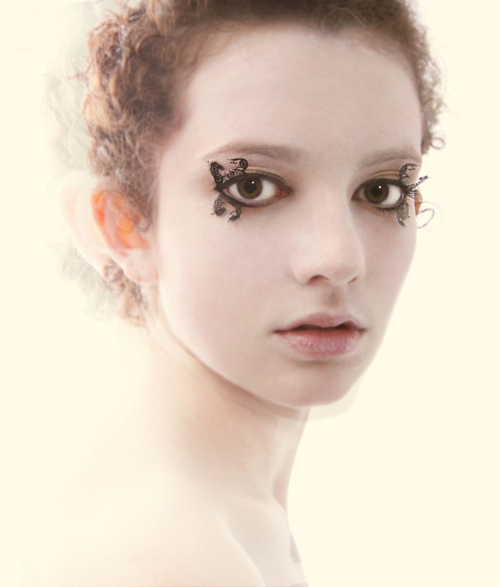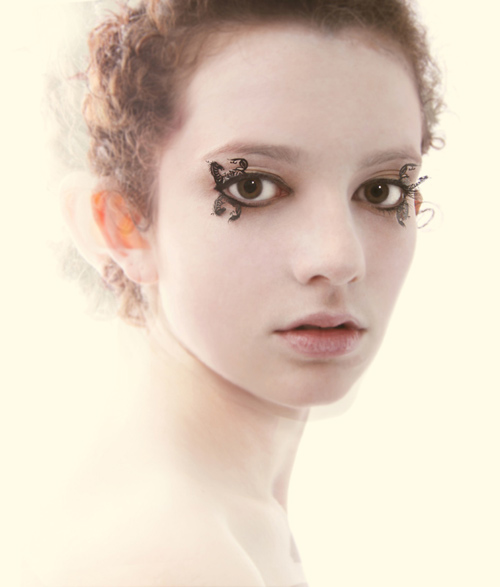 Hi, I'm Taylor Gilbert. I've just joined the blogging team here at Ponoko.  I'll formally introduce myself and tell you a little about me later, but right now I want to show you something I just found.
Paperself makes a line of cut paper eyelashes inspired by traditional Chinese paper cutting. I've seen laser cutting used for things as large as wall panels and furniture and as small as jewelry, but I don't think I've ever seen it used for something so tiny and fragile.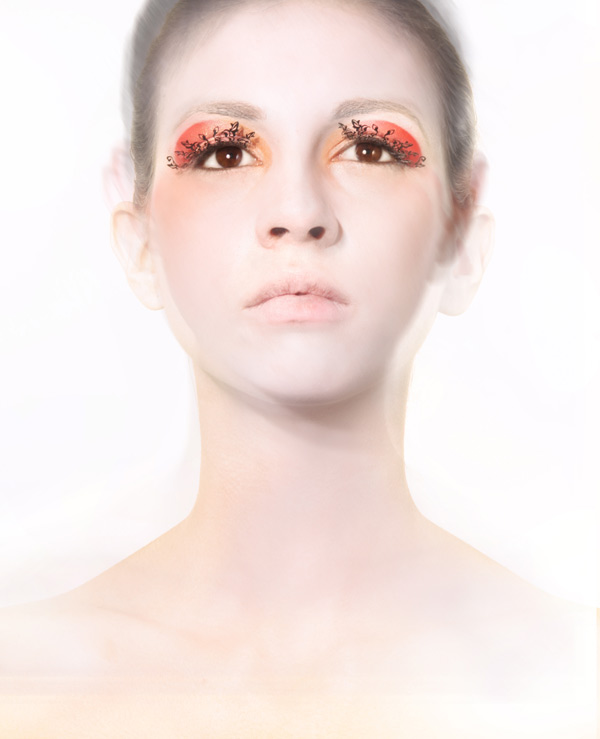 As the name suggests, Paperself's entire product line is made out of paper. Their motto is "This is the beginning of a paper revolution." Their product line includes a seat/coffee table, a lamp, and these minuscule eyelashes. They're an excellent example of the surprising range of what you can do with a single, simple material.
What's the smallest thing you can make with laser cutting? Try making something really tiny with Ponoko.
Via: NOTCOT