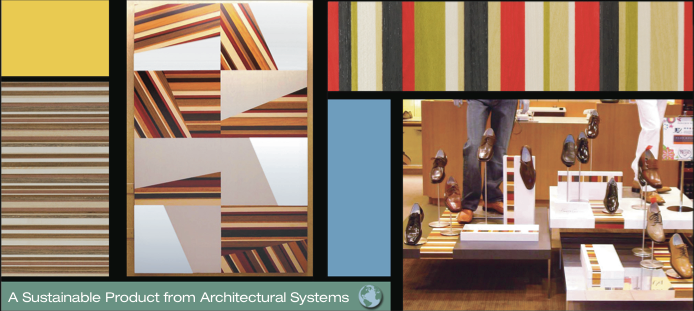 Material Monday: Placage five patterns from Architectural Systems Inc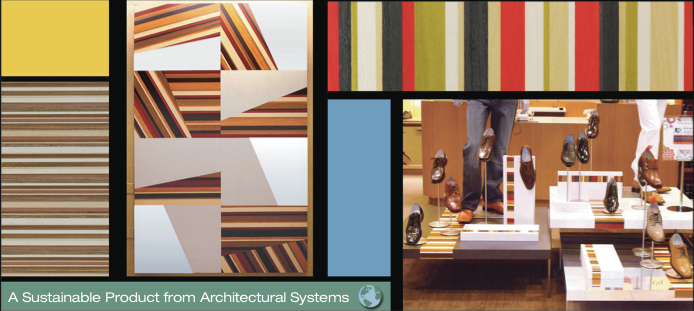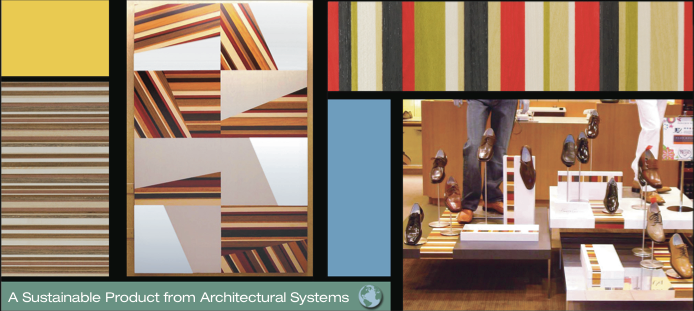 Placage is a collection of striped, wood veneers with an MDF or Placorex backing. There are five different striped patterns available in two different sizes. Placage is recommended for decorative woodwork like store fixtures, furniture, and accent walls, but I think it could work out really well for product designs.


Imagine Peppersprout's Home Sweet Home coasters or even a CupCake from MakerBot in these striped patterns.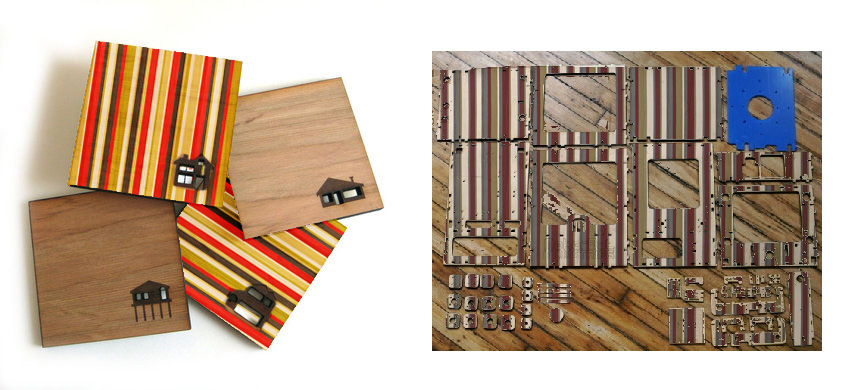 ASI is based in New York and ships globally. They are one of those "to the trade" kinda companies, so they don't sell directly to consumers. Placage is not available in the Ponoko materials catalog, but Ponoko Prime members can make requests for specific materials.


And while I cannot vouch for how well Placage does under the laser-cutter, ASI does offer free samples. So if you are interested in these colorful, wood-grain stripes, Ponoko can do tests on the material to see if it something that would work for Prime members.

(Note: I used swatches of the materials to create the images. Stripe patterns are close, but not exact to the actual material samples.)