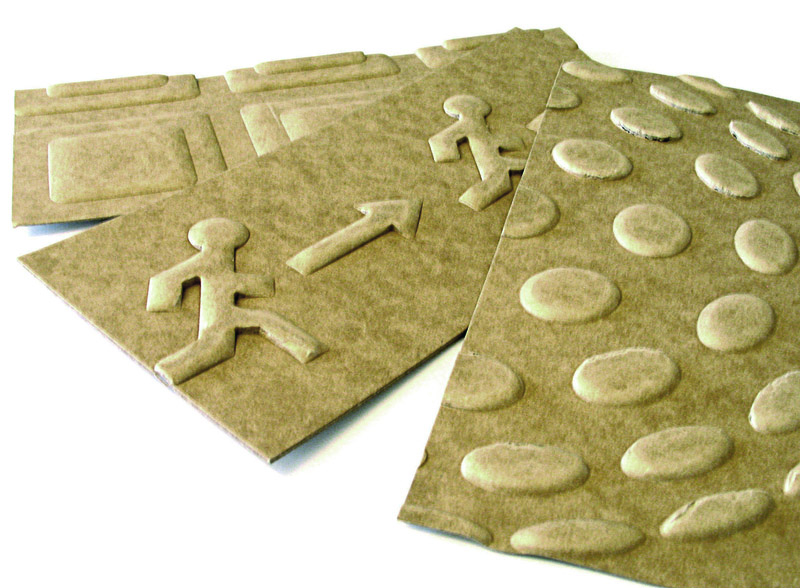 Material Monday: Kraftplex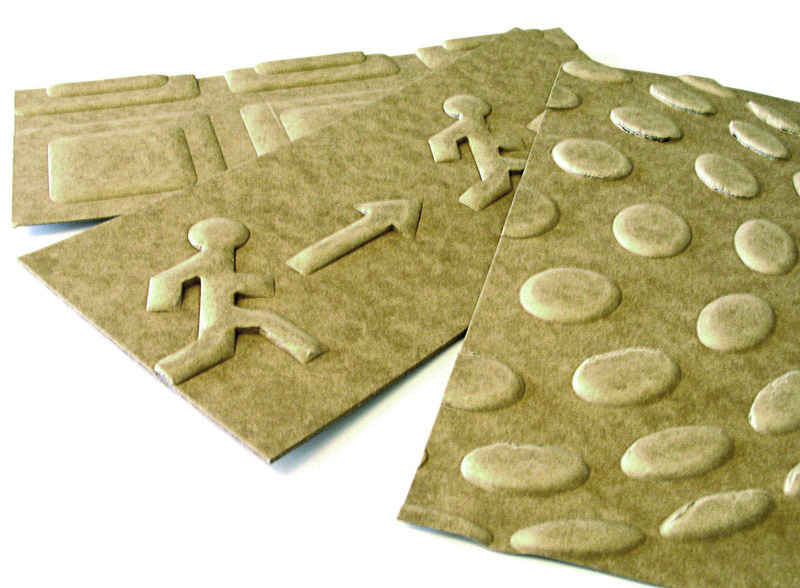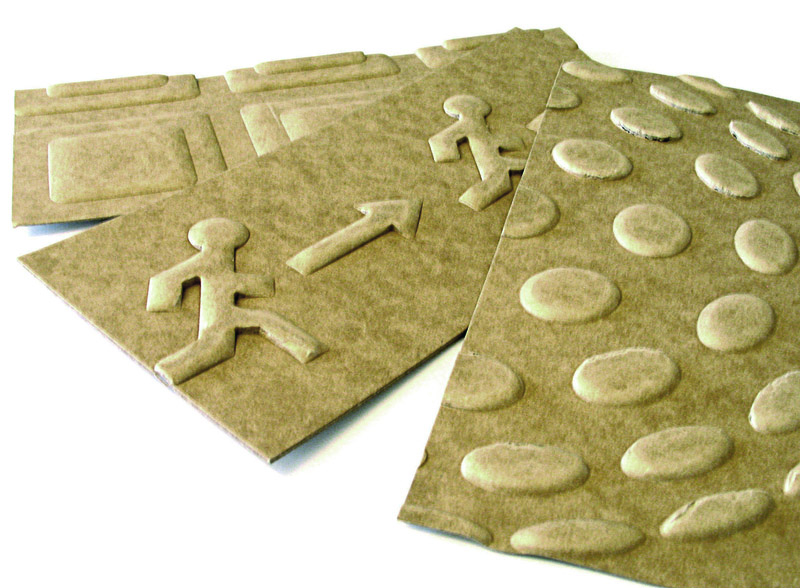 Kraftplex is a sheeting material made entirely of sustainably harvested wood fibers, making it 100% biodegradable. German manufacturers Well have developed a production process that "uses nothing but water, pressure and heat; no chemical additives, bleaches or binding agents are needed."
Kraftplex is also very flexible, allowing for 3D formations through deep drawing. It can be easily laser-cut and treated with a variety of paints, varnishes, waxes, and adhesives.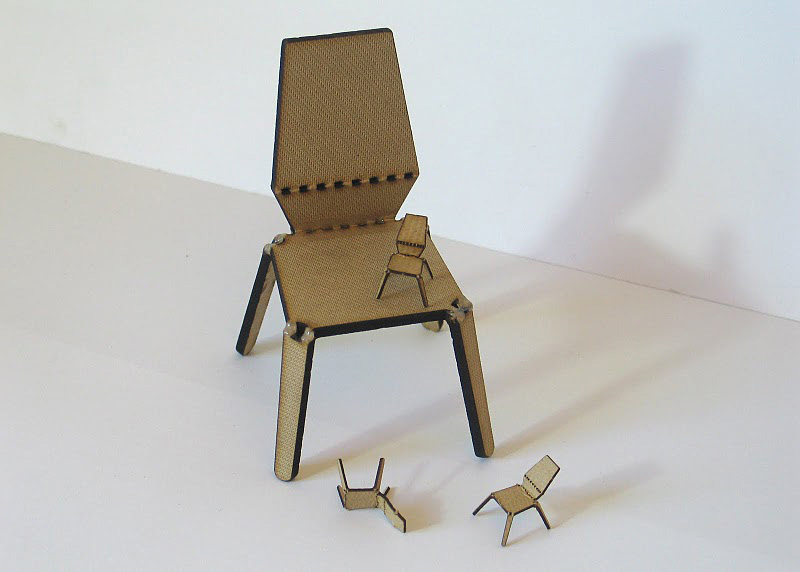 A single sheet size is 1.40 x 2.44m (aprox 55 x 96″) and is available in thicknesses of .76mm (aprox .03″) and 1.52mm (aprox .06″). Prices range from 128.10€ to 189.00€ for a set of 3 sheets.
Kraftplex is not available in the Ponoko materials catalog; however, Ponoko Prime members can make material requests.