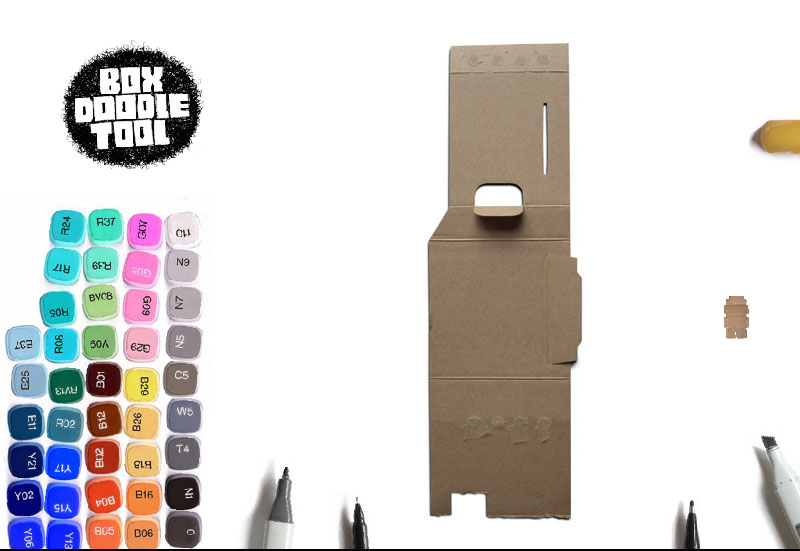 Easy Earth Day activity & creative distraction.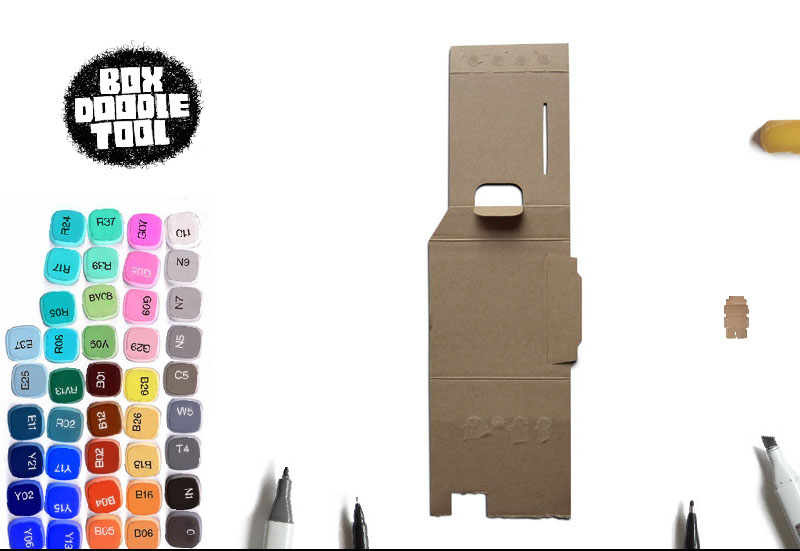 "The rules are quite simple. Rearrange a box to make any kind of figure or object. Make the most of least." That's the concept behind The Box Doodle Project started five years ago by David Hoffman. You can send in a photo of your own artistically repurposed box or make virtual box art with the Doodle Tool.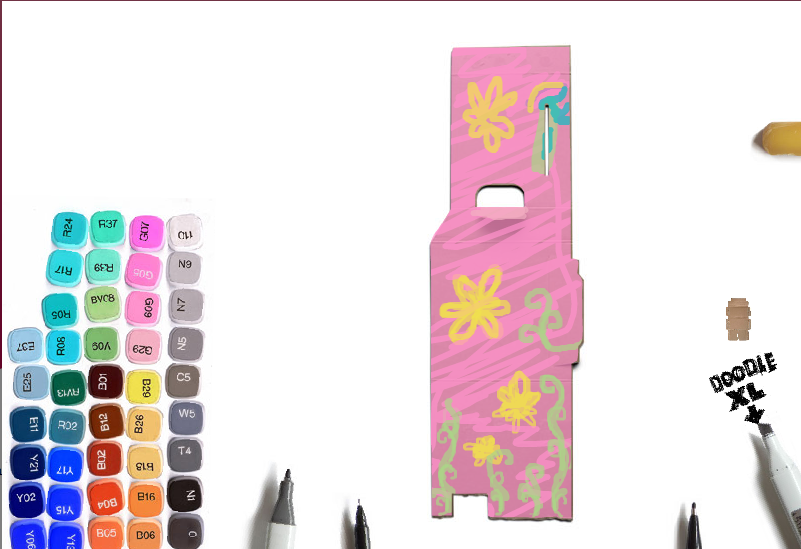 The Box Doodle Project got a new look in 2010, but you can still check out box submissions from the previous five years at the first site. And many of the works of box-art link to that artist's or designer's portfolio site; so it's a nice way to find new inspiration.