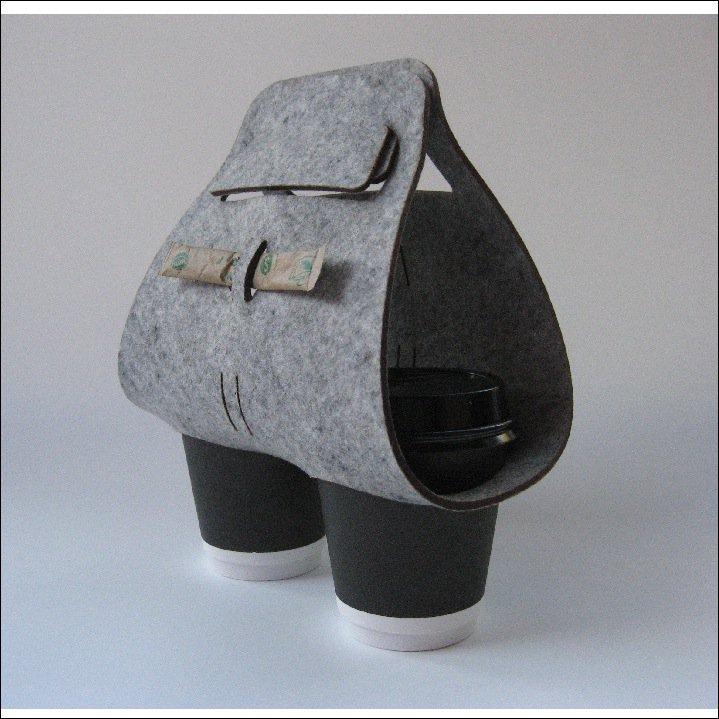 Brent Wilson's eclectic mix of products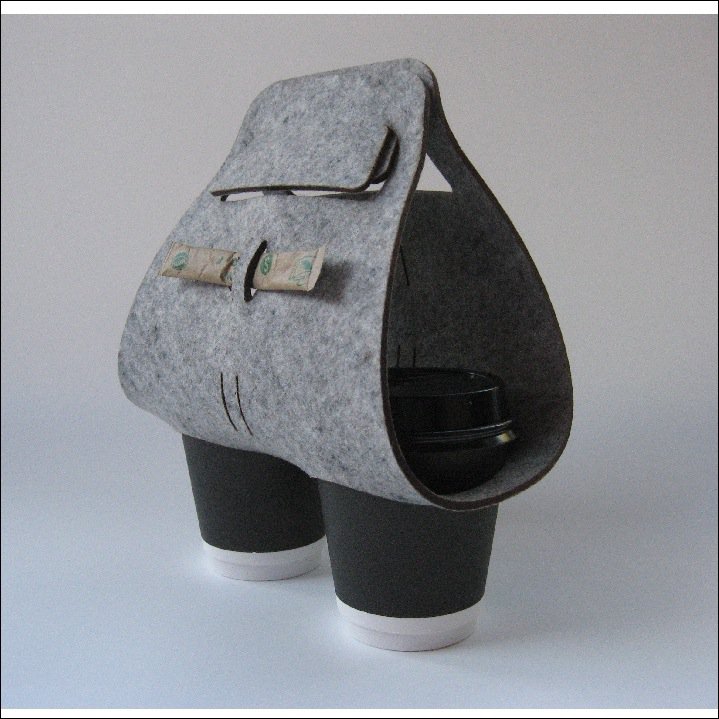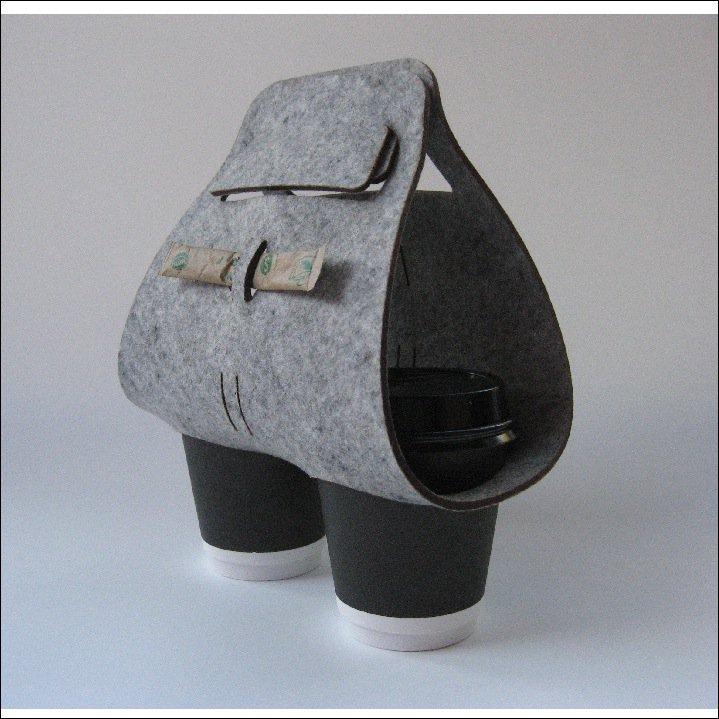 Brent Wilson is from Dunedin, New Zealand.  In typical New Zealand fashion where four degrees of separation becomes only two, he came across Ponoko through a friend with a personal connection.
How did you used to make products before Ponoko?
I didn't make products before Ponoko but the platform gave me the tools and confidence to have a go.  I'm not a trained designer so got help from friends at the start. I'm still learning alot but find I can tackle more complex or interesting ideas myself now.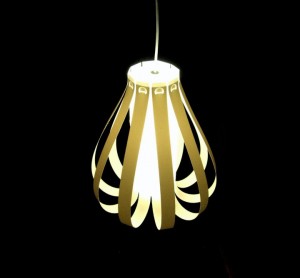 What type of products do you make with Ponoko?
Homewares – light shades, fruit bowls, coasters, mailbox numerals, coffee cup carriers, photoholder, laptop stand, fruit juicer

How would you describe your creative process?
Pragmatic – I enjoy thinking about simple solutions to problems I encounter in everyday life.
What material/s do you use/ have you used and why?
Acrylic, Plywood, Styrene, Felt – I'm open minded regarding materials and often try the same design in multiple materials.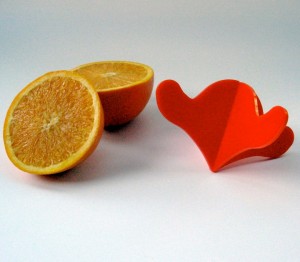 http://www.vanilladesignstore.com/index.pasp
http://www.facebook.com/vanilladesignstore