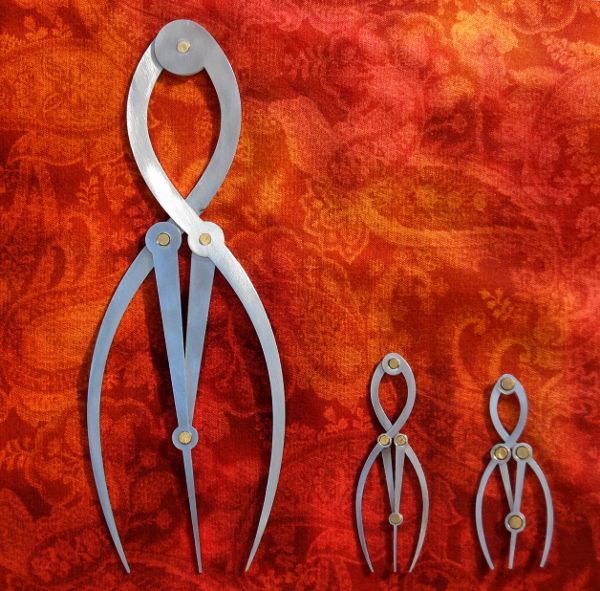 Ponoko made product from Nick Taylor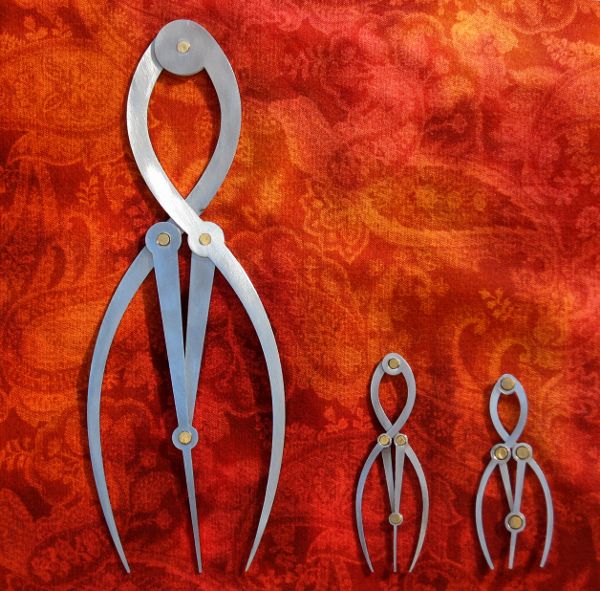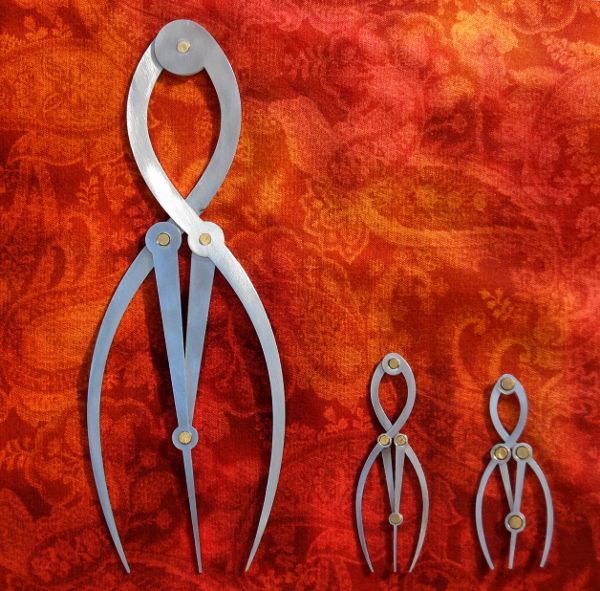 Bodgit Films is a guerilla film-making project/collective "by people who have absolutely no idea what they're doing." But they knew they would need a camera. And thanks to these Golden Mean Calipers designed by Bodgit Films founder Nick Taylor, they made enough money to purchase a Canon EOS Rebel T2i.
Taylor used Ponoko to create the prototypes of his stainless steel, brass riveted calipers. (He's using water jet cutting now.) As he writes in a recent post on the Bodgit blog "I was selling a couple of them a week, but then Make Magazine helped by featuring them in their blog – and in the last week they've generated enough income to buy a thing capable of doing this:"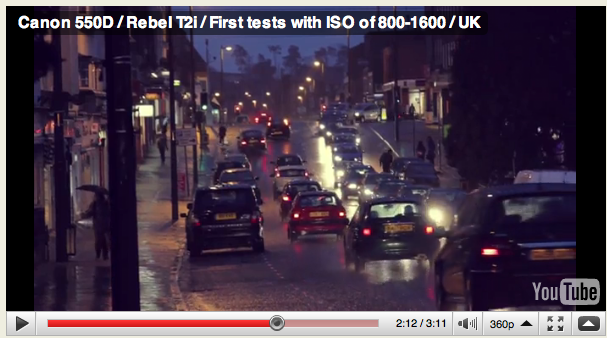 Congratulations to Nick on a such a successful "bit of artistic gadgetry". Help fund more New Zealand guerilla movies; buy your own Phi device in the Ponoko Showroom or Makers Market.