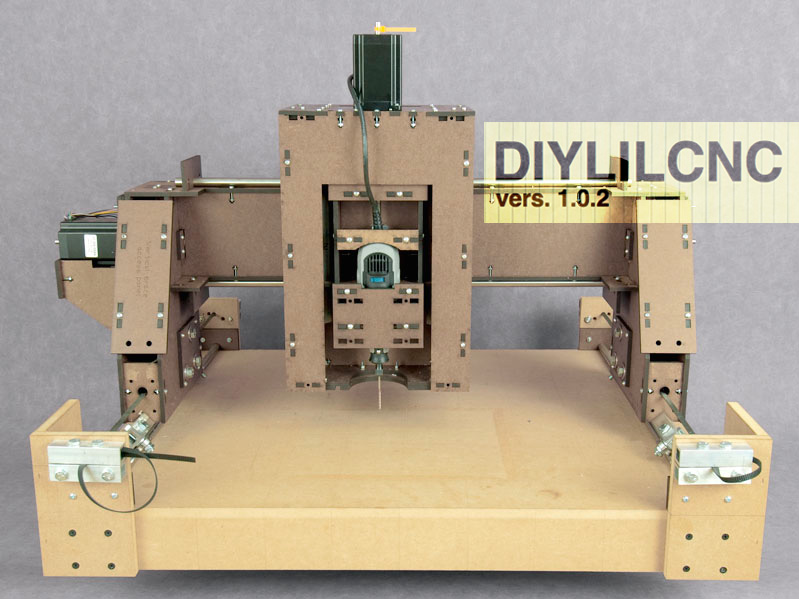 the do-it-yourself little computer-numerical-control mill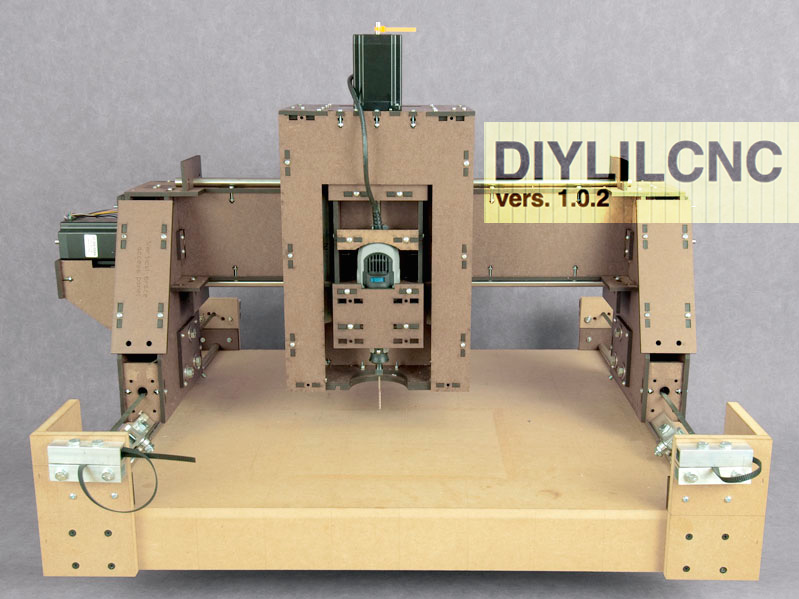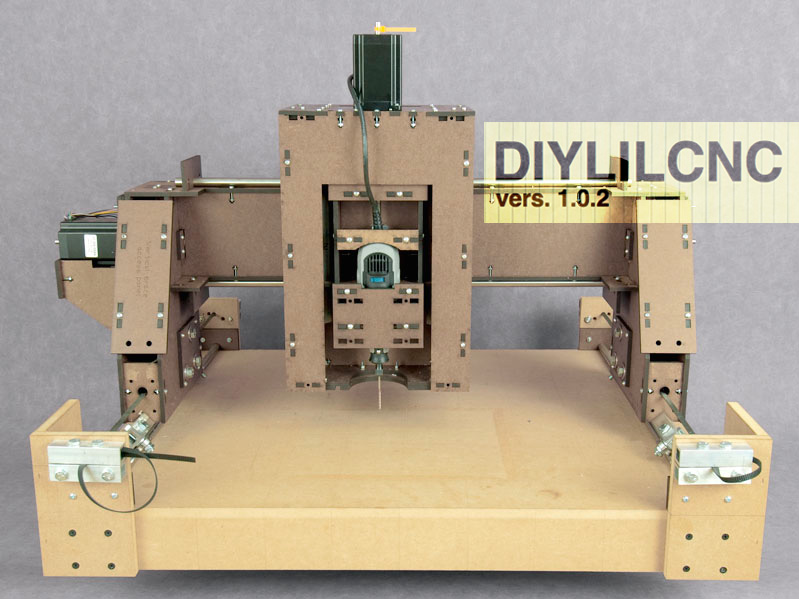 A couple of artists/educators out of Chicago have built a low cost, open-source, desktop CNC mill: the DIYLILCNC. And you can really see the educational expertise in the way these guys (Taylor Hokanson and Chris Reilly) have introduced the project. The simplicity and accessibility is just beautiful.
The website introduces what a CNC mill is, how it works, how much their DIYLILCNC costs, and how to get it made.
"The DIYLILCNC can be built for around $700. This cost includes all the stock hardware and sheet material used in construction. CAD files for custom laser-cut parts are distributed along with the plans. Anyone with access to a laser cutter can use these files to fabricate all the panel parts necessary for construction; those without ready laser-cutter access can use local or online laser-cutting services.
Plans and instructions for building the DIYLILCNC are distributed freely and intended for wide distribution and modification with few restrictions. The plans are formatted to facilitate easy fabrication, especially for beginners. The DIYLILCNC can be built by an individual, a student group, or a class. Besides being immensely fun, building the DIY LIL CNC is a great way to learn about motion control and CAD/CAM/CAE."
WOW, right? If just reading that doesn't make you want one, then visit the site. There's a nice little video about the history of the project with a plot test demo using a pen in place of the router, a helpful forum, and a small gallery.

(Plus, I am just in love with how simple and perfect the DIYLILCNC website is. A technical drawing on some legal pad paper in the header with a nice CSS rollover to that classic computer neon green!)
I'm thinking this needs to find a home in the Ponoko showroom.
via SolidSmack
• previous posts on more great stuff from the School of the Art Institute of Chicago
UPDATE 10 Jan 2010: There is now an Instructable and open source plans for making your own DIYLILCNC.