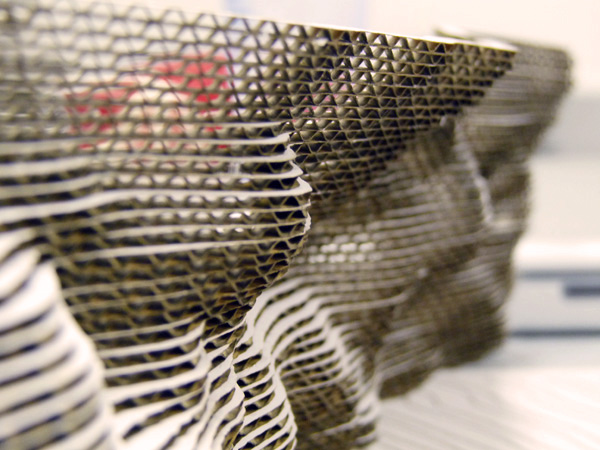 explorations in laser-cutting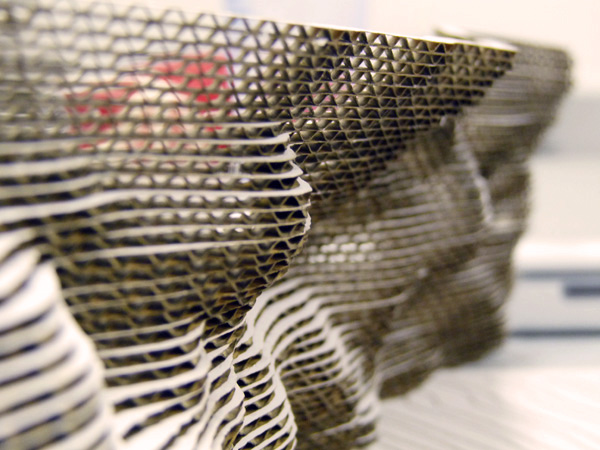 Architecture student Sam De Boever recently chronicled the lessons learned at a five day workshop he attended entitled superModels. The workshop was organized by De Boever's school to explore the potential of their recently purchased laser cutters and introduce augmented models. His posts are full of excellent photos, videos, comments, and really cool design experiments.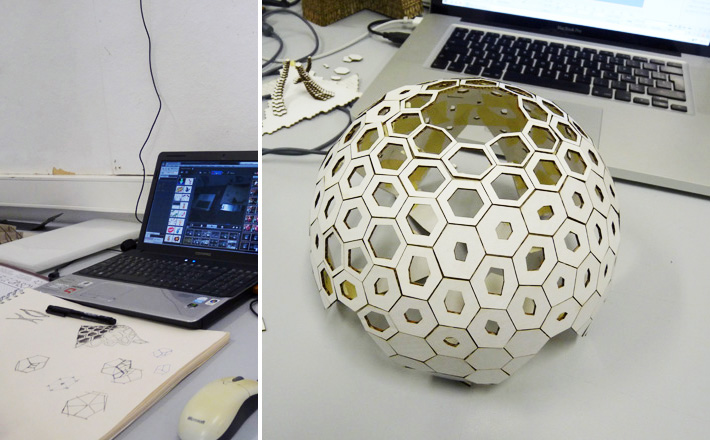 I really love how free-form the workshop seems. It's nice to see such a playful and experimental approach to using a newly acquired technology. And throughout the process sketches, unfinished pieces, left-over materials, and prototypes are all treated with the same respect. Experience the superModels yourself at Sam De Boever's blog.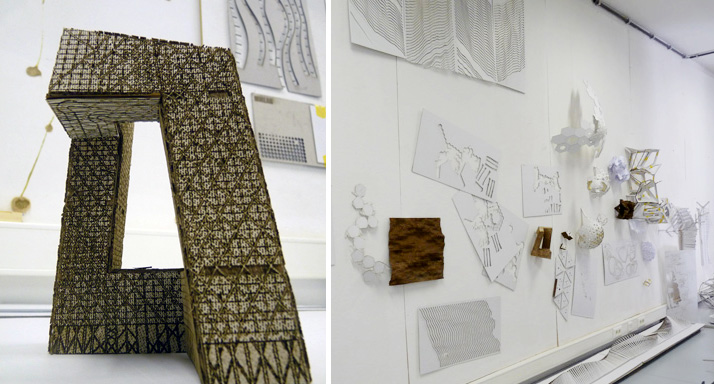 via a tweet from our own Derek Elley