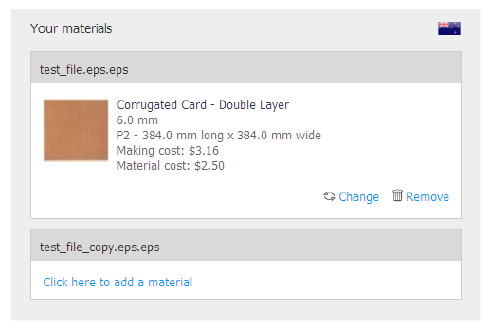 with our new material choosing system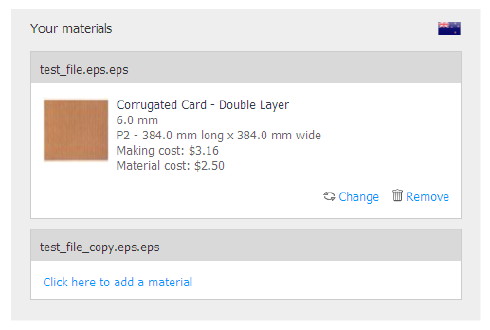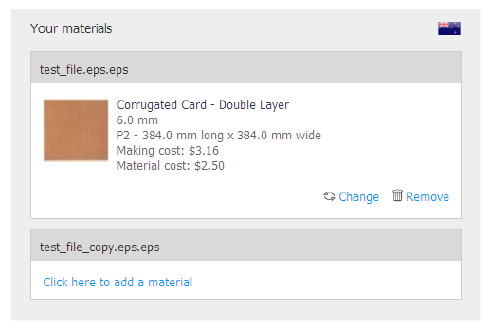 Exciting times! We've improved the way you edit and choose materials for your designs on Ponoko. These changes will make it even easier to price designs, swap materials and reorder files you've made before.
The key difference:
As soon as you've chosen a material for a design file you'll see the making and material costs for it immediately. You can then change that material and see the price update automatically. This will make comparing the cost of your designs on different materials a breeze!
See how the changes work – check out our step-by-step guide.
Here's a quick rundown on the other changes:
– You now choose materials individually for each file you wish to make, rather than choosing materials for all files at once.
– If you only want to make some of the design files in your set, you can remove the materials from those you don't need and they will not be included in your order.
– You can now copy a set of design files, with or without their attached material choices.
Feel free to leave a comment here or contact us if you have any questions about these changes.