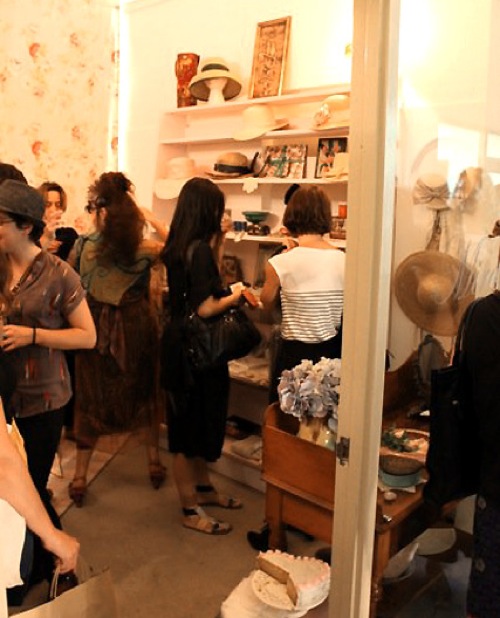 Show your wares in Sydney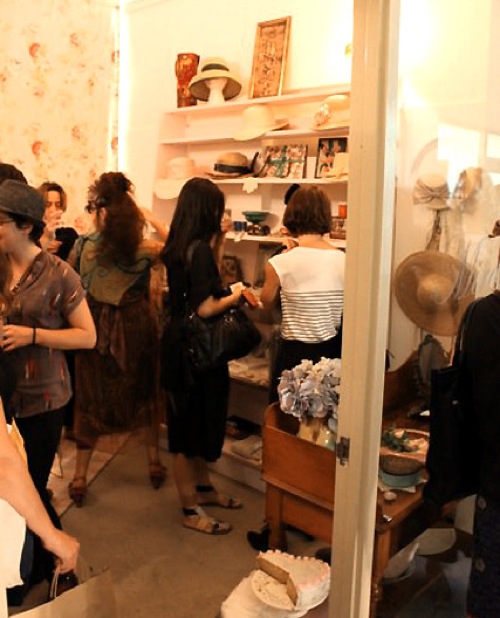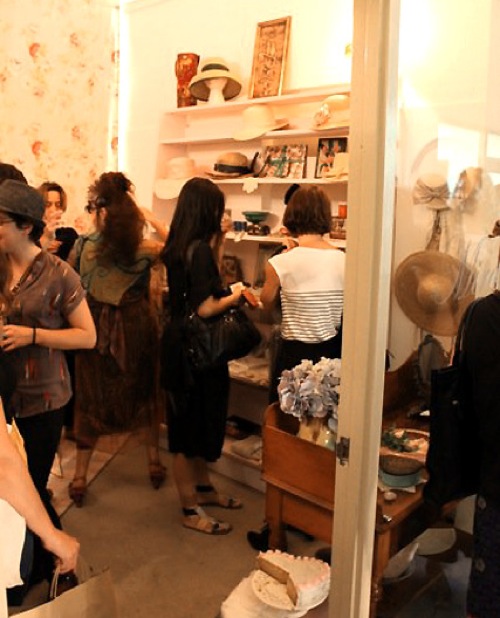 Applications are being accepted for The Arcade Project – a new initiative providing creative producers, designers and craftspeople access to a short term, creatively driven retail space in the heart of the Sydney's CBD.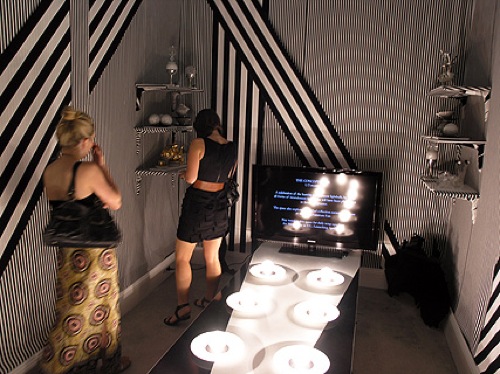 The Arcade Project, an initiative of Gaffa Gallery, seeks to provide promotional spaces for motivated and proactive mid-career makers and designers. This is a unique opportunity for designers to have their work displayed in a 'pop-up' style retail space, and gain access to a wide and varied audience in the inner city of Sydney.
The purpose of this initiative is to enable the exchange of critical dialogue and feedback from peers, whilst instigating greater opportunities for public exposure and career development. The Arcade Project will be a hub for those who appreciate intelligent design, giving designers and makers the chance to have their work viewed, considered, discussed and purchased by the general public, while sharing the experience as part of Gaffa's creative community.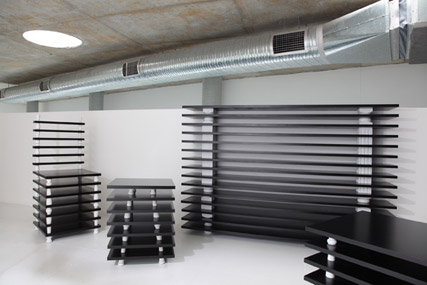 Space hire ($330+gst per week, Standard rental duration is 3 months = $3960+gst) is inclusive of onsite retail staff provided by Gaffa who will handle sales and enquiries and provide marketing support. There will be no commission taken on sales.
Apart from initial installation and bump out the designer is not required to be present during their retail block unless it is necessary for stock replenishment.
Applications are encouraged from all types of creators and makers including but not limited to those working in the fields of product design, fashion, textiles, homewares, toys, book, stationery and more.
This opportunity may be of particular interest to non-Sydney based designers who are looking at exploring new markets.
Current exhibitors include Emma Elizabeth Designs along with Vert Design, Just A Glass Act and bams & ted