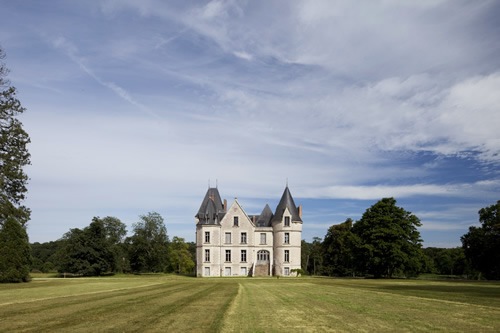 2010 Vitra Design Museum Fellowship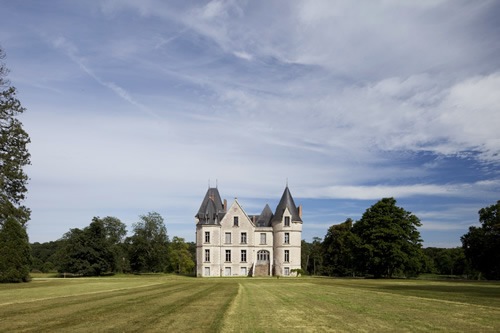 I am not sure exactly how many Ponoko users there currently are in Tasmania, Australia but if you move their before June 4 it could be worth your while..
Tasmanian designers are invited to apply for the 2010 Vitra Design Museum Fellowship. The fellowship recipient will attend a week long design workshop held by an international artist, designer or architect at the Domaine de Boisbuchet, an idyllic country estate in rural south-west France.
The workshop will be part of the annual international summer seminar program held at Boisbuchet by CIRECA in co-operation with Vitra Design Museum and the Centre Georges Pompidou. The fellowship recipient will also be given a personal tour of the Vitra Design Museum and collection in Basel with curator Mathias Schwartz-Clauss. The week-long seminars focus on insights into the design process and the challenges of creativity, lateral thinking and practical skills. Applicants must read the conditions of participation and background information on the program at the Domaine de Boisbuchet site.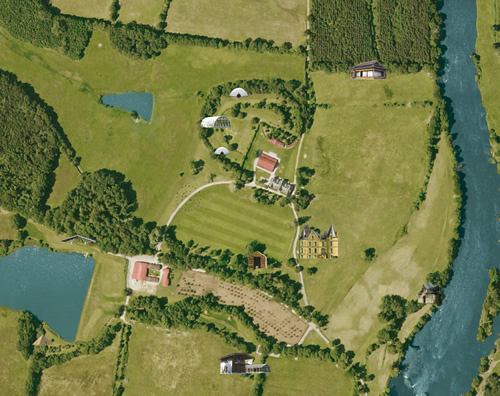 The fellowship includes full participation in one of the week-long seminars offered in 2010, as well as an exclusive personal tour of the Vitra Design Museum and collection in Basel with curator Mathias Schwartz-Clauss. The Vitra Design Museum is an internationally acclaimed cultural institution that continues to make a significant contribution to the research and dissemination of design. More information on Vitra Design Museum site.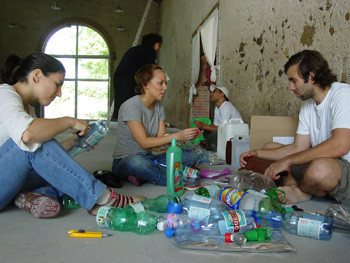 This opportunity is valued at around $5,000 per participant. All costs including airfares, ground transport, food and accommodation are covered by Arts Tasmania, Vitra Design Museum and CIRECA. The selected designers will be able to choose which workshop they attend, subject to availability. Designers can seek advice from Vitra Design Museum in choosing the workshop best suited to them.
Download your application forms here…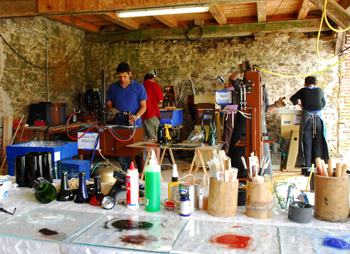 small print here.
• Designers must be established or emerging professionals in their field (designers enrolled in undergraduate courses in 2010 are not eligible). Applicants must have been resident in Tasmania for at least six months to be eligible to apply.
• If an applicant has received a grant or loan in the past, Arts Tasmania cannot consider a further application until all outstanding grants and loans have been acquitted satisfactorily. This does not include a project occurring in the current year of application where the grant is not due for acquittal.
• The selection committee is looking for highly creative, social and self-motivated individuals from a range of practices and experience who are willing to participate both independently and collaboratively.
• Applicants must show a commitment to explore the workshop topic as well as a proven track record of new and fresh conceptual approaches to craft and design practice.
Ok, so you cant move their to claim the prize.. sorry