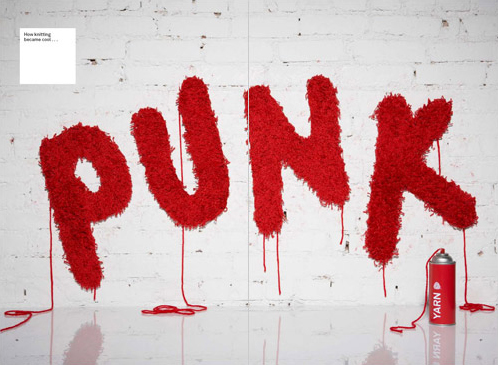 I Miss My Pencil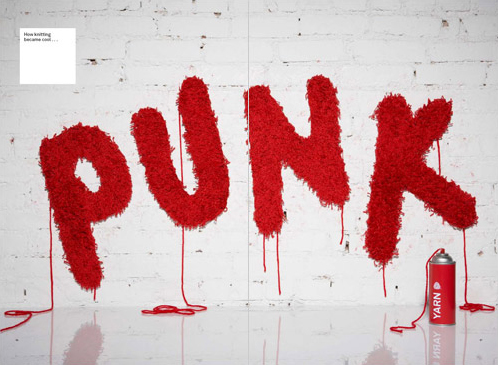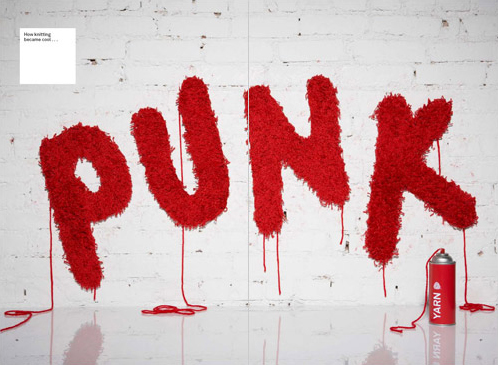 My contribution to my university library is to order as many cool books as possible to ensure that future generations of design students may get there eyes opened a little wider than the prerequisite CAD manuals, materials and processes textbooks, oh and of course Charles and Ray Eames (BTW they are not brothers).
Anyway, one that I ordered late last year almost because of the title alone was I Miss My Pencil: A Design Exploration By Martin Bone and Kara Johnson of IDEO, published by IDEO.

A fantastic book with loads of experimental design projects that make straddle art/design/craft thinking and making with certain panache. Also includes commentary, especially of interest is the chapter and discussions on Punk Manufacturing.
As KJ writes, "Punk manufacturing is an extension of the idea of craft. It's the idea that people want, to some extent, to create the stuff that they buy or use, even if it is mass produced. But it is about more than just personalization and customization; it's about actual participation. People want to play a part in the process of creation, in the evolution of the product. It's building connections to products as they are made and as they use them."
or as Martin put's it a little less poetically but a little more succinctly:
"We can design one-offs and low production runs and make them on big f**k off machines that are packed to the gills with technology"
"Punk manufacturing is a hybrid, a modern craft, a place where the maker does in fact meet mass. It's an idea that lets me celebrate machines and technology and mix them with the artistry of the craftsman"
To me this describes what Ponoko, MakerBot, Shapeways, Instructables, Arduino etc. facilitate. Sure they are all commercialized business ventures in their own right, but they all support the punk DIY ethic of punk manufacturing, hacking, prosumer design, co-creation or whatever we chose to call it on any given day.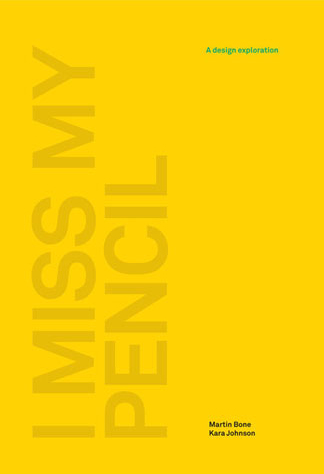 I Miss My Pencil: A Design Exploration By Martin Bone and Kara Johnson of IDEO, published by IDEO.
7-1/2 x 11 in; 272 pp ; full-color photographs throughout
Hardcover
Published in April, 2009
ISBN 9780811860758
ISBN10 0811860752
Also check out Joel Johnson of Gizmodo's little kick against "maker" DIY culture, taking it personal with Chris Anderson of Wired.
thanks to Because We Can for the Gizmodo link..