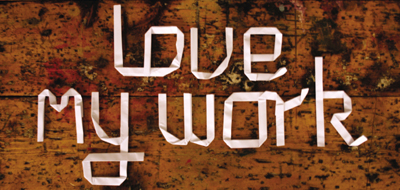 For information about sponsorships, partnerships and donations to the arts.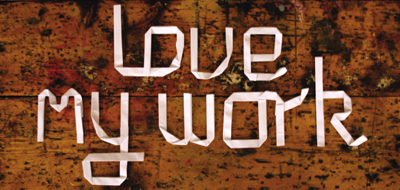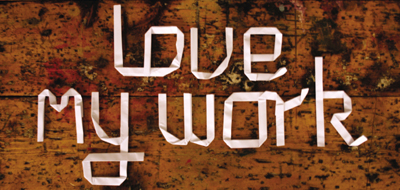 The Australian Business Arts Foundation (AbaF) is holding a free half day mentoring clinic in Canberra that will provide practical advice and tips on copyright to be held 2 June 2010 from 9:30am to 12:00pm.
Topics include:
– Overview of legislation for visual artists on moral rights and duration.
– Tips on protecting your copyright if working in Australia or overseas.
– Artists' rights and responsibilities in relation to creative commons.
– Tips for dealing with possible infringements
– Protecting your artwork on the web (flickr, myspace and youtube)
The workshop will be presented by Ian McDonald, a senior legal officer with the Australian Copyright Council.
Download the registration form here.
What does AbaF do?
We make connections. We work with businesses large and small, arts organisations of all types, individual artists, trusts and foundations. We provide advice, professional development, volunteering and networking opportunities. Many of our services are free. Find out more about the AbaF approach.
Although mainly set up for visual artists, they have much online information and advice may apply to Ponoko users in Australia and around the world.