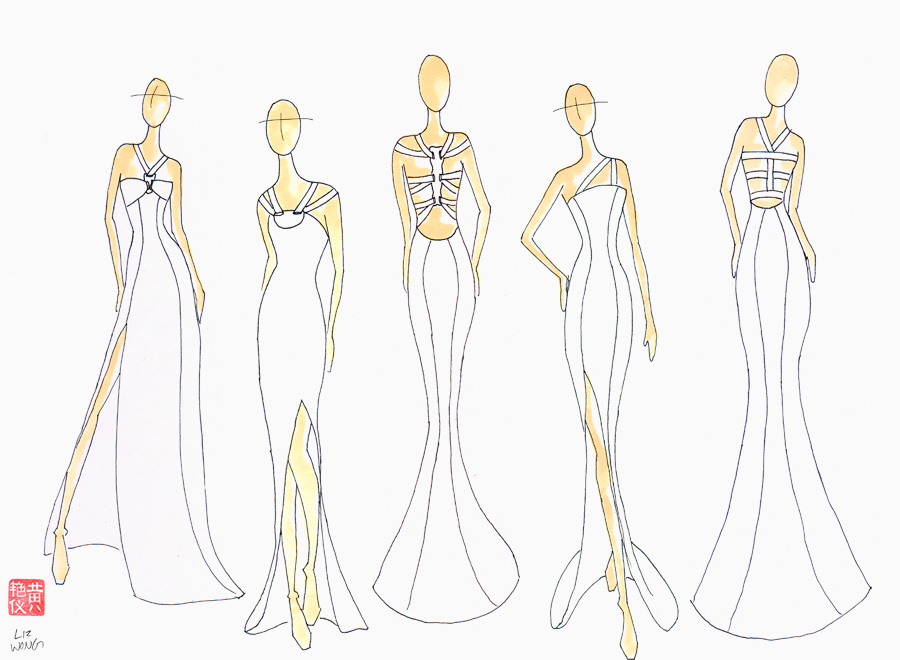 Ponoko project from Elizabeth Wong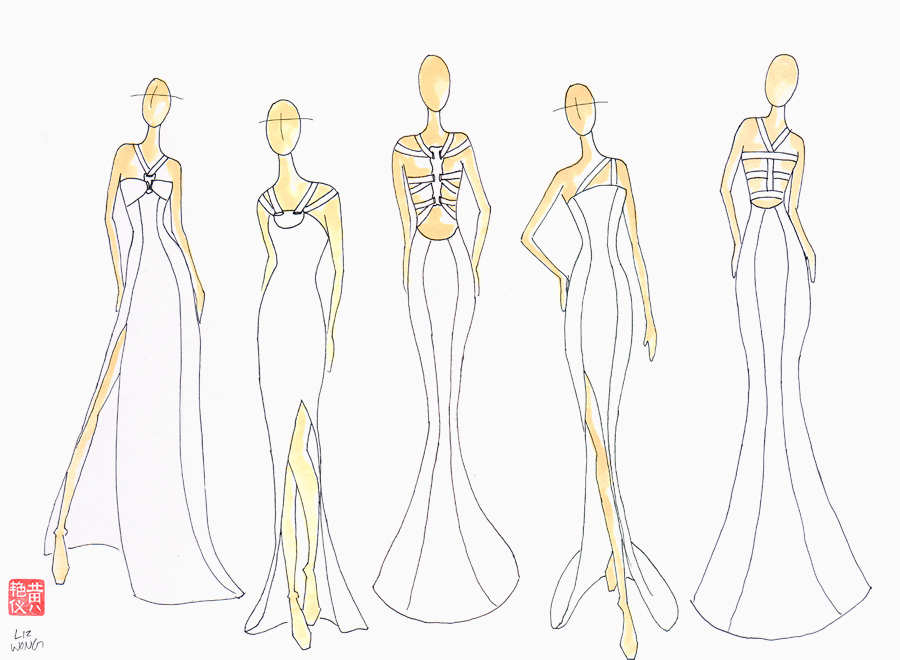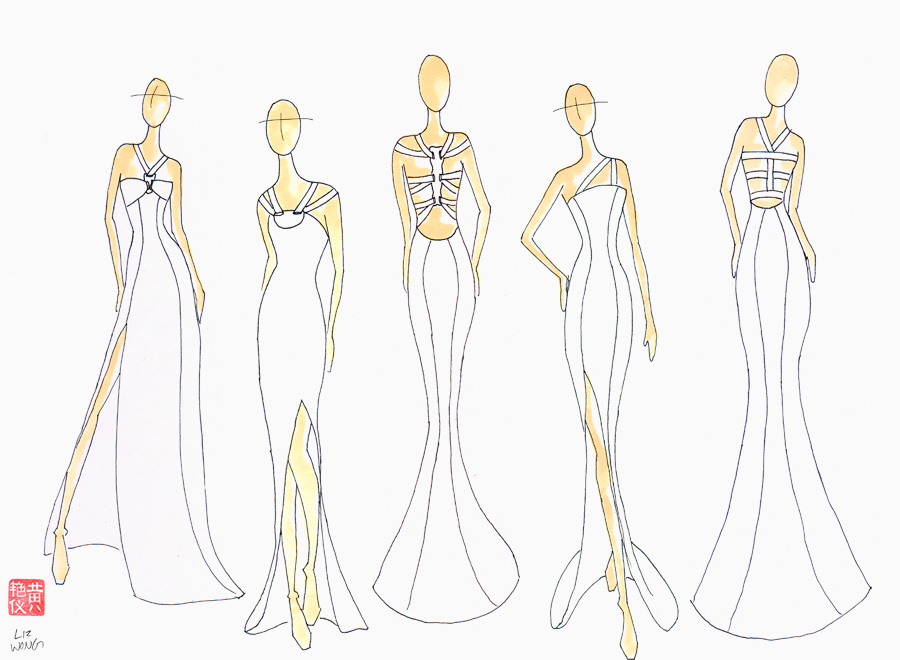 The world of ready-to-wear is in love with laser-cutting, and fashion student Liz Wong is right on trend with her recent evening gown. After designing a series of floor length dresses with elastic straps pulled through acrylic sections, Wong selected the center dress for construction. The final dress features an acrylic back piece cut by Ponoko.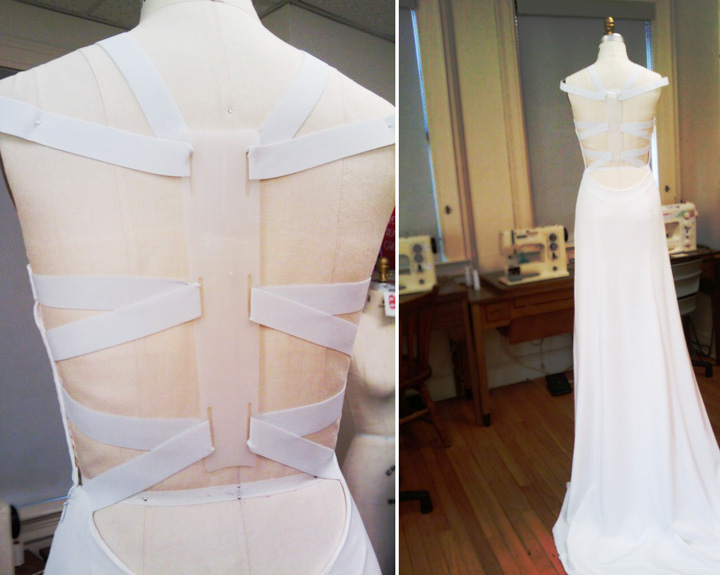 Following her blog takes you through the typical fashion fury and worry of finishing a garment on time for critique (including color miss-matches, last-minute fabric runs, and a final request for another lining). Congratulations Liz on an awesome dress and your New York internship!