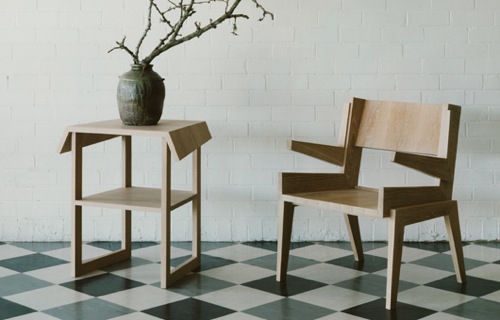 Snapshot of Australian Design at Shapiro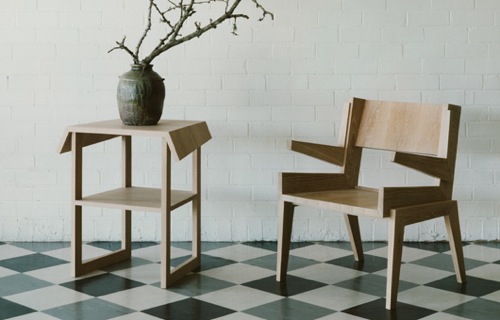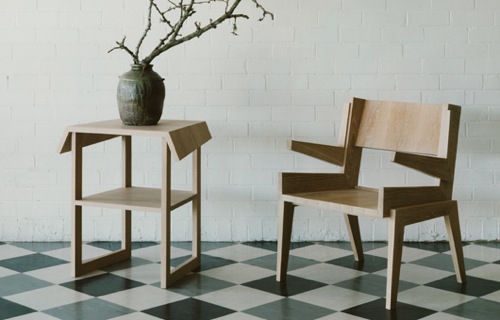 Featuring the works of Marc Newson, Khai Liew, Daniel Emma, Takeshi Iue, Adam Goodrum, Andy Vagg and more, the Australian Design Museum Show at Shapiro is tidy little snapshot of contemporary Australian design.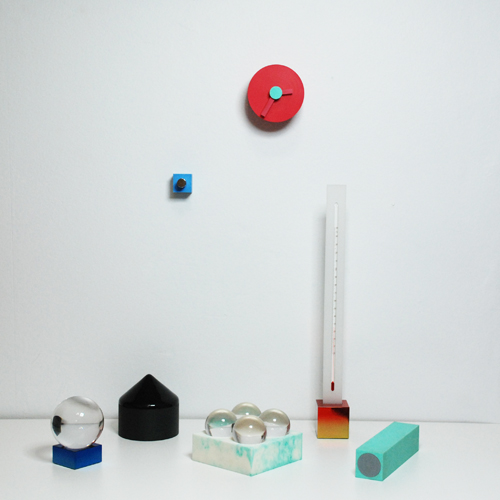 Curated by Sarah King of Arp design store in Hobart the exhibition "should encompass as much good Australian design as possible, across all levels of production, from handmade work to pieces in production by local and European manufacturers – and cover all types of design; furniture, objects, graphics, architecture, craft and more."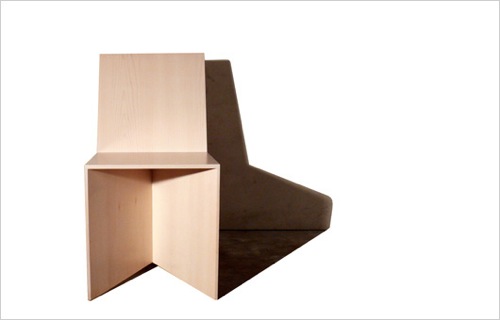 All pieces are one-off, prototype or limited edition, so that most of the pieces in the show would not be seen or available anywhere else and so that they fit the museum banner. This is the kind of exhibition we are used to seeing at places like Object Gallery or the Powerhouse, with the simple exception that all the work is available for purchase (ahem, Newson prototype is AU$75,000).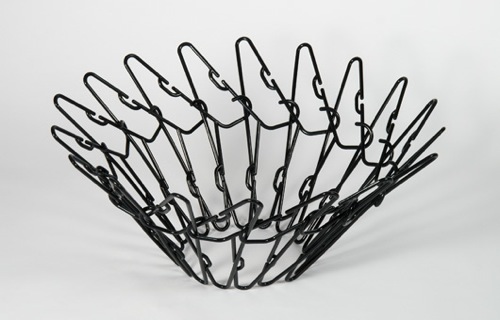 Top Image Double Dutch and Harvey Chair by Khai Liew.
The Australian Design Museum Show runs from 24 February to 7 March 2010 at Shapiro, 162 Queen St. Woolhara.