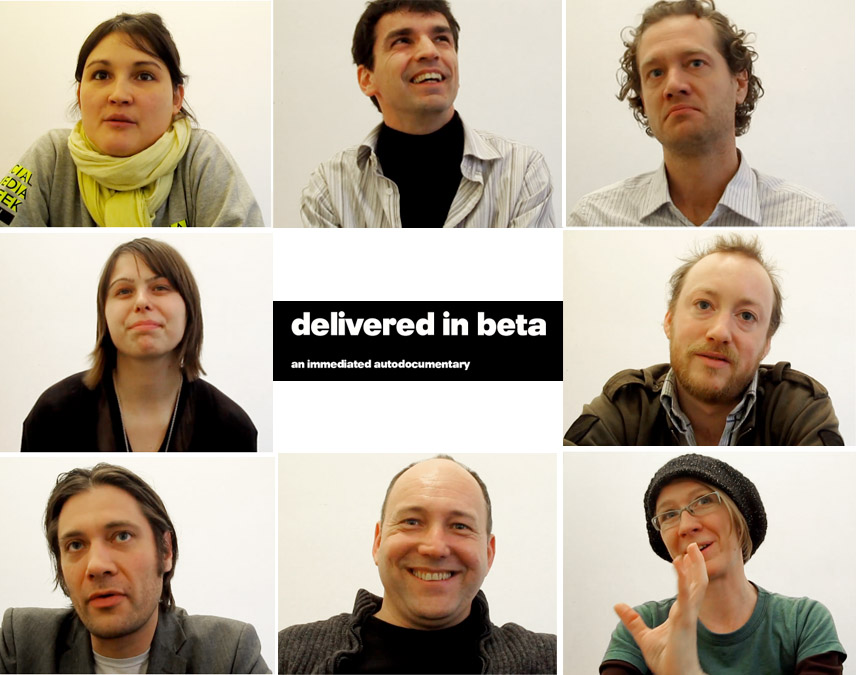 thoughts on open-design, social media, rapid manufacturing, and playing around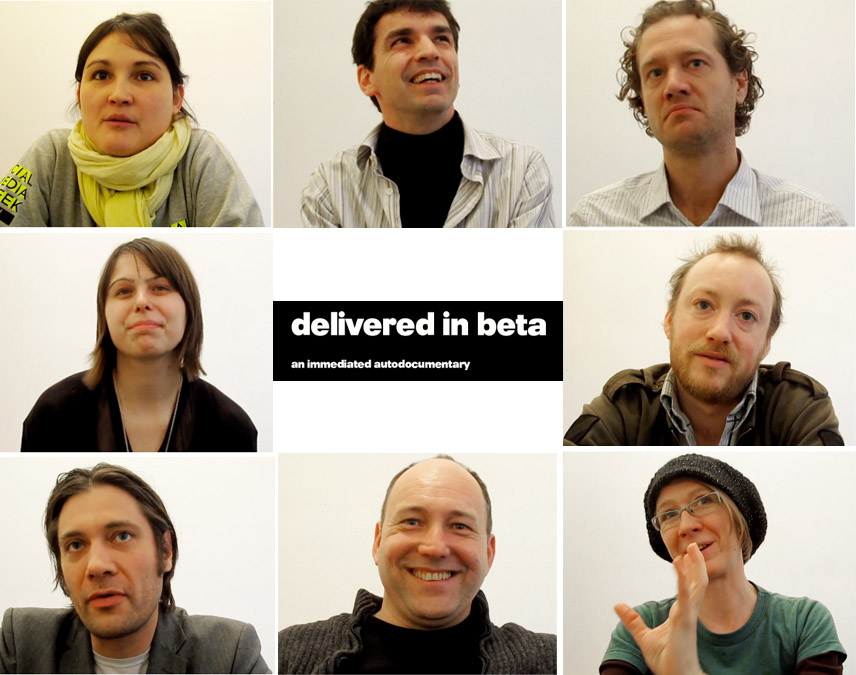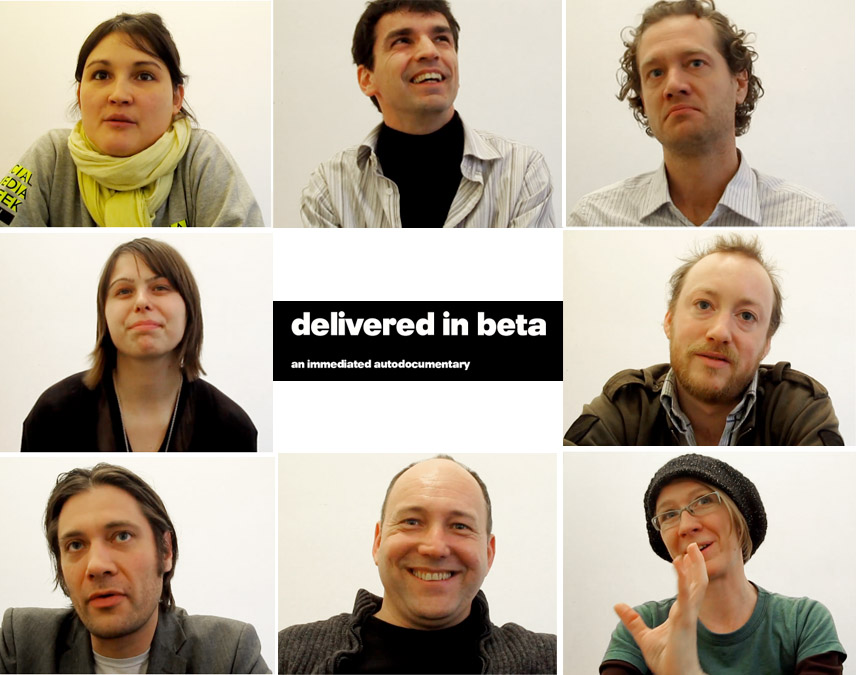 Delivered in Beta is a quick video featuring the insights and opinions of eight different individuals involved in the design and technology world. The video was created during the Open Design Workshop at the Betahaus as part of Social Media Week Berlin 2010. Collaboration, process, change, and sustainability are a part of everyone's take on the shifting landscape of how things are made.

Designer Ronen Kadushin talks about the increasingly limited life cycle of current products saying, "If you want to make a product relevant, then make it open design."
Jay Cousins calls the new way of working "the ultimate form of collaboration. It means I can collaborate without necessarily having to agree with people."
And Tracy Rolling-Brunar talks about letting go of ownership saying, "Ideas are free; I've got a million of them at a time. If someone wants to take an idea that I had — and anyway, I probably stole them from someone else and just think that they're mine."
Learn a little. Get inspired. Watch the 8 minute video here.