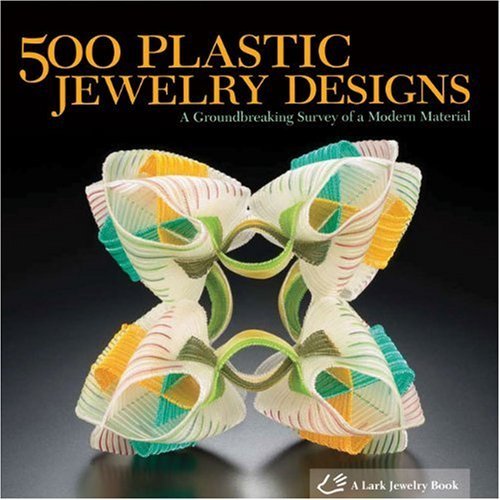 Lark Books delivers an extraordinary selection of contemporary craft.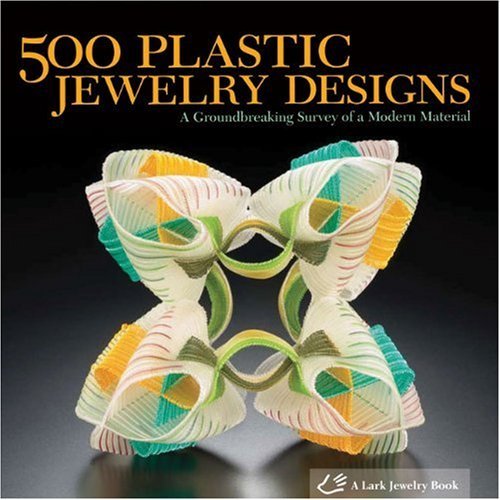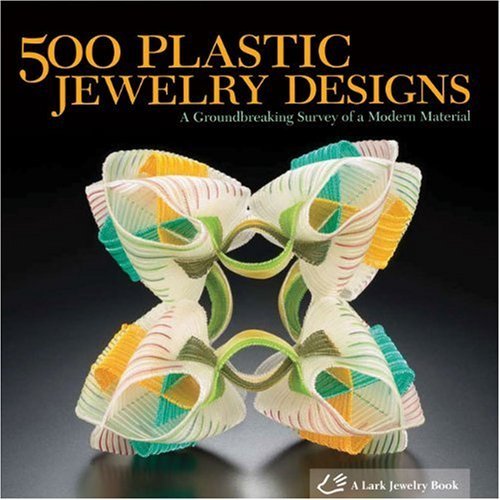 3D printed, laser-cut, hand fabricated, found object — it's all covered in 500 Plastic Jewelry Designs, one of the latest editions to the stunning 500 series from Lark Books. The book is truly, as the subtitle claims, "A Groundbreaking Survey of a Modern Material." The selected works prove that plastic can be an exciting, versatile, and avant-garde material for creating accessories every bit as exquisite as traditional pieces made from precious gems and metals. 500 Plastic Jewelry Designs is also an excellent source of inspiration for makers and designers, especially those interested in the capabilities of rapid manufacture.
After the jump are a few pages I scanned from the book. You really must flip through the entire thing yourself! You can purchase 500 Plastic Jewelry Designs at Amazon for under $20.