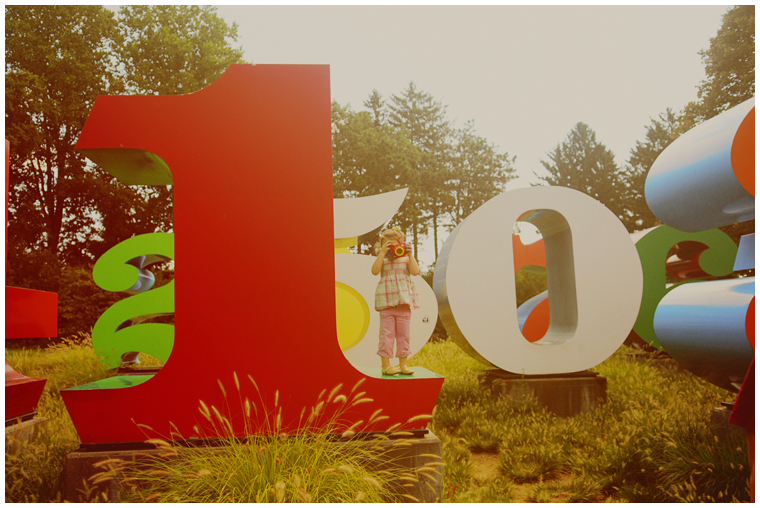 LAUNCHES
• Good Things Come to Those Who Wait — deadline 16 March 2010
"Create a 1-minute video that shows or tells the story of something you believe is worth waiting for, or, from experience, something you had to wait for that was worth it in the end!" The latest competition from Social Designer; prize is $500 plus a set of the 500 colored pencils from Felissimo.
• The Left Hand of God — deadline 4 April 2010
Your chance to design the cover of a sci-fi novel from Penguin publishers. Winning artist also receives £200 worth of Penguin books.
• Crochet Guild of America — deadline 15 June 2010
six categories and lots of cash awards for original work in crochet
DEADLINES
• Craft Alliance Artist-in-Residence — 5 February 2010
Free studio workspace is available for 3, 9, and 12 month residencies in St. Louis, Missouri.
• Comic Book Bin Web Site — 8 February 2010
Redesign the look of Comic Book Bin for $500 fat cash.
• Red Dot Award for Product Design — 10 February 2010
A competition that needs no introduction.
• CustomMade Design Challenge — 12 February 2010
Your chance to have a custom piece of furniture built from your own design. Entries can be created in any 3D program.
• 500 Felt Objects — 13 February 2010
Enter your felt creations for publication in one of Lark Books' beautiful 500 series.
• RELEASE Create for the Tate — 26 February 2010
Design the next iconic product for the Tate Museum. Winners earn £500.
• Craft Cubed — 28 February 2010
Artwork and installation proposals are being accepted for this Melbourne festival. The theme is Childhood.
HEADS UP
• TECHstyle Art Biennial — 1 March 2010
Works that explore the intersection of fibers and technology are the focus of this inaugural event in San Jose.
• Craft Texas — 1 March 2010
Submit your craft for a 15 week juried exhibition in Houston, TX. The show will also be filmed and released as a dvd documentary. Open to Texas residents.
• Art on the Streets — 1 March 2010
This is a call for outdoor public art for display in the streets of downtown Colorado Springs for one year. First prize earns $15,000. Wow.
• USGBC Natural Talent Design Competition — 1 March 2010
Design an elderly-friendly, green home as part of the EnviRenew initiative from the Salvation Army to rebuild 125 homes in New Orleans.