diagrams and animations for origami creation

"Information site about origami for everyone for free." That's the sweet and simple description Japanese designer Fumiaki Shingu gives his site The Origami Club. Every origami design—ranging from one-starred very easy to five-starred very difficult—includes an image of the finished object, a diagram of each step, and a Flash-based animation to walk you through making your own paper-folded masterpiece.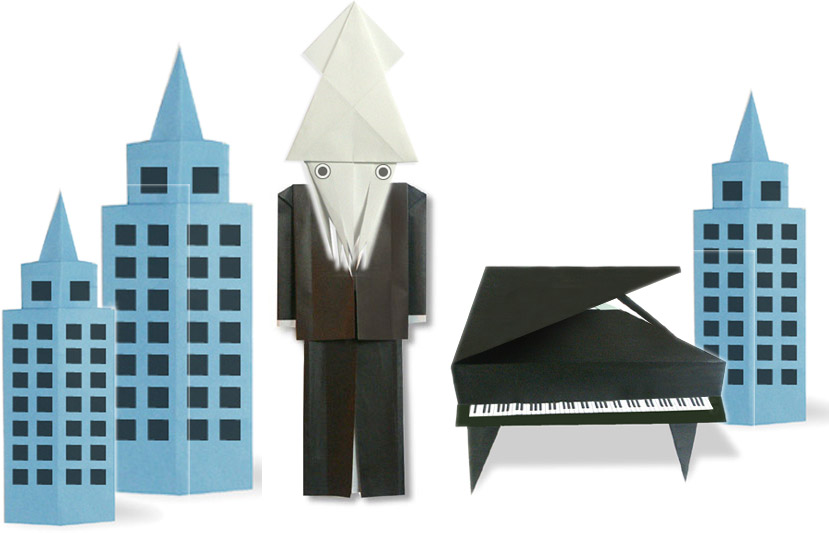 With hundreds of designs divided into twenty five different categories, the site provides endless hours of sweet and simple (and not so simple) fun. It's a great way to use waste paper and get your hands into making mode.
via designsponge